R on I lifting equipment includes solutions for roll handling, vacuum handling (bag and box), drum, tote and barrel handling.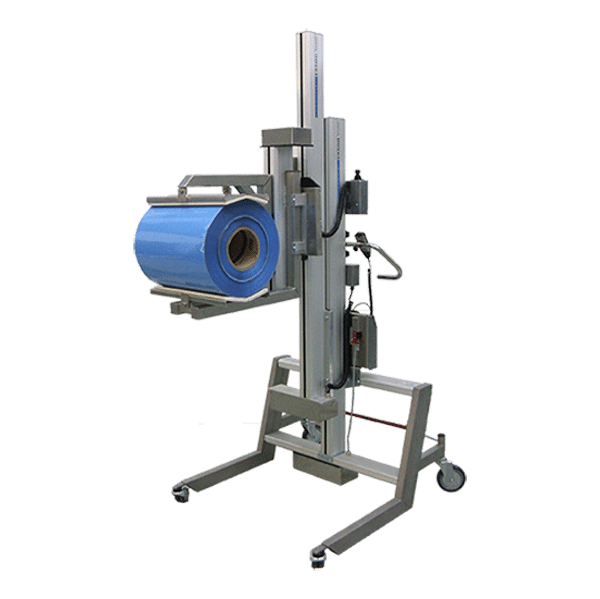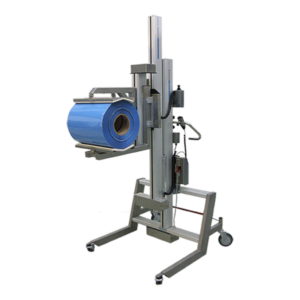 The 19000 Series Portable Lifter, known as LIFT-O-FLEX®, is an ergonomic lifting solution designed for heavy load handling. This series includes models with varying load capacities, ranging from 350 pounds to 700 pounds. What sets these lifters apart is their flexibility in equipment selection, making them suitable for different ergonomic lifting needs.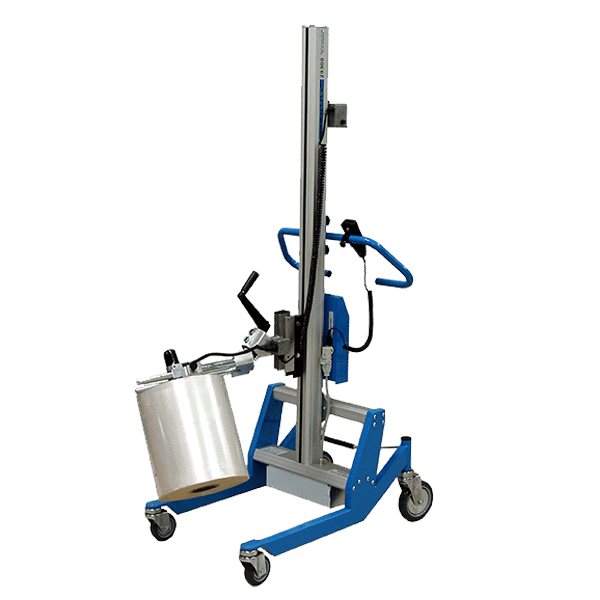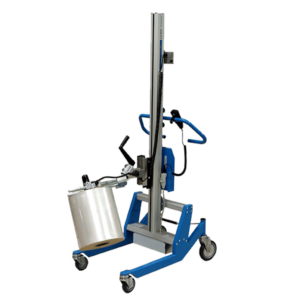 The 20500HS Series Portable Lifter, part of the LIFT-O-FLEX® line, offers ergonomic solutions for handling, lifting, and transporting goods. These lifters can be equipped with various load carriers or attachments, capable of handling mid-weight loads up to 285 pounds. The lifting process is controlled via a handheld remote, allowing for easy height adjustment.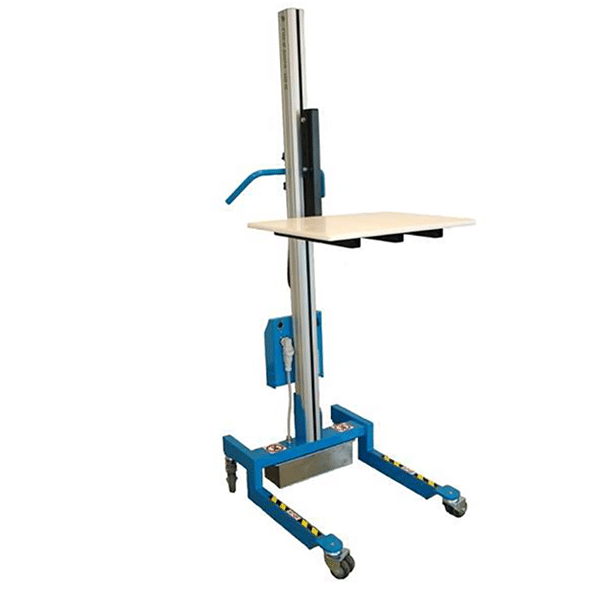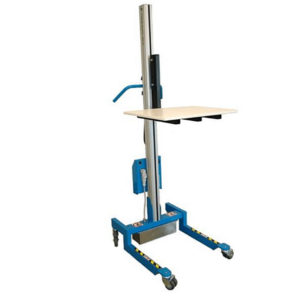 The Lift-N-Go II™ Portable Lifter is a compact yet powerful ergonomic material handling solution with a lifting capacity of up to 200 pounds.  This lifter is available in both powder-coated paint and stainless steel finishes, and it features standard swivel casters with rear foot-operated brakes. Additional power packs can be added for multi-shift operation.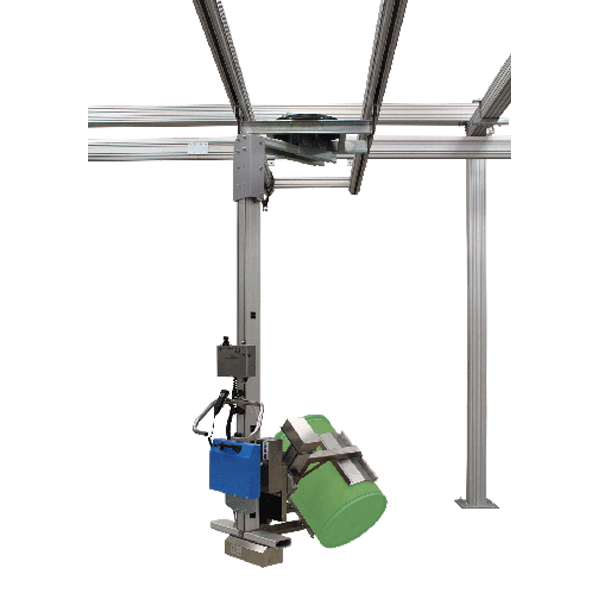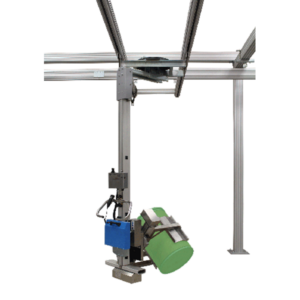 The Lift-N-Glide™ Hybrid Lifter combines the advantages of the Movomech Overhead Rail and modular components from the 19000 Series LIFT-O-FLEX® lifter. This hybrid system offers diverse load handling capabilities for mid to heavy-weight loads, with a capacity of up to 500 pounds. It's designed to simplify the handling, lifting, and transportation of goods.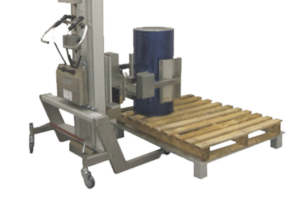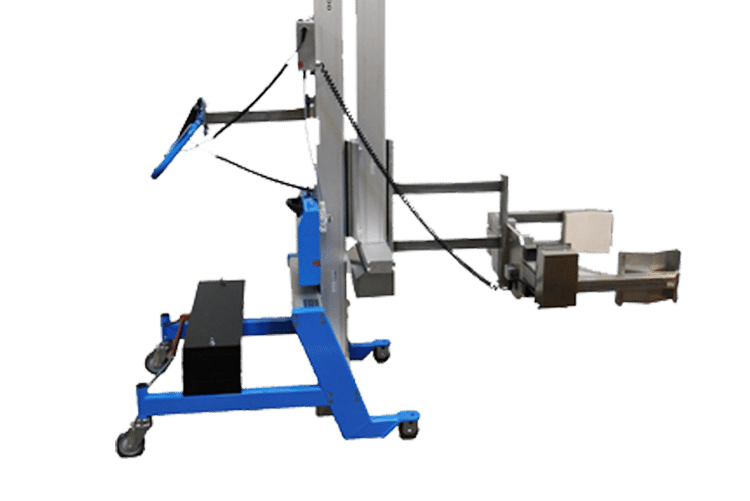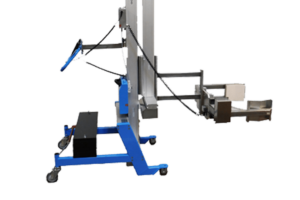 Discover our Electric Cranes & Manipulators: The Mechchain Pro, known for its precision and impressive lifting speed, offers easy maneuverability for efficient lifting. On the other hand, the Electric Mechlift Pro, built with anodized telescoping aluminum profiles, is a lightweight and ergonomic lifter that minimizes maintenance. It features stepless frequency-steered lifting speed control through a joystick, making it a versatile choice for various lifting tasks.
Introducing Pneumatic Lifting Solutions: The Pneumatic Mechlift Pro, constructed on anodized telescoping aluminum profiles, offers versatility for various lifting and handling applications while minimizing maintenance. For lighter loads of up to 110 pounds and a 47-inch working stroke, the air-operated Mechlight Pro is a reliable choice. The Mechline Pro is a maneuverable line balancer designed for loads up to 110 pounds, featuring a highly durable lifting wire capable of 300,000 work cycles. Lastly, the Mechspace Pro is a pneumatic momentum-absorbing lifter with ergonomic design, facilitating easy control, extended reach, and movement within a spacious working area.
Explore Our Rail System Solutions: The Mechbelt is a versatile smart belt-driven linear unit that supports linear drive movements in one, two, or three axes, with a reach of up to 45 feet in both horizontal and vertical directions. The Mechrail, made from anodized telescoping aluminum profiles, is a lightweight and ergonomic rail system designed for easy installation and use while minimizing maintenance. Powerdrive, available in both electric and pneumatic versions, seamlessly integrates with Mechrail for efficient trolley movement. Additionally, our Heavy Duty Manually Operated Core Expander is ideal for expanding paper and film rolls with 3″ and 6″ cores, offering a heavy-duty solution for various applications.
Check out Our Vacuum Crane Lifters: The Easycrane is a series of flexible jib cranes with an integrated vacuum lifter in the outer jib-arm. The Easycrane is complete with ample reach and an adjustable floor pillar to adapt to any workplace. The Easycrane is available in several different models.
The Mechline Pro Crane is an adaptable and customizable jib crane. The Mechline Pro Crane offers a weight capacity of up to 110 lbs., air supply to a pneumatic gripping tool integrated into the crane arm, a maintenance-free surface, and by adding a mobile base, can be effortlessly moved across workstations using a standard manual pallet truck. It also has a reach of up to 13 feet and a height-adjustable floor pillar. The Mechline Pro Crane is the perfect crane for your facility! 
The MOBI-Arm is a flexible mobile articulating arm crane equipped with a wide variety of manipulators and end effectors suitable for any task. The MOBI-Arms mobility is achieved through the usage of a standard manual pallet truck, allowing for efficient placement of the system. The MOBI-Arm comes in a variety of sizes, these being 6.6 ft, 8.2 ft, 10 ft, 11.6 ft, and 13.1 ft. The tower is adjustable in 4-inch increments and offers fitting for custom options available upon request. 
The Vacuhand Pro Crane is a stand-alone lifting solution that offers fast, easy, and efficient lifting. The Vacuhand Pro Crane offers effortless lifting of weights up to 185 lbs. with no installation needed. The Vacuhand Pro is also a very flexible solution, allowing for loads to be grabbed both horizontally and vertically. There is a wide range of suction cups and yokes to choose from, offering easy-to-connect features for swift changes and tool swaps. The Vacuhand Pro Crane is the perfect solution for lifting boxes, sacks, barrels, furniture, and more!
Vacuhand Pro™ is an efficient vacuum lifter for handling of loads of up to 550 lbs. The lifter is maneuvered with a handle for two-handed operation and enables the easy and efficient handling of sacks, cardboard boxes and sheet material.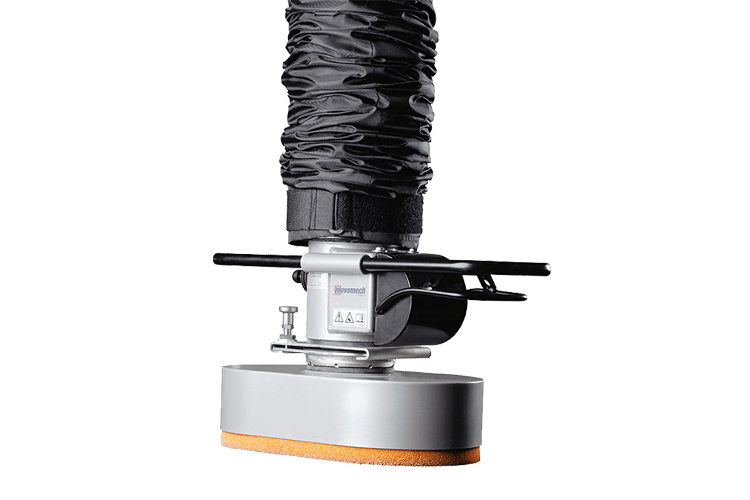 Easyhand M™ is a flexible vacuum lifter with a modular design for loads of up to 110 lbs. It brings ease and convenience to the handling of everything from sacks and cardboard boxes to sheet materials such as glass, sheet metal and doors.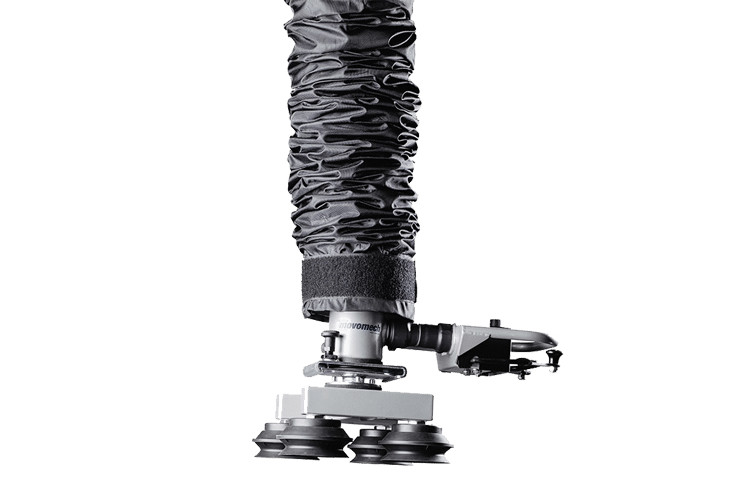 Easyhand Pro™ is a flexible vacuum lifter with a modular design for loads of up to 110 lbs. It brings ease and convenience to the handling of everything from sacks and cardboard boxes to sheet materials such as glass and sheet metal.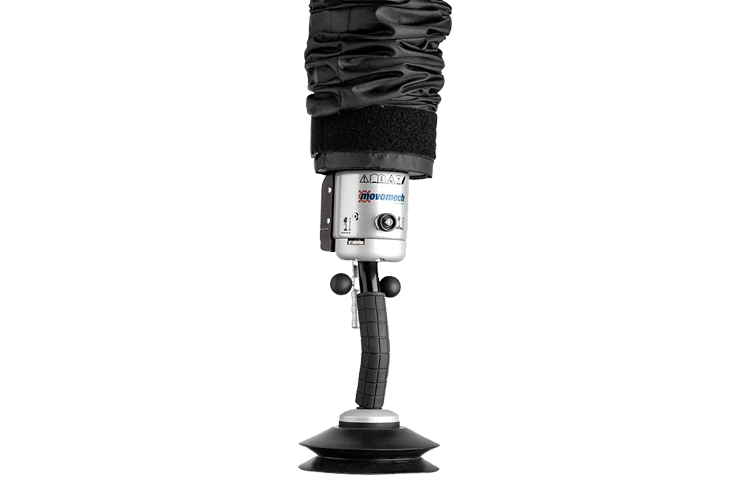 Easyhand ProRapid™ is an easy-to-use and efficient vacuum lifter with a single-hand grip for loads up to 77 lbs. It is recommended for uses that require fast handling of cartons and packages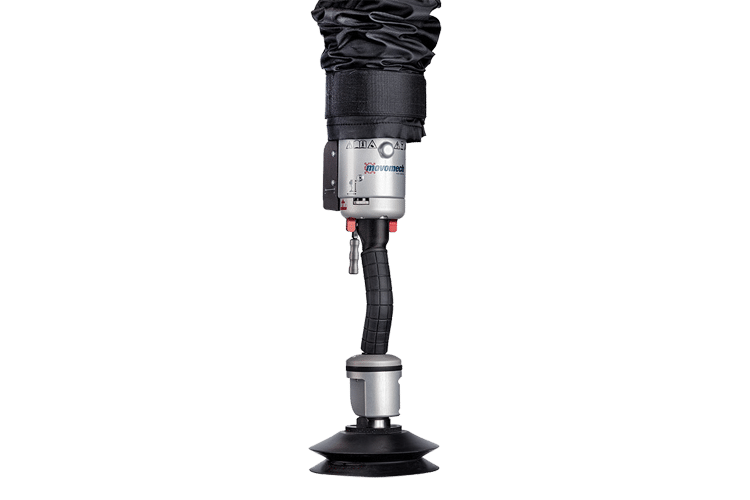 A Guide to Workplace Musculoskeletal Disorders
Learn more about our team and what sets us apart as industry experts in fall protection, ground support and material handling industries.
Learn from experts about safety within your industry. Browse our Resource Center to find case studies, articles, catalogues and more.
Our team is committed to providing the highest level of customer service. If you didn't find the information you were looking for, contact us.
We offer a huge selection of products and quick quotes for what you're looking for
Give us a call. Our friendly customer service staff are on hand to help you.