Lifting sheets safely is often a challenging material handling problem as sheets are often bulky, heavy, and can be prone to damage if not handled correctly. Which is why we offer a variety of vacuum sheet handling solutions designed in order to safely lift and move sheets made of a variety of materials.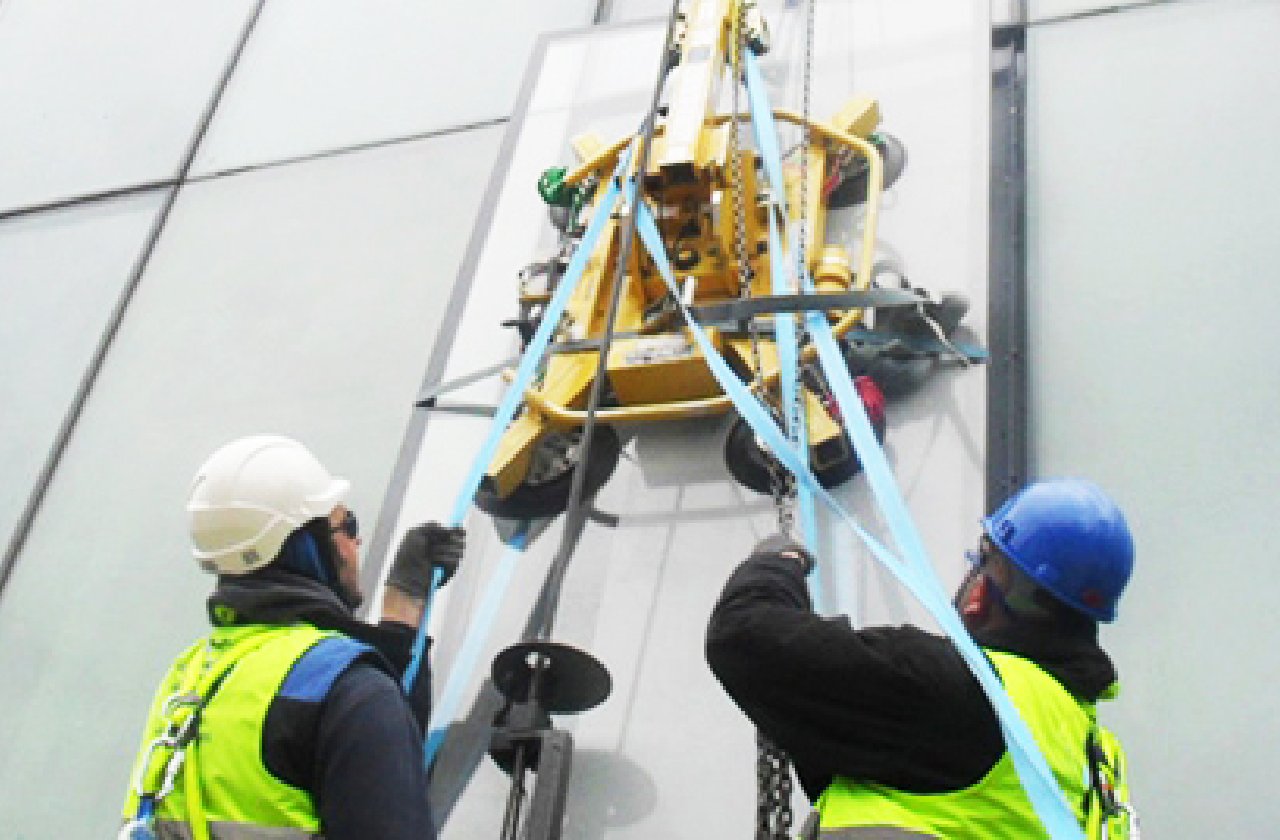 Ensure glass lifting is effortless by removing the strain of manual handling with a reliable and proven Glass Vacuum Lifter.
Ergonomic Material Handling
An investment in workplace safety
Learn more about our team and what sets us apart as industry experts in fall protection, ground support and material handling industries.
Learn from experts about safety within your industry. Browse our Resource Center to find case studies, articles, catalogues and more.
Our team is committed to providing the highest level of customer service. If you didn't find the information you were looking for, contact us.
We offer a huge selection of products and quick quotes for what you're looking for
Give us a call. Our friendly customer service staff are on hand to help you.