Rotacaster
Ever seen a wheel go sideways?
The RotacasterTM wheel has rewritten the rule book on what you think a wheel can and can't do. Delivering all the benefits, simplicity and functionality of a fixed caster the revolutionary Rotacaster Wheel can also change direction without turning - eliminating the need for a swivel rig.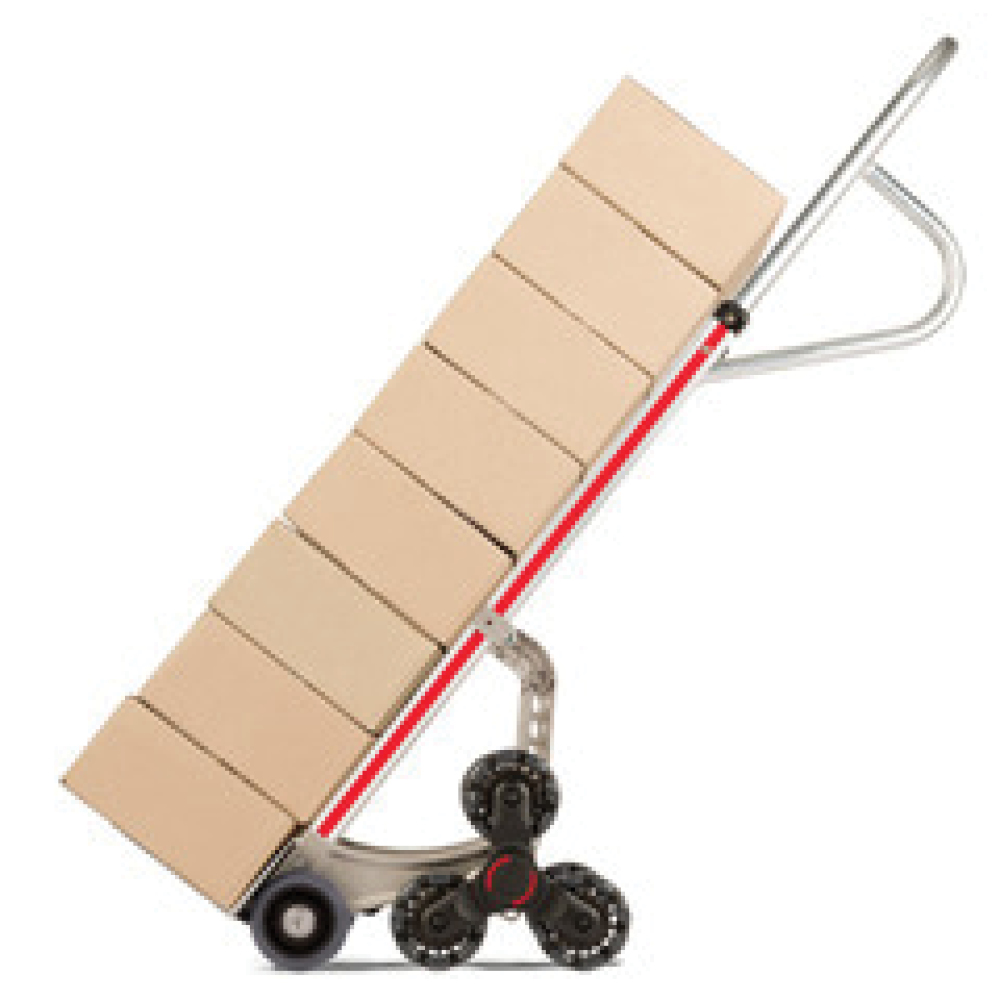 The Rotacaster Stairclimber Hand Truck is a revolutionary hand trolley that reduces the effort in the direction of the travel up and down stairs.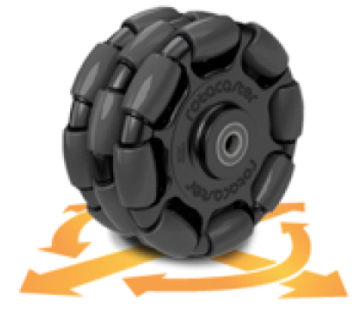 The Rotacaster is the only multi-directional wheel technology developed primarily as an industrial and commercial floor wheel.

Additional Resources:
Work-Related Musculoskeletal Disorders >