Move heavy loads easily with one of the innovative cart movers which we have available. These material handling units are perfect for ensuring worker safety and increasing productivity when pushing or pulling heavy equipment. They are convenient and portable, with no electric cords or pneumatic hoses to trip over.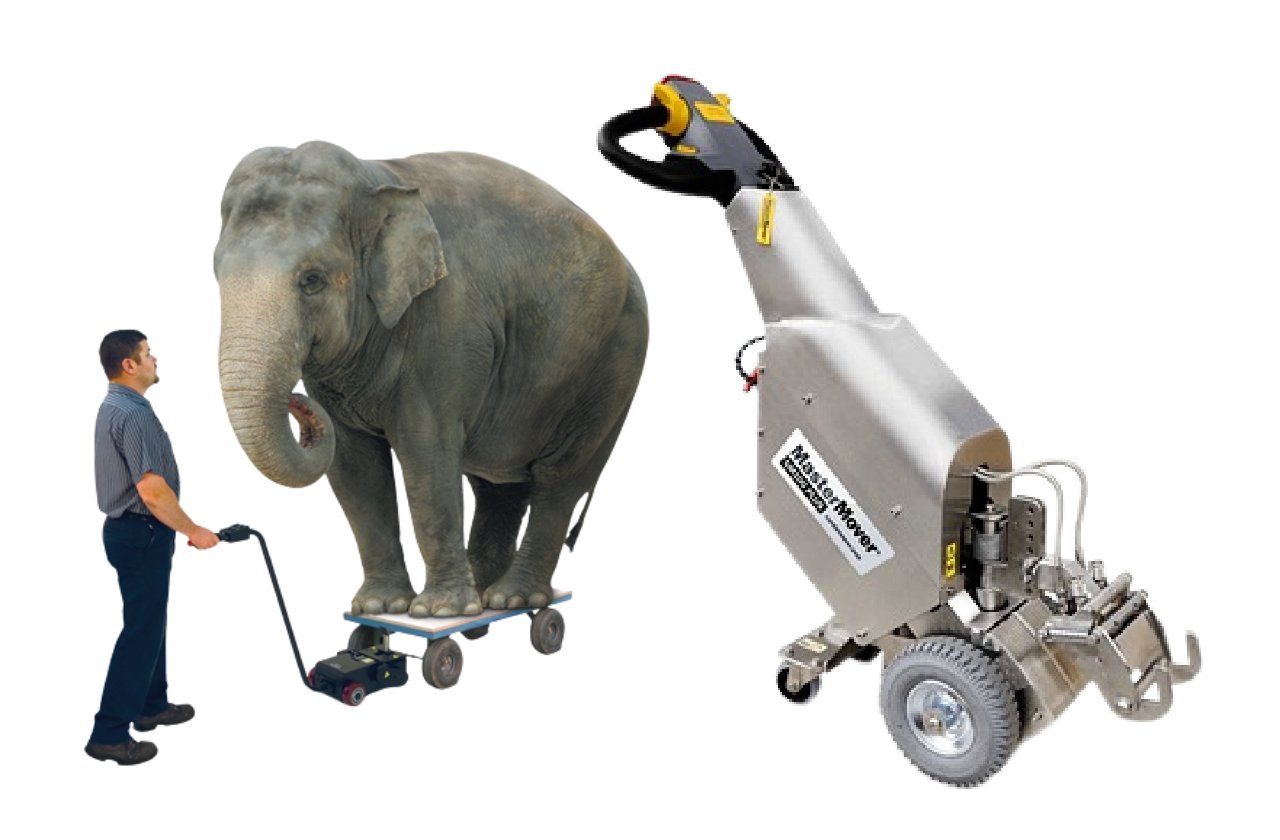 Move heavy loads easily with one of the innovative powered cart movers which we have available.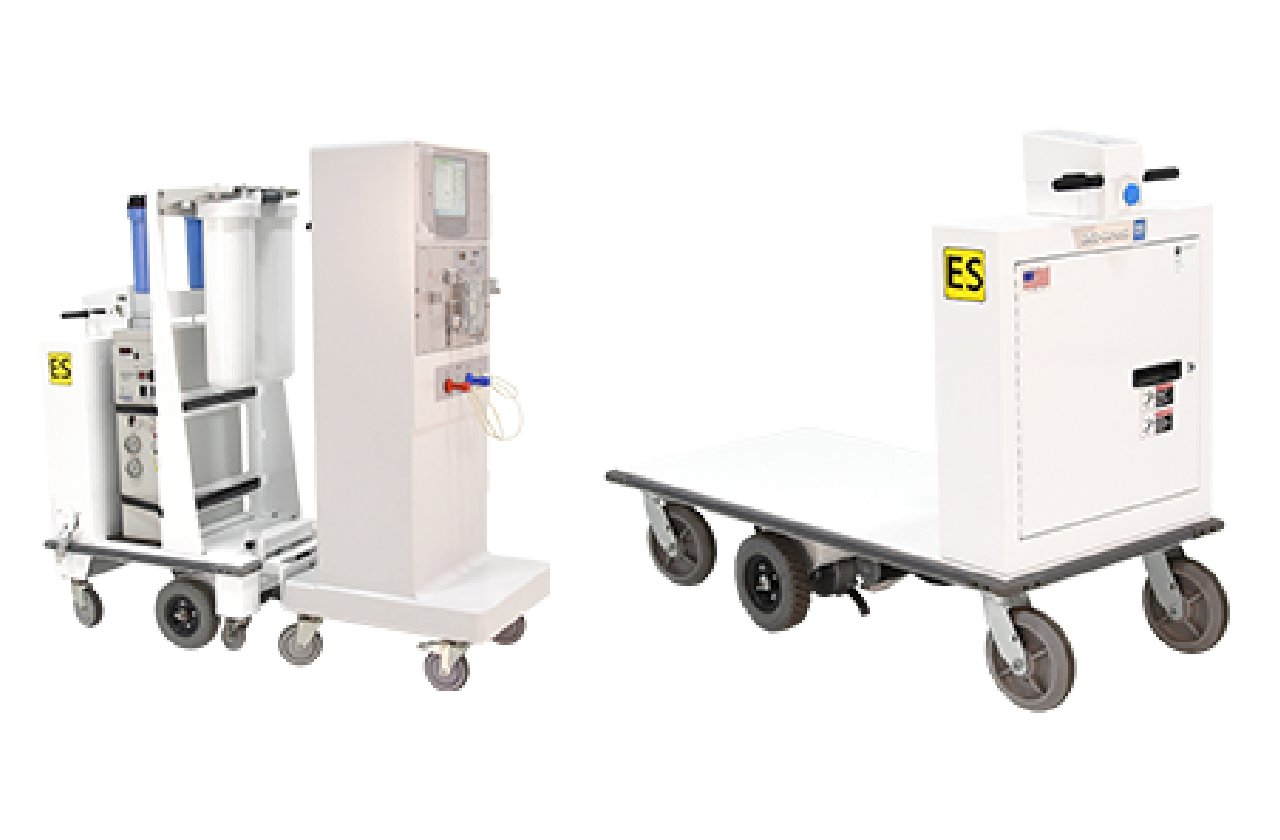 PHS West motorized carts and tuggers are built to be modular, customizable and with durable construction so they can not only stand up to the environmental needs of our clients but can also be tailored to your specific needs.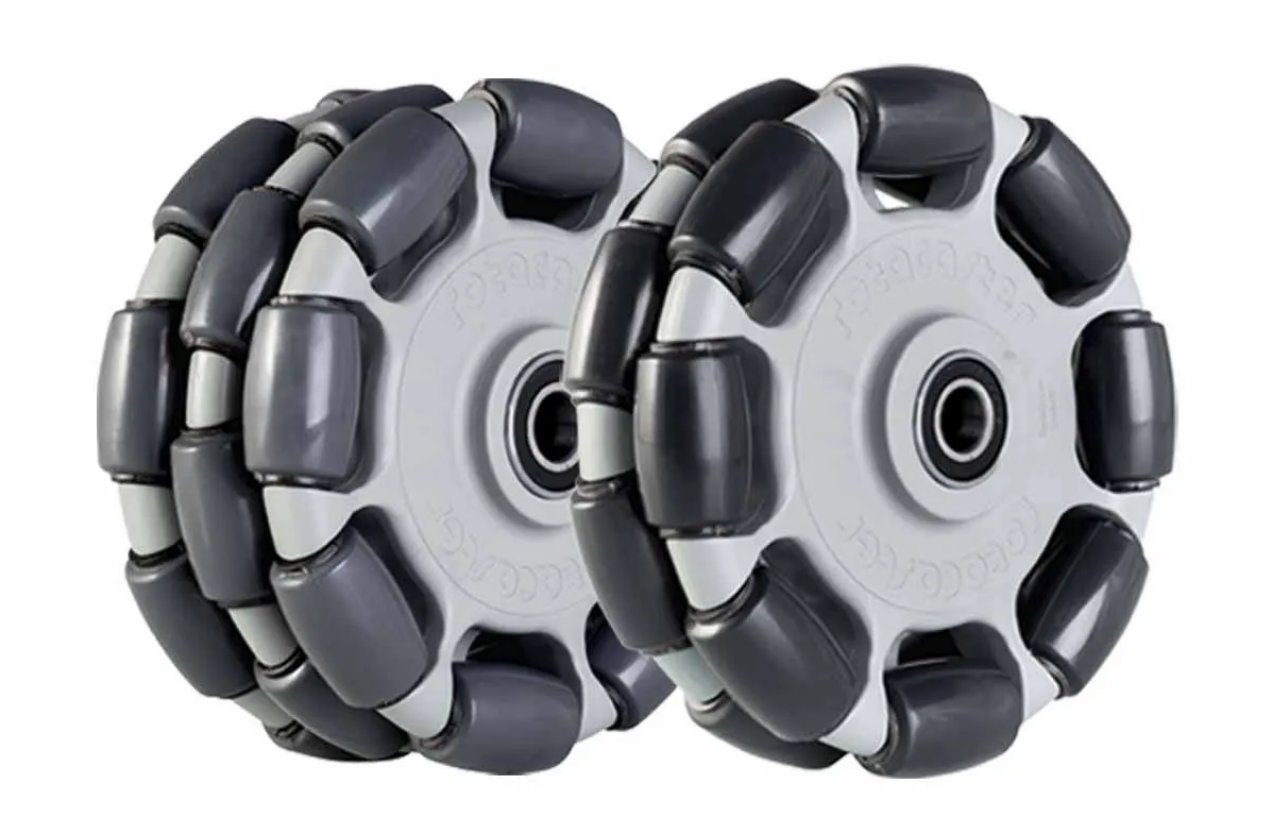 The RotacasterTM wheel has rewritten the rule book on what you think a wheel can and can't do.
What are the Benefits of a Material Handling System?
What our clients are saying
I was extremely happy with the service we recently received from Liftsafe. One of your technicians Lance, went above and beyond to make sure I was informed of all deficiencies throughout the entire process. The team was very professional, courteous and knowledgeable. I would strongly recommend Liftsafe!
R&D Ergo provided and successfully installed a custom built floor mounted jib crane for a high tech customer in Mississagua. The customer was very impressed with how well in the install went and were very pleased with how well the system works.
We recently installed a Rotacaster Conveyor Transfer Table at our Guelph, Ontario plant to assist in the movement of our products. Our staff have reported a drastic decrease in the effort required to move our products and they now move down the line faster! We will be looking to install more of the Rotacaster products throughout our other locations!
The ergonomic solutions R&D has provided us over the years have been an integral part of ensuring our employees are safe. From design to install, working with the R&D team has been easy and made a significant impact on the way we do business.
Learn more about our team and what sets us apart as industry experts in fall protection, ground support and material handling industries.
Learn from experts about safety within your industry. Browse our Resource Center to find case studies, articles, catalogues and more.
Our team is committed to providing the highest level of customer service. If you didn't find the information you were looking for, contact us.
We offer a huge selection of products and quick quotes for what you're looking for
Give us a call. Our friendly customer service staff are on hand to help you.