Experience control and versatility with manual end effectors. Custom-designed for your specific part shape, they offer cost-effective solutions for diverse industries like manufacturing, automotive, food, pharmaceutical, and more.
End Effectors can be operated in two different ways: manually or mechanically. Mechanically operated end effectors are perfect for operations that are simple and repetitive, but if you want something that allows you to have more control and versatility, a manual end effector will suit your needs the best. Manual end effectors are custom designed to the shape of your part and are a cost-effective solution. Because of their versatility in allowing the operator to control what they do, this allows them to be perfect for the manufacturing and Automotive, Food and Beverage, Pharmaceutical and Hospital, Warehouse and Retail industries.
benefits of End Effectors
Increased efficiency: End effectors streamline handling processes, improving productivity and reducing labor time.
Enhanced versatility: They offer flexibility to adapt to different applications and part shapes, allowing for a wider range of operations.
Improved control: End effectors provide precise control over the gripping, lifting, and manipulation of objects, ensuring accuracy and safety.
Cost-effective solution: Custom-designed end effectors optimize the use of resources, reducing waste and expenses.
Projects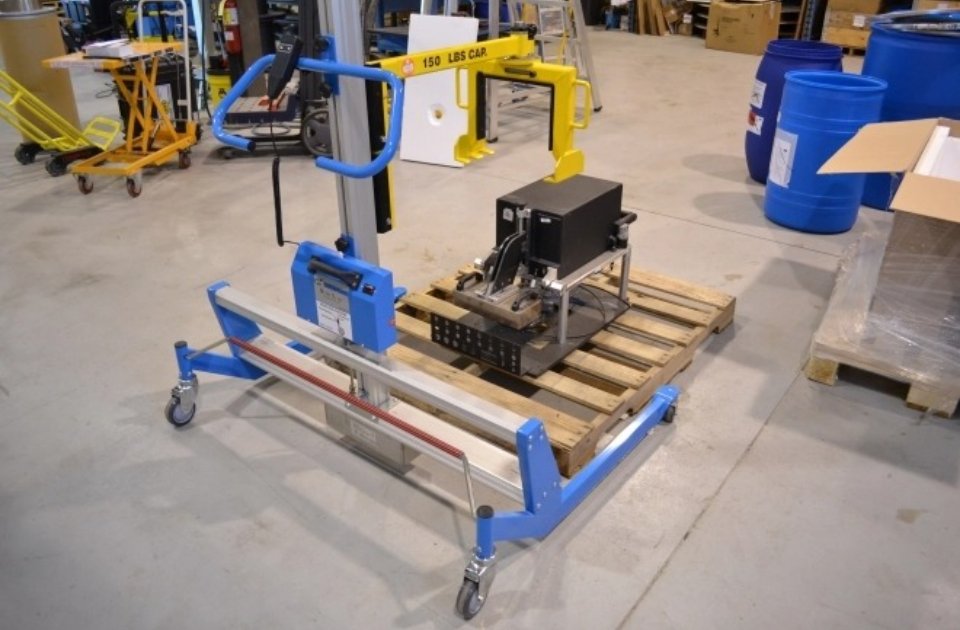 This factory decided that it needed a faster more effective way to move around delicate, but heavy parts.
View Project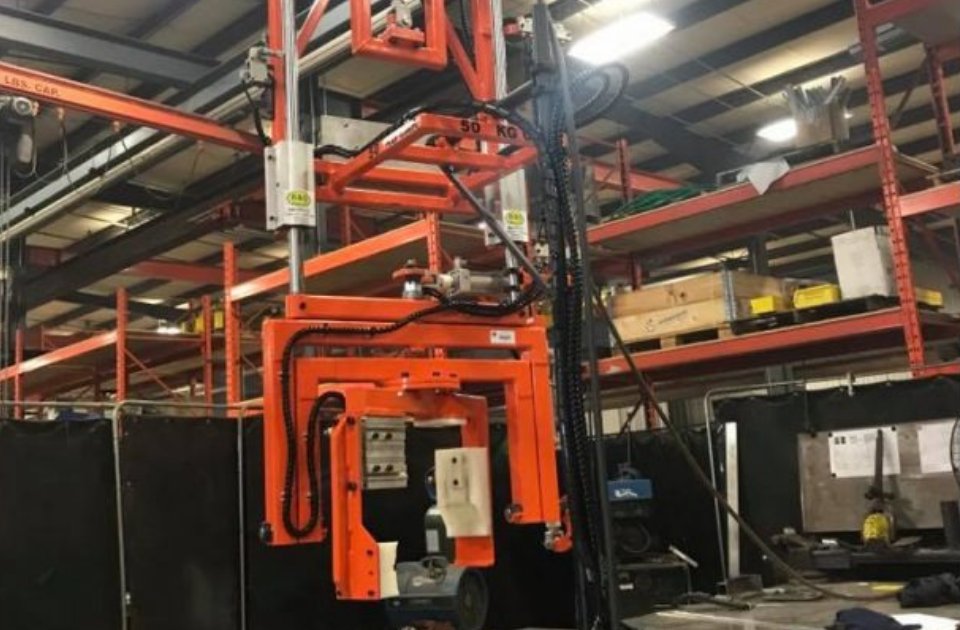 R&D Ergo designed this Gripper End of Arm Tooling device for a customer in the automotive manufacturing industry located in Mexico.
View Project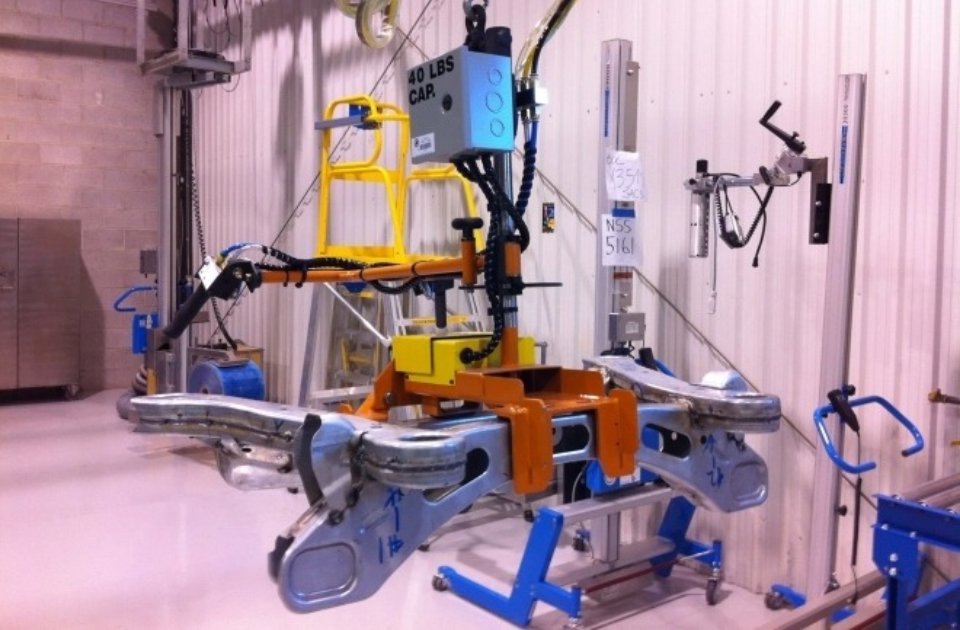 This Gripper End of Arm Tooling device was designed with the automotive industry in mind.
View Project
Video
Resources
A Guide to Workplace Musculoskeletal Disorders
We offer a huge selection of products and quick quotes for what you're looking for
Give us a call. Our friendly customer service staff are on hand to help you.