Gripper End Effector Systems offer diverse styles, including the popular two-finger grippers widely used in industrial overhead lifting systems.
However, standardized options may lack flexibility for various materials and applications. Custom-made gripper designs are common to ensure optimal performance. These versatile grippers are found in Manufacturing, Automotive, Food and Beverage, Pharmaceutical, Hospital, Warehouse, and Retail industries.
benefits of Gripper End Effector Systems
Efficiently handle diverse materials and applications. Customizable for specific needs. Widely used in various industries for increased productivity and flexibility.
Specifications
Projects
Video
Resources
Specifications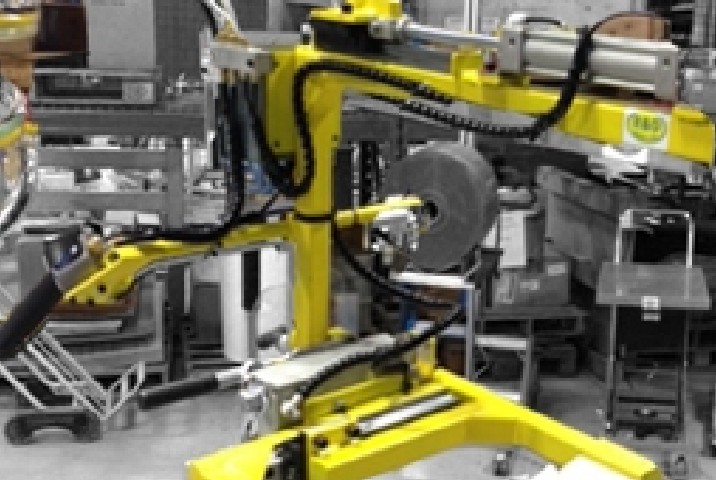 Drastic reduction in heavy/repetitive lifting
Customized for your specific application, designed to work with your product(s)
Reduction in workplace illness/injury claims, resulting in lower insurance costs
Allows for diversity/adaptability on the job, more workers are now able to complete the task without physical limitations being an issue
Our systems pay for themselves via productivity and efficiency increases
Weight and capacity ranges are considered during the design process, our systems can handle multiple weights, textures and products without altering the system
Designed to work in your specific facilities conditions, such as high heat, dust, humidity, moisture etc.
Projects
Video
Resources
A Guide to Workplace Musculoskeletal Disorders
We offer a huge selection of products and quick quotes for what you're looking for
Give us a call. Our friendly customer service staff are on hand to help you.