Designed with the well-being of your employees in mind, these stackers eliminate concerns of injury by providing a secure lifting and stacking solution. With our stackers, you can confidently handle and stack products without compromising the well-being of your workforce. Experience peace of mind knowing that your employees can perform their tasks safely and efficiently, boosting productivity while minimizing the risk of injuries.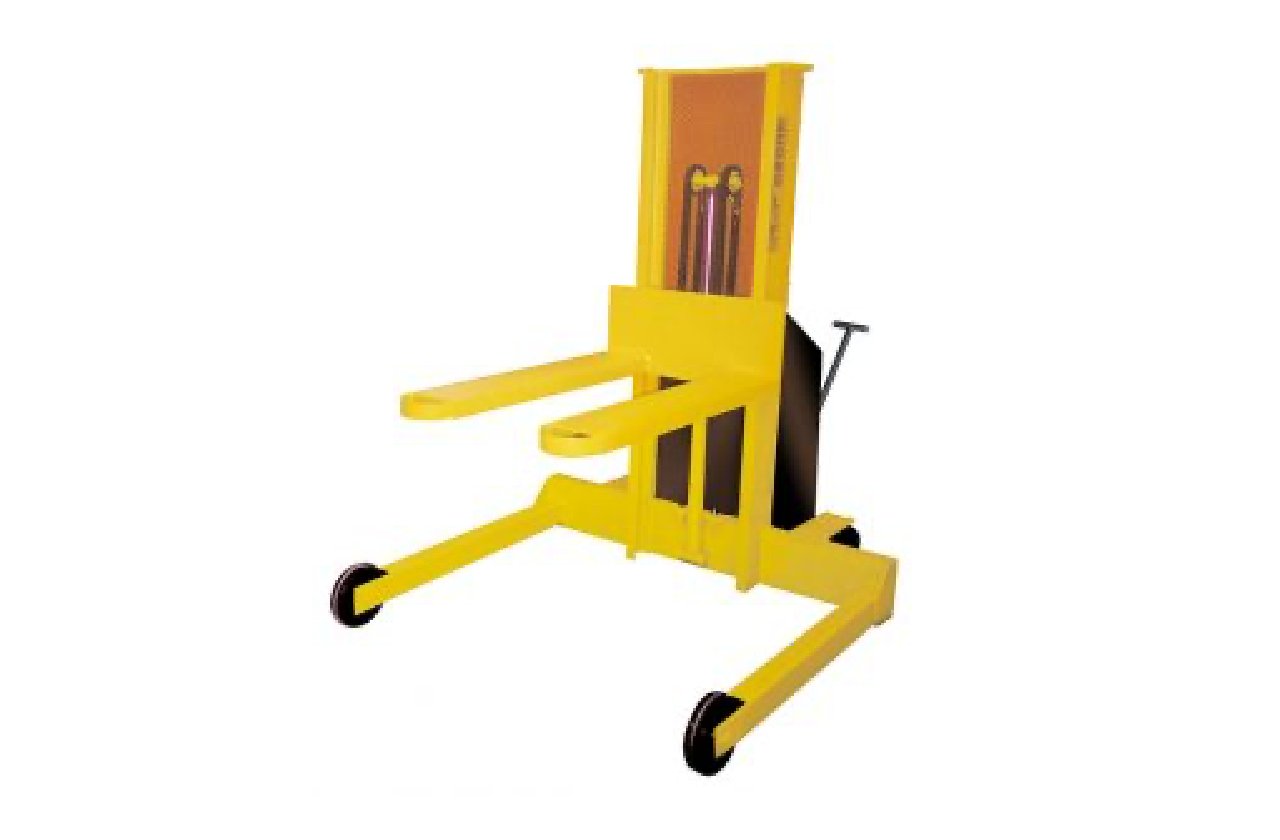 These ergonomic stackers are designed in order to be able to safely and efficiently move product and stack it.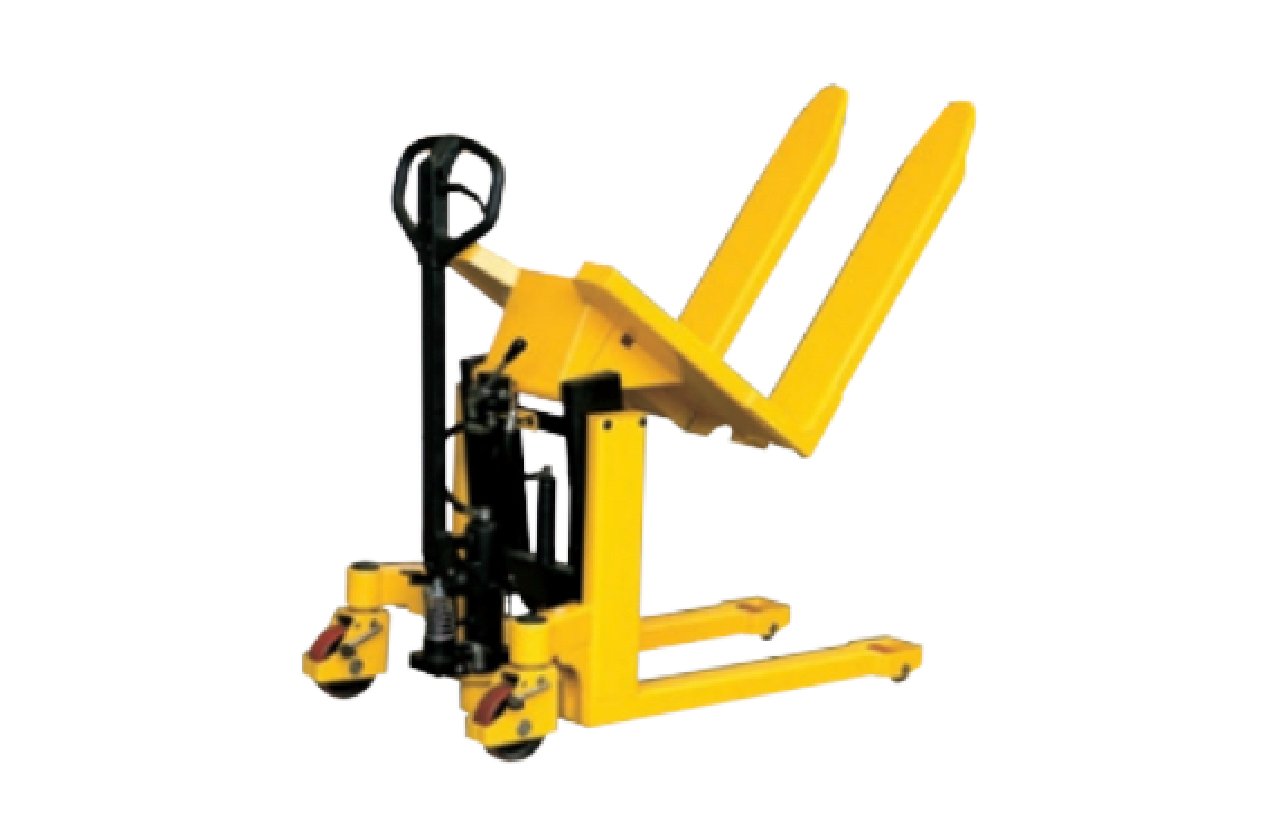 These compact hand pump stackers are designed in order to have a compact design and are able to lift up to 2,200 lbs.
Ergonomic Material Handling
An investment in workplace safety
Learn more about our team and what sets us apart as industry experts in fall protection, ground support and material handling industries.
Learn from experts about safety within your industry. Browse our Resource Center to find case studies, articles, catalogues and more.
Our team is committed to providing the highest level of customer service. If you didn't find the information you were looking for, contact us.
We offer a huge selection of products and quick quotes for what you're looking for
Give us a call. Our friendly customer service staff are on hand to help you.