Enclosed Track Bridge Cranes and Monorails
Enclosed track monorails give you easy movement and long life. Both the steel and aluminum work station crane systems use enclosed tracks which are both strong and lightweight. The two-degree taper of the running flange helps to centre the wheels on the track and prevent debris from setting on the rolling surface. This allows for smooth, effortless movement of the trolleys and end trucks.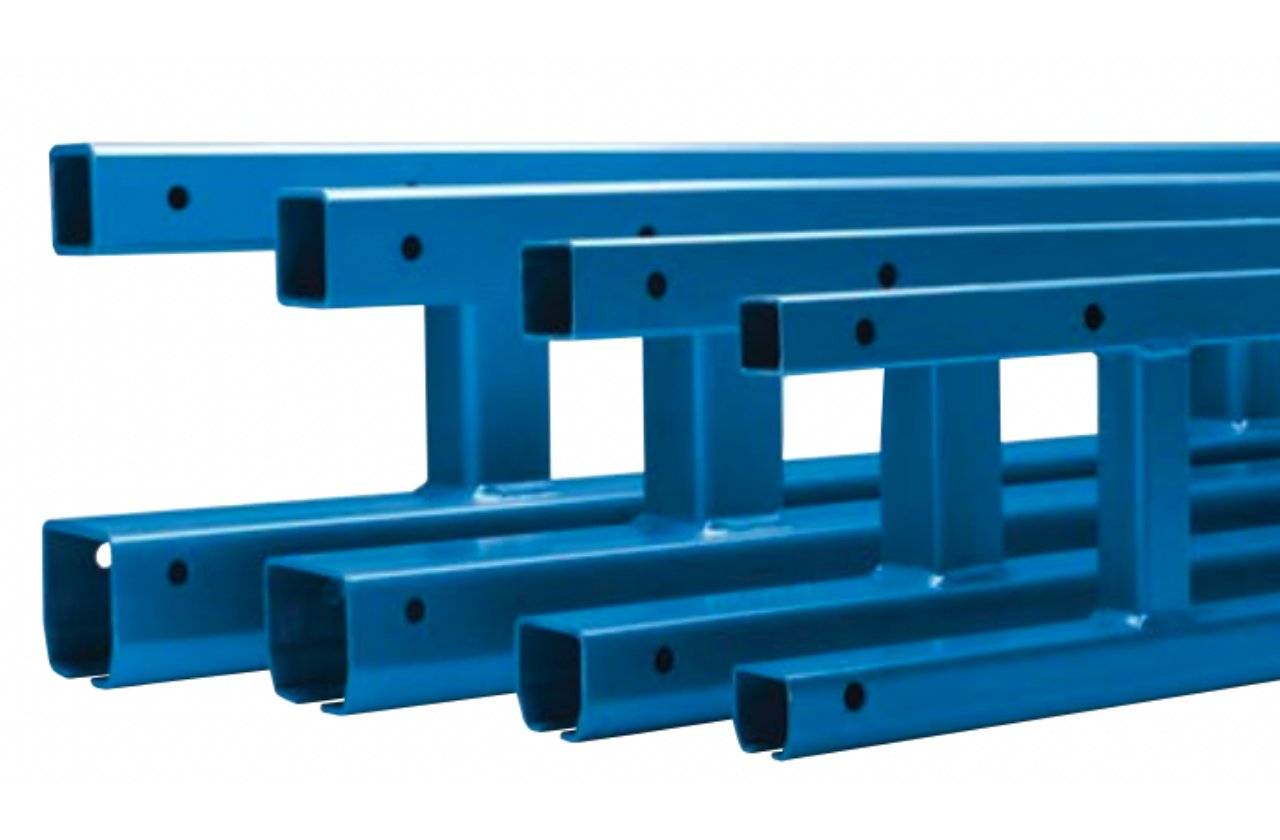 Enhance your lifting device with our Trussed Steel Track Monorail. Enjoy effortless mobility and durability, thanks to the enclosed tracks. Our systems are robust yet lightweight, while the 2-degree taper ensures wheel alignment and keeps the rolling surface debris-free.
Learn more about our team and what sets us apart as industry experts in fall protection, ground support and material handling industries.
Learn from experts about safety within your industry. Browse our Resource Center to find case studies, articles, catalogues and more.
Our team is committed to providing the highest level of customer service. If you didn't find the information you were looking for, contact us.
We offer a huge selection of products and quick quotes for what you're looking for
Give us a call. Our friendly customer service staff are on hand to help you.