Bartholomy ALG Fork Lift Roll Handling Attachment
Maximize the efficiency of your operations by integrating this innovative roll handling forklift attachment with your existing equipment. This versatile attachment enables you to effortlessly lift and transport rolls using your forklift, eliminating the need for additional machinery.
Designed to securely grip the core of the roll, it ensures smooth and automatic transitions between gripping and releasing actions, streamlining the roll handling process. Experience enhanced productivity as you swiftly and efficiently maneuver rolls throughout your facility, optimizing your workflow and minimizing downtime. With this forklift roll handling attachment, you can harness the power of your existing technology to achieve seamless roll handling operations.
benefits of roll handling forklift attachments
Maximizes Efficiency: Enables quick and easy lifting, transport, and placement of rolls, optimizing workflow and reducing manual labor.
Versatility: Utilizes existing forklift equipment, eliminating the need for additional machinery and allowing for multi-purpose handling tasks.
Improved Safety: Minimizes the risk of accidents and injuries associated with manual handling, ensuring a safer work environment.
Cost-Effective: Eliminates the need for specialized roll handling equipment, reducing investment costs and maximizing the utilization of existing resources.
Enhanced Productivity: Increases operational speed, reduces downtime, and improves overall productivity in roll handling operations.
Specifications/Features
Projects
Video
Resources
Specifications/Features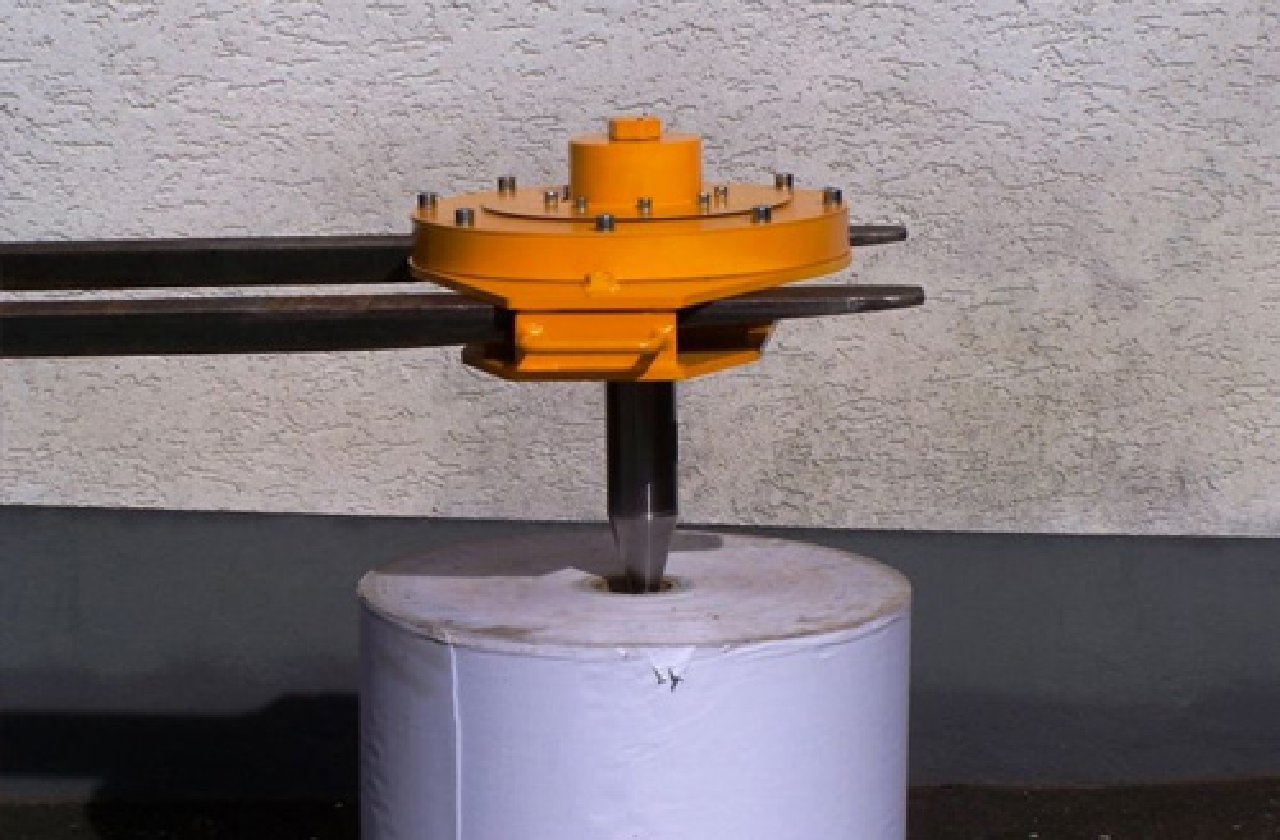 Gripping Mechanism. Core Gripping
Able to Lift. Rolls with cores between 30 to 650 mm
Movement Forklift
Weight Capacity. 4,000 kg
Design For Lifting and moving rolls weighing up to 4,000 kg.
Controls.
Push Buttons
Safety Features Built-in safety feature controls prevent accidental release of the roll
Number of Users. 1 User
Projects
Video
Resources
A Guide to Workplace Musculoskeletal Disorders
We offer a huge selection of products and quick quotes for what you're looking for
Give us a call. Our friendly customer service staff are on hand to help you.