Product
Hoist Based Roll Lifter
Function
Ergonomic Roll Handling
This customer needed a solution in order to lift rolls with their hoist/crane. We supplied them with a hoist/crane-based roll-handling solution in order to solve this problem. This roll-handling device has both manual and powered roll turners.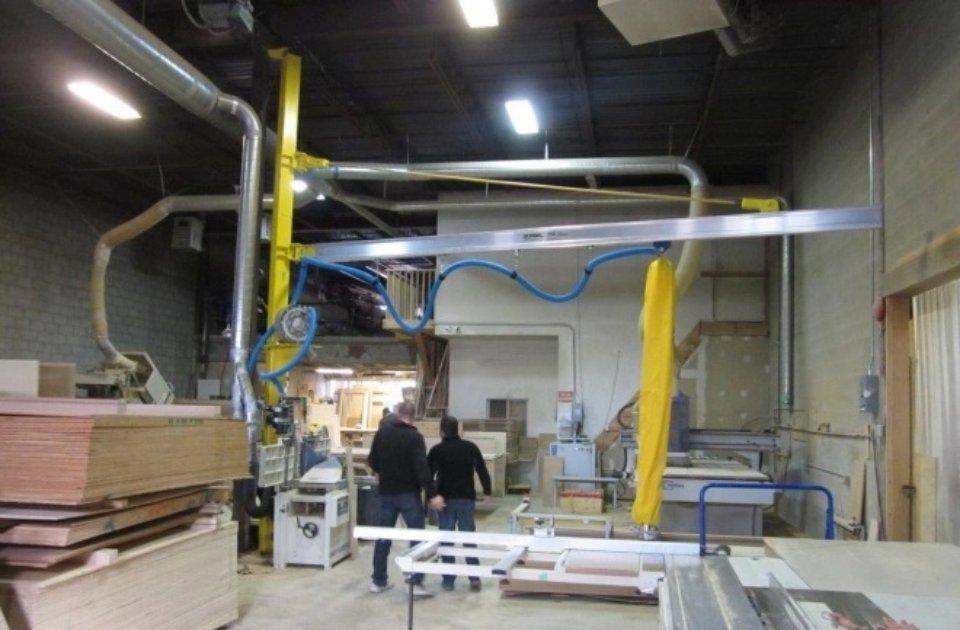 This carpentry company needed a way to quickly, effectively and safely move sheets of wood throughout their workshop, without causing any damage to the wood itself.
View Project
We offer a huge selection of products and quick quotes for what you're looking for.
Give us a call. Our friendly customer service staff are on hand and ready to help you.