Pick and Place Lifting Devices
These Pick and Place End of Arm Tooling systems specialize in moving one item from one location to another. Pick and Place Lifting Devices are perfect for companies that have to load or unload many products. They help to increase the efficiency of the workplace while also decreasing the number of workplace injuries.
Widely adopted in the food and beverage industry, these end effectors excel at picking up items and precisely placing them in designated locations.
why use pick and place lifting devices
Pick and Place lifting devices offer precise and efficient item transfer, increasing productivity and reducing injuries. Ideal for high-volume operations, they streamline loading and unloading processes, saving time and effort while ensuring accurate placement of items.
Projects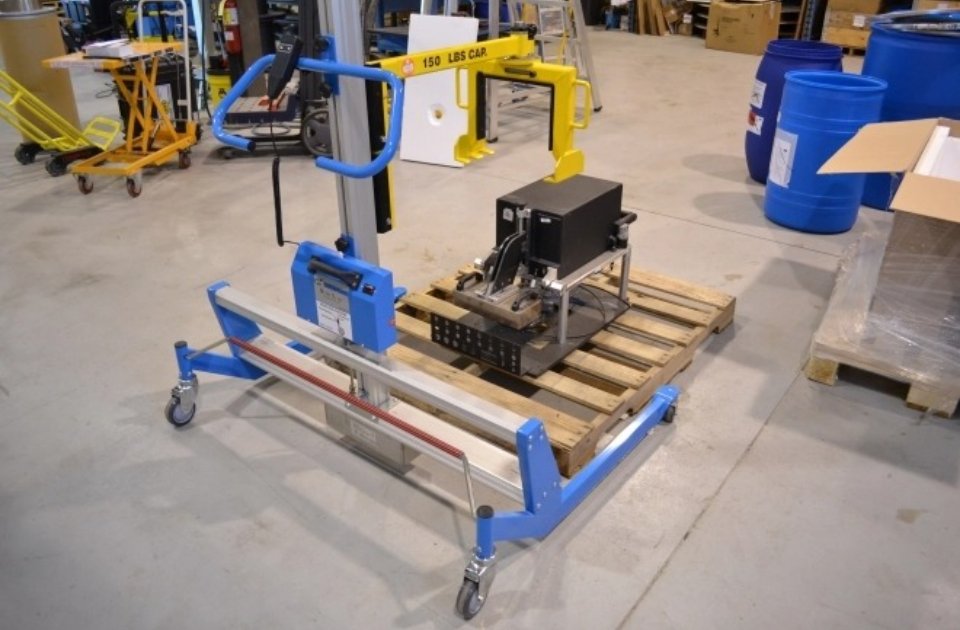 This factory decided that it needed a faster more effective way to move around delicate, but heavy parts.
View Project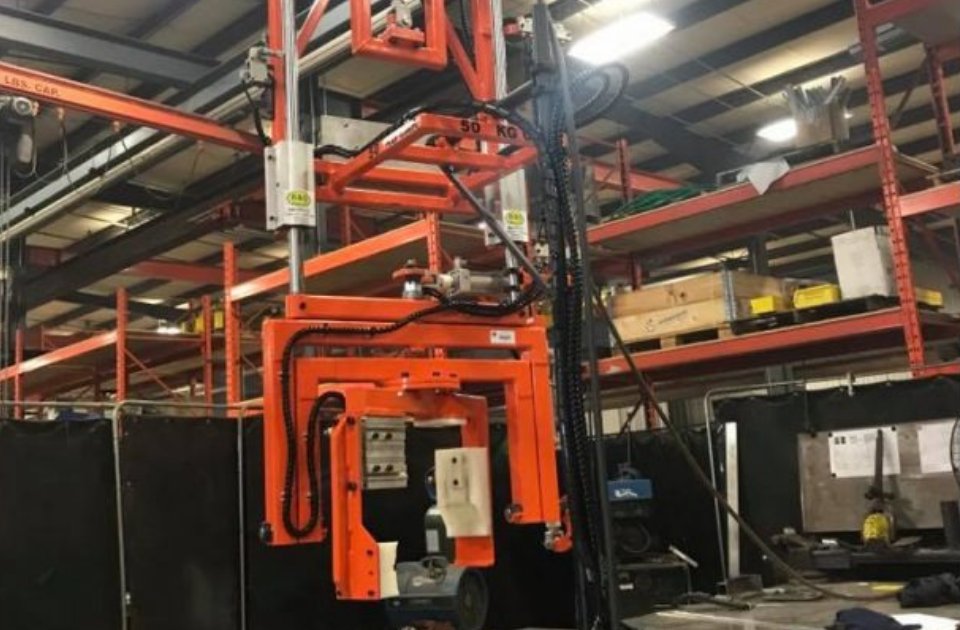 R&D Ergo designed this Gripper End of Arm Tooling device for a customer in the automotive manufacturing industry located in Mexico.
View Project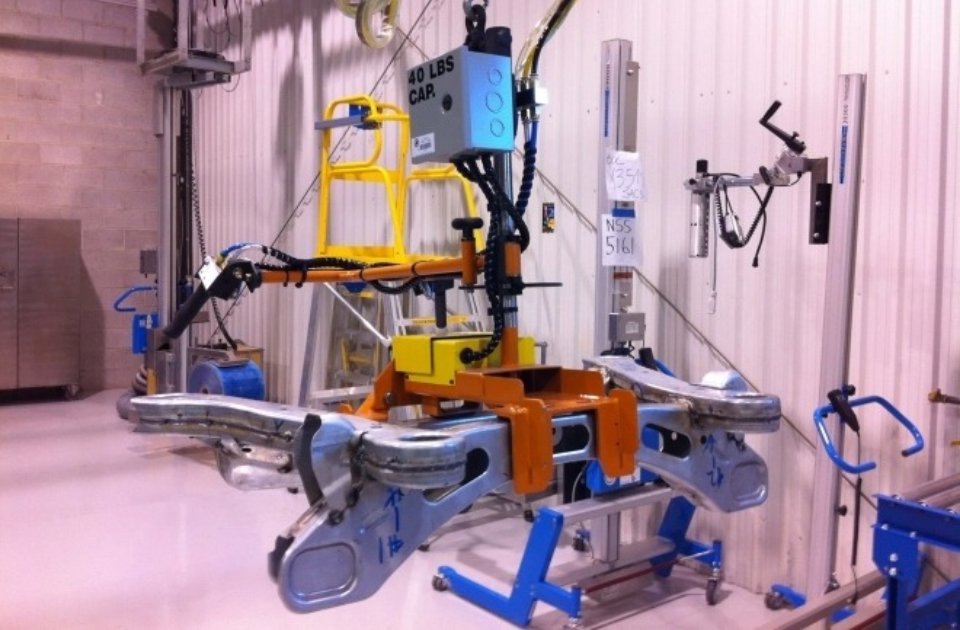 This Gripper End of Arm Tooling device was designed with the automotive industry in mind.
View Project
Video
Resources
A Guide to Workplace Musculoskeletal Disorders
We offer a huge selection of products and quick quotes for what you're looking for
Give us a call. Our friendly customer service staff are on hand to help you.