Lifting Equipment


R&D Ergo Ltd. specializes in lifting equipment and all of our Jib Cranes are designed in order to safely and efficiently move materials under 500 lbs. We have a variety of lifting equipment available including Balancers, Jib Cranes and Rail Systems. R&D Ergo Ltd. specializes in ergonomic Jib Cranes under 500 lbs, coupling systems with Vacuum Handlers and Hoists are primarily what most of our customers request, offering a complete ergonomic material handling solution. Working alongside our trusted and reliable suppliers, we combine expert service and parts to create both standard and custom systems that are not only reliable but affordable.
Lifting Equipment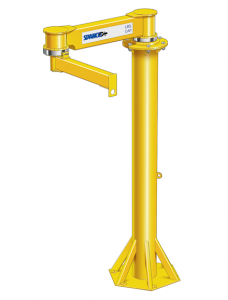 Our articulating jib cranes can be mounted on your floor, wall, ceiling, or bridge crane to best suit your needs. These jib cranes support nearly any type of manipulator, balancer, or hoist.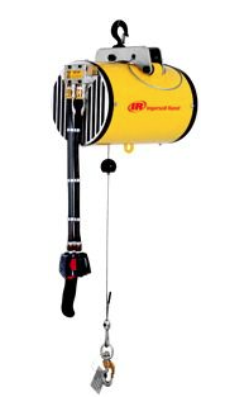 We offer a wide variety of different balancers to suit a variety of applications.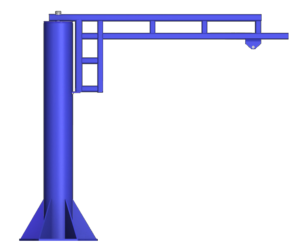 Enclosed track jib cranes, also called work station jib cranes, provide excellent coverage in circular areas which are not efficiently served by the main crane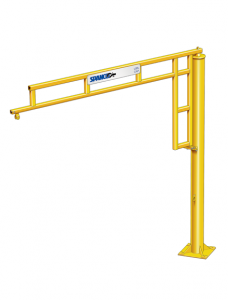 We specialize in Freestanding Jib Cranes under 500 lbs. Freestanding Jib Cranes offer 360-degree rotation and are ideal for both indoor and outdoor applications, where Overhead Cranes are not feasible.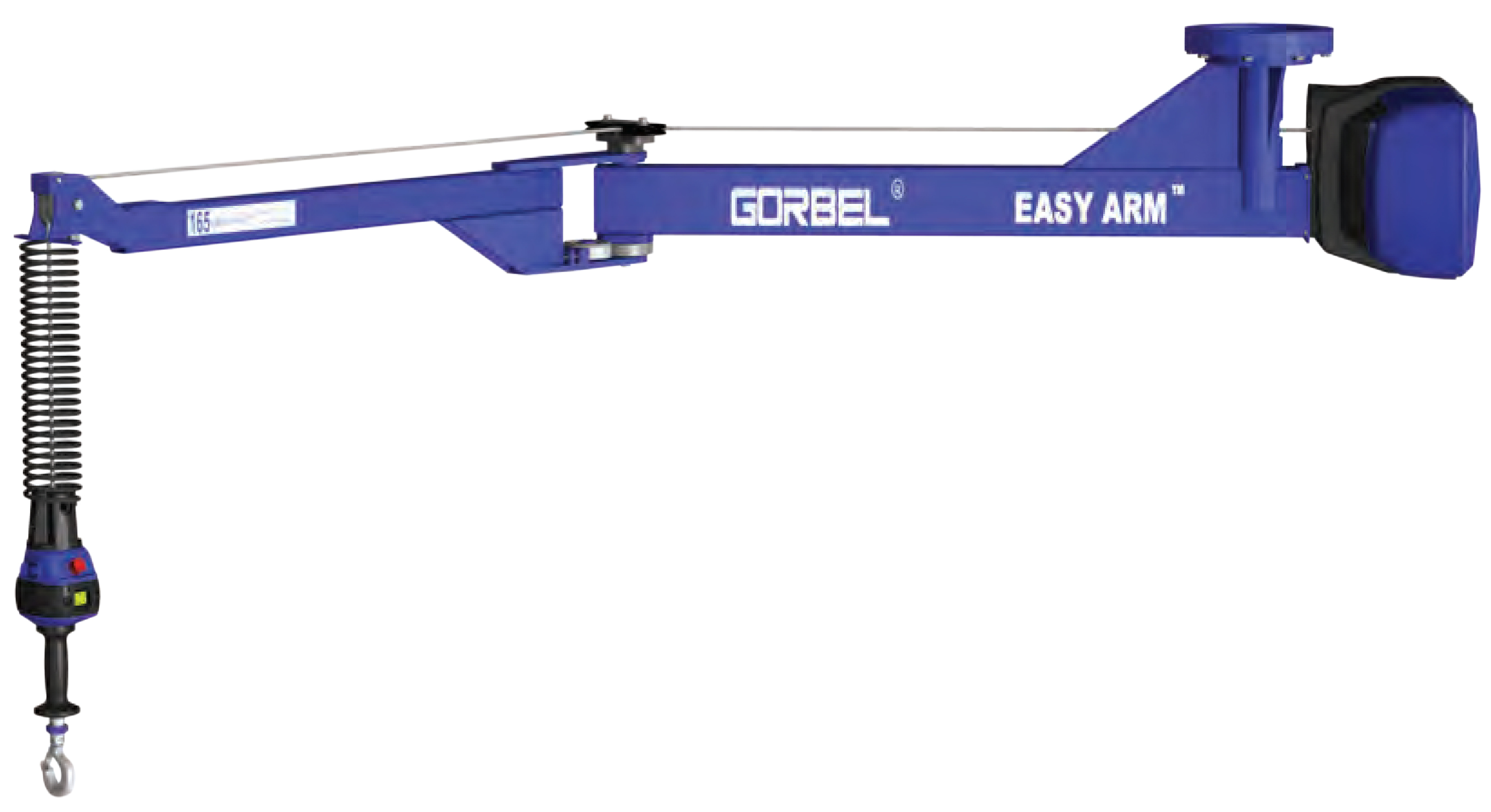 These intelligent lifting devices allow operators to lift and maneuver product naturally as if the devices were an extension of their arms. There are two distinct models to choose from, the Q and the iQ. The Q model offers the same speed and precision as the higher-end iQ model, but without the added Input/Output features that the iQ model offers.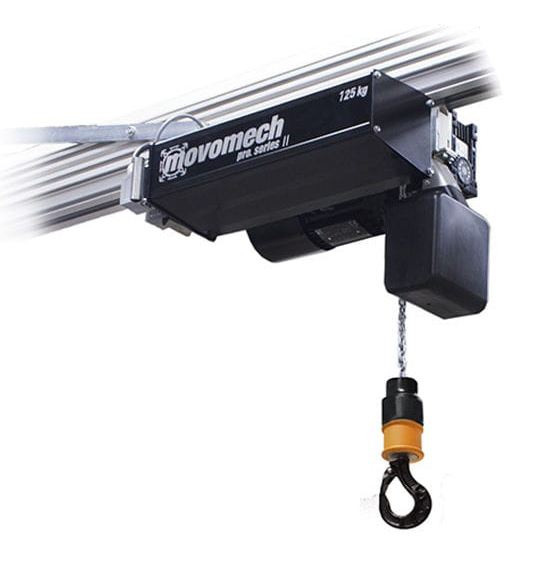 Movomech includes a line of Rail Systems including electric, pneumatic, and vacuum. Through a series of suspensions and trolleys, one can easily build complete systems, even with extensions and accessories as needed.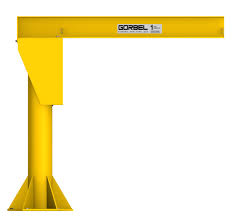 These performance jib cranes, also called motorized jib cranes, are conceived as motorized products with all the outstanding features of a standard jib crane in addition to a wide variety of other features.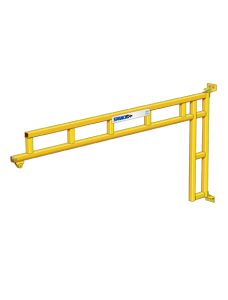 Workstation Jib Cranes are traditionally freestanding, however, wall mounted and overhead systems are available. Standard capacities are up to 1,000 lbs, greater capacities or custom systems are available upon request.

Please contact us to find out what is the most efficient ergonomic solution we can offer you, for your material handling equipment needs.
Additional Resources: