Workstation Jib Cranes are traditionally freestanding, however, wall mounted and overhead systems are available. Standard capacities are up to 1,000 lbs, greater capacities or custom systems are available upon request.
 R&D Ergo Ltd. specializes in ergonomic Jib Cranes under 500 lbs, coupling systems with Vacuum Handlers and Hoists are primarily what most of our customers request, offering a complete ergonomic material handling solution. Workstation Jib Cranes offer a cost-effective alternative for ergonomic lifting and transferring of repetitive loads.
Signs and Symptoms of a Workplace Musculoskeletal Disorder
There are several stages one can experience when a WMSD is developing (though they may not appear in this order).
Projects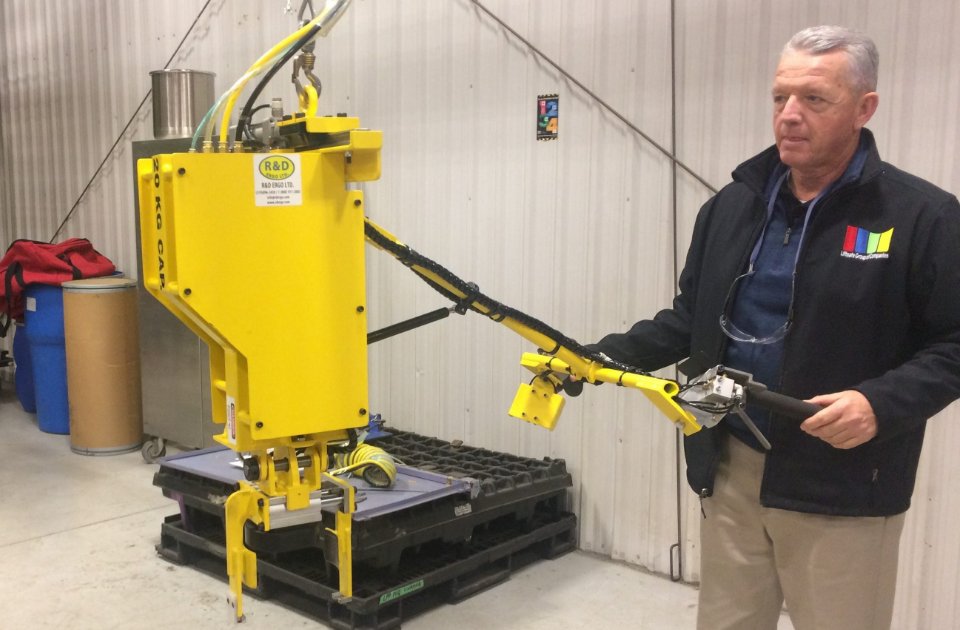 R&D Ergo designed and built this custom lift assist for a local major automotive manufacturer.
View Project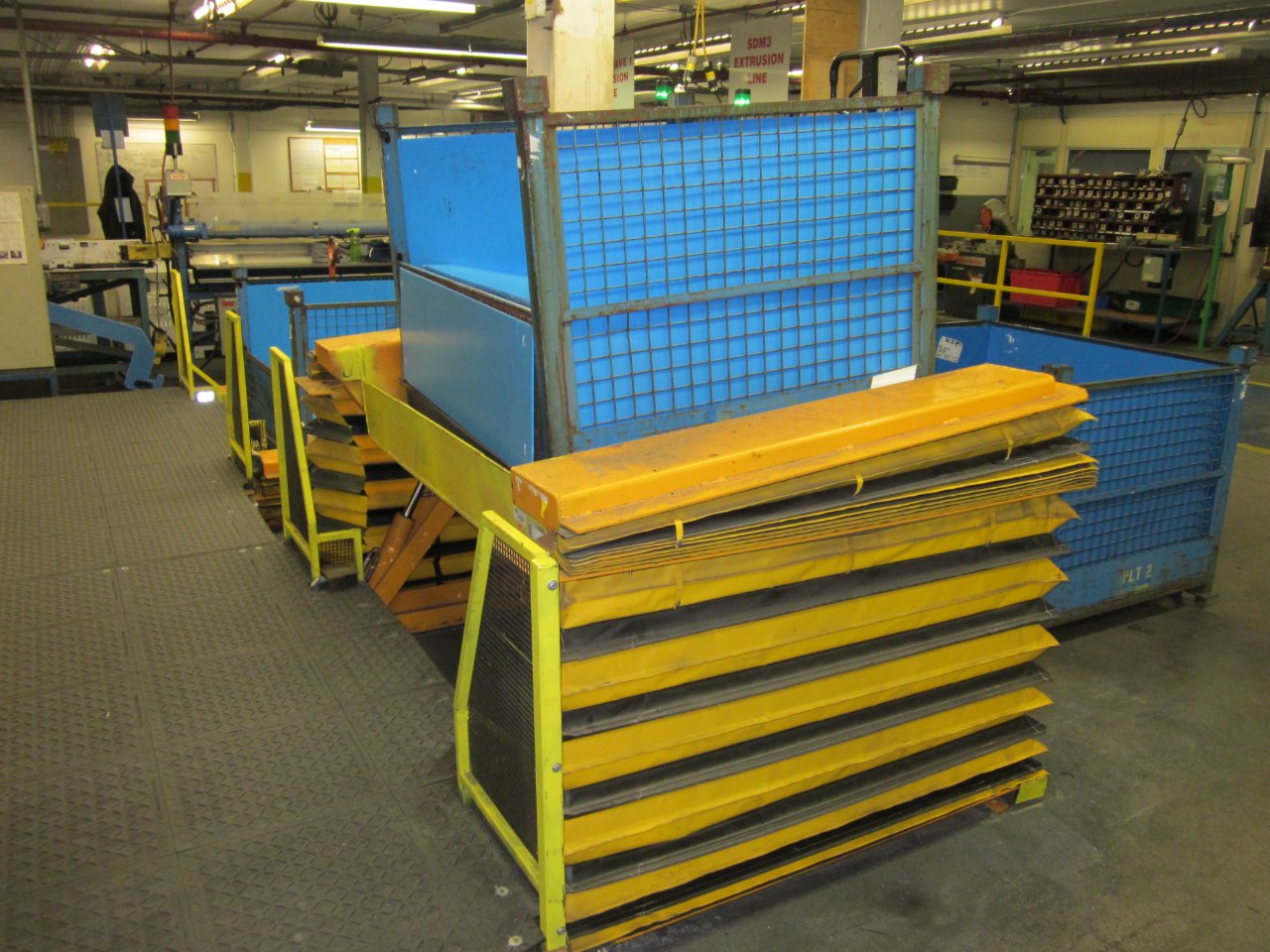 Opening in wire mesh dunnage allows the operator to safely and ergonomically load or unload parts in and out of the dunnage.
View Project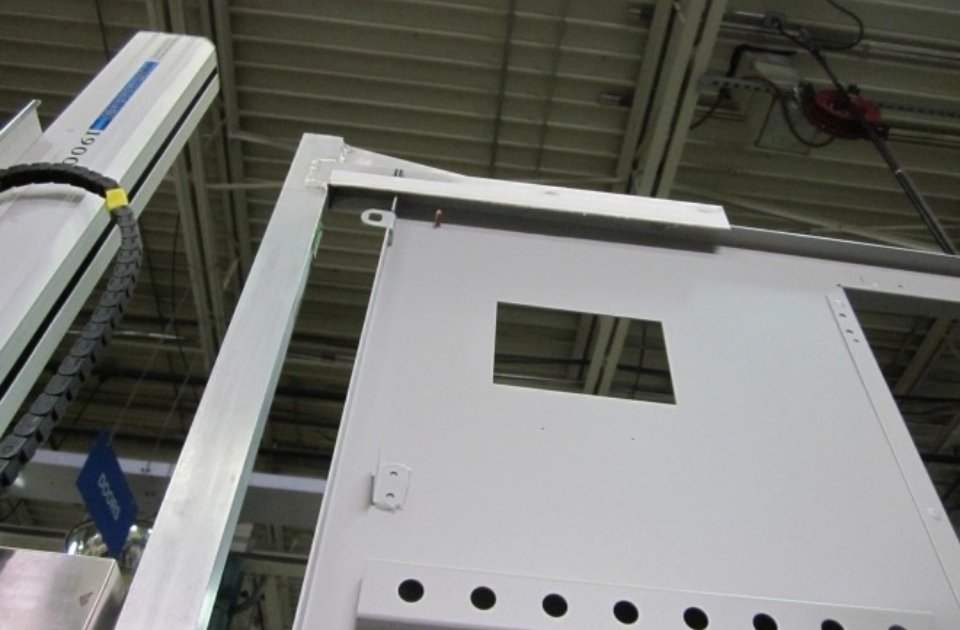 This manufacturing plant required an end effector which would help them move parts such as the portable cart door
View Project
Resources
A Guide to Workplace Musculoskeletal Disorders
We offer a huge selection of products and quick quotes for what you're looking for
Give us a call. Our friendly customer service staff are on hand to help you.