Pit Mounted Drive on Lift Table with Safety Skirt
Product
Drive on Lift Table
Function
Ergonomic Loading
This drive on lift table is designed with an opening in the wire mesh dunnage in order to allow the operator to safely and ergonomically load or unload parts in and out of the dunnage.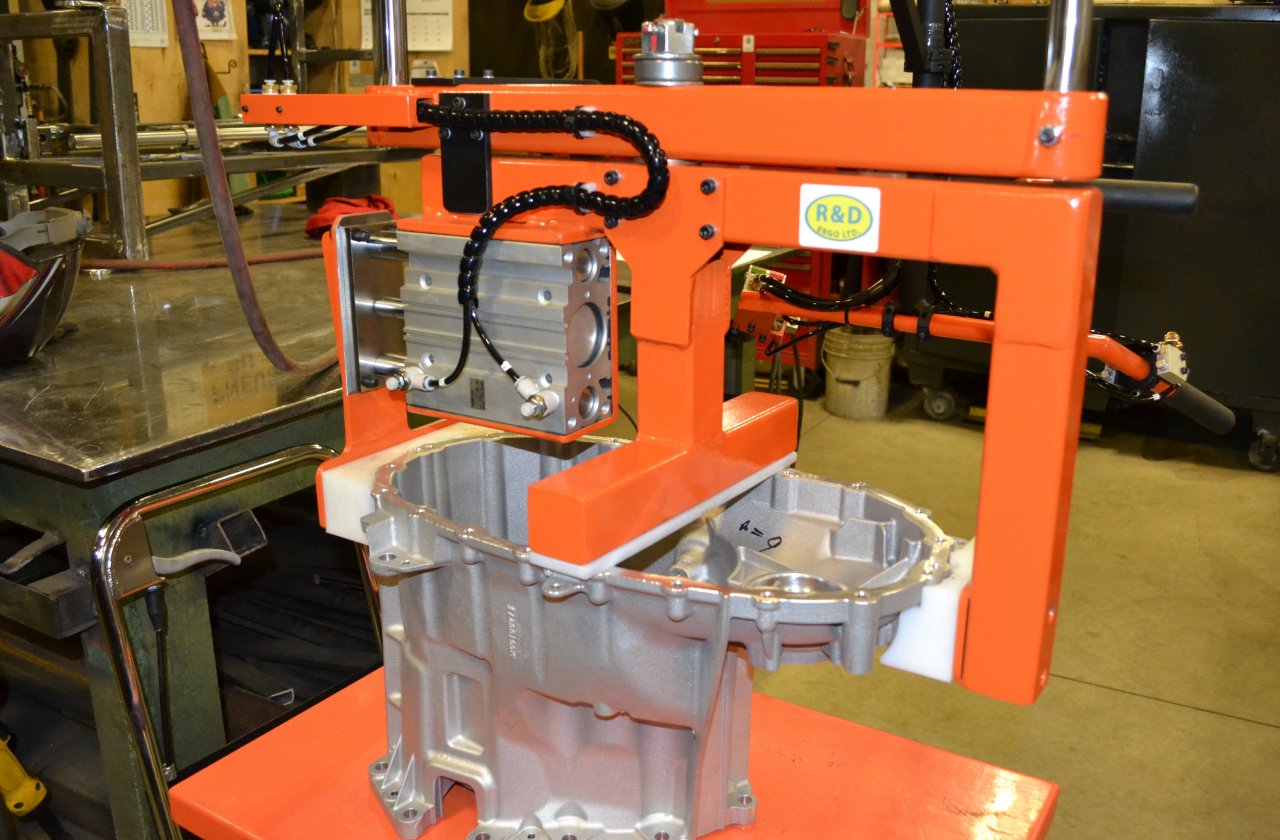 This pneumatic lifting device has a power clamp and power lift, in addition to having the ability to manually rotate 180 degrees.
View Project
We offer a huge selection of products and quick quotes for what you're looking for.
Give us a call. Our friendly customer service staff are on hand and ready to help you.