We provide a wide variety of dumpers and upenders so that you can safely tilt and pour items throughout your facility without having to worry about employee injury.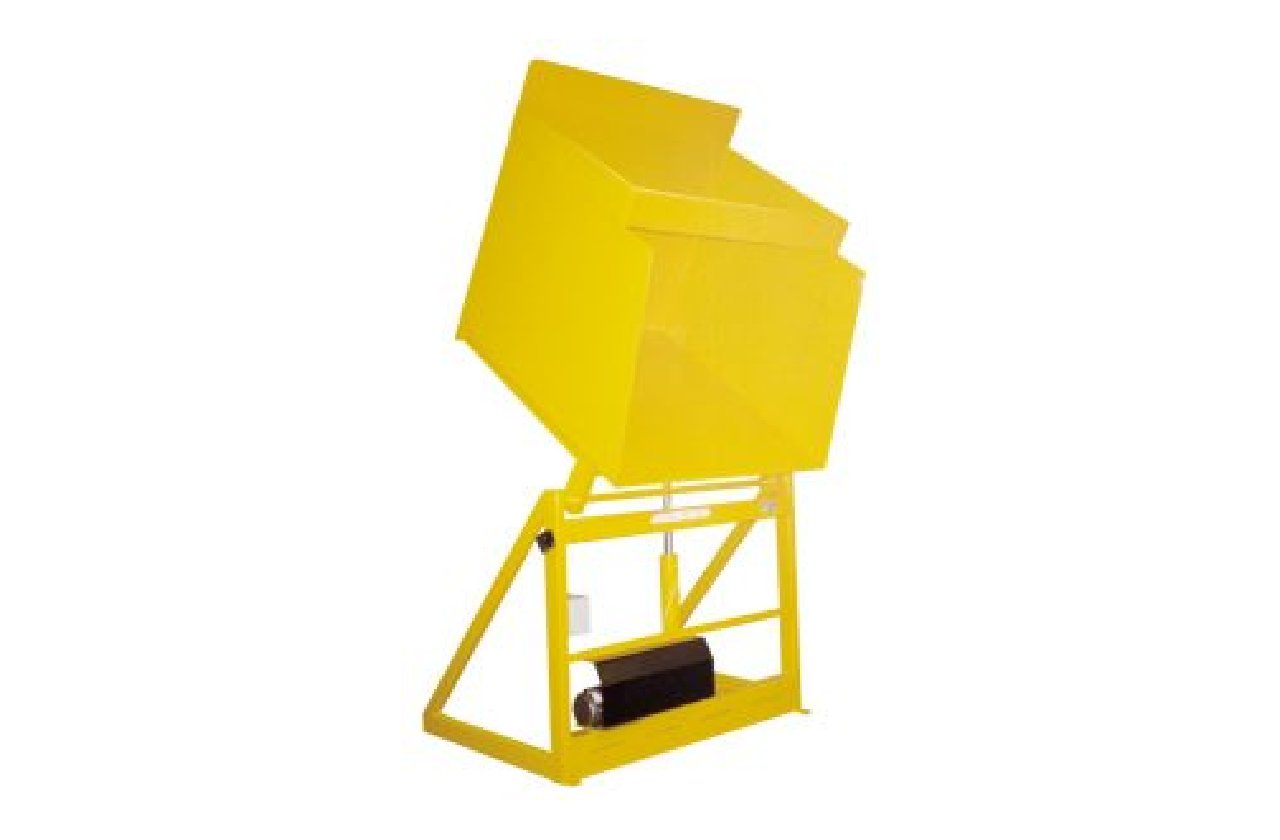 These stationary dumpers are designed in order to make lifting, tilting and pouring containers easy and more efficient.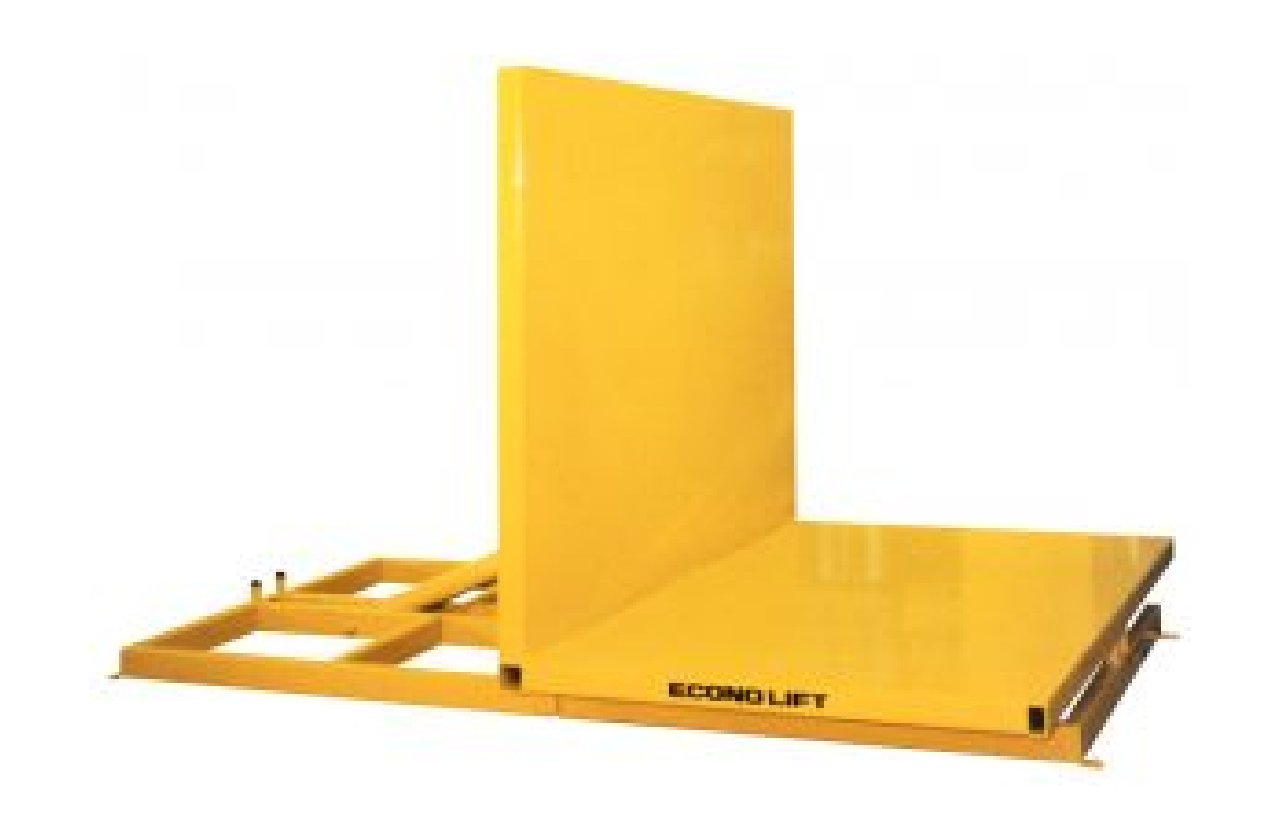 These lift tables provide a secure platform for tilting and upending containers and other materials, ensuring smooth and controlled operations while maintaining workplace safety.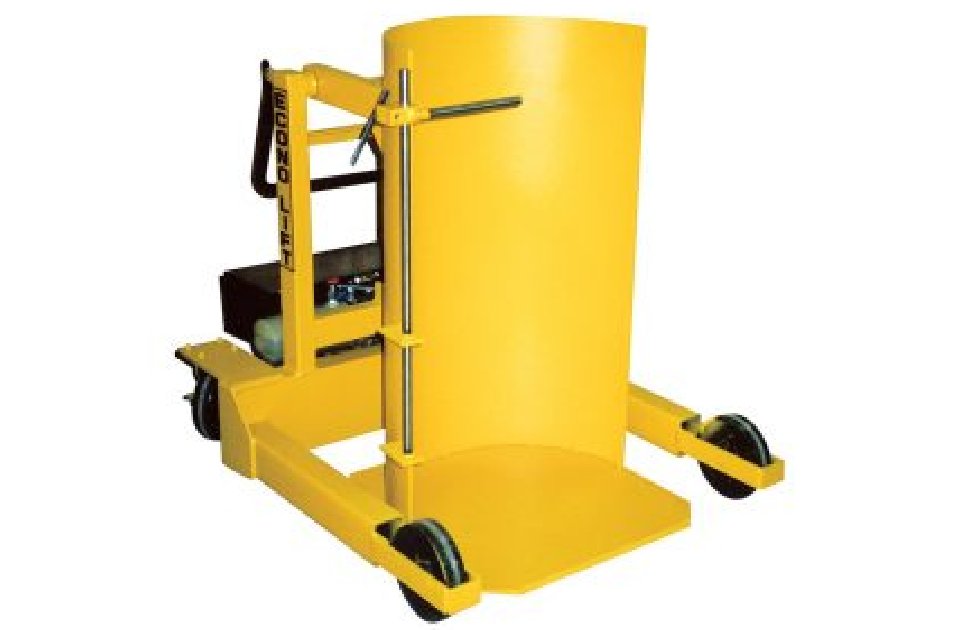 These ergonomically designed dumping equipment are carefully crafted to streamline your work, enabling easy and efficient handling of drums while ensuring worker safety.
Ergonomic Material Handling
An investment in workplace safety
Learn more about our team and what sets us apart as industry experts in fall protection, ground support and material handling industries.
Learn from experts about safety within your industry. Browse our Resource Center to find case studies, articles, catalogues and more.
Our team is committed to providing the highest level of customer service. If you didn't find the information you were looking for, contact us.
We offer a huge selection of products and quick quotes for what you're looking for
Give us a call. Our friendly customer service staff are on hand to help you.