Machine Mounts: Noise Control and Leveling
Sunnex is a global manufacturer of anti-vibration mounts, noise control and isolation mounts and pads and precision levelling feet and mounts for manufacturing equipment and production machinery. Our products are manufactured using quality materials such as stainless steel, high-grade nylon polymer, and nitrile rubber. Use our online tools to choose, design, and budget the right product for your design.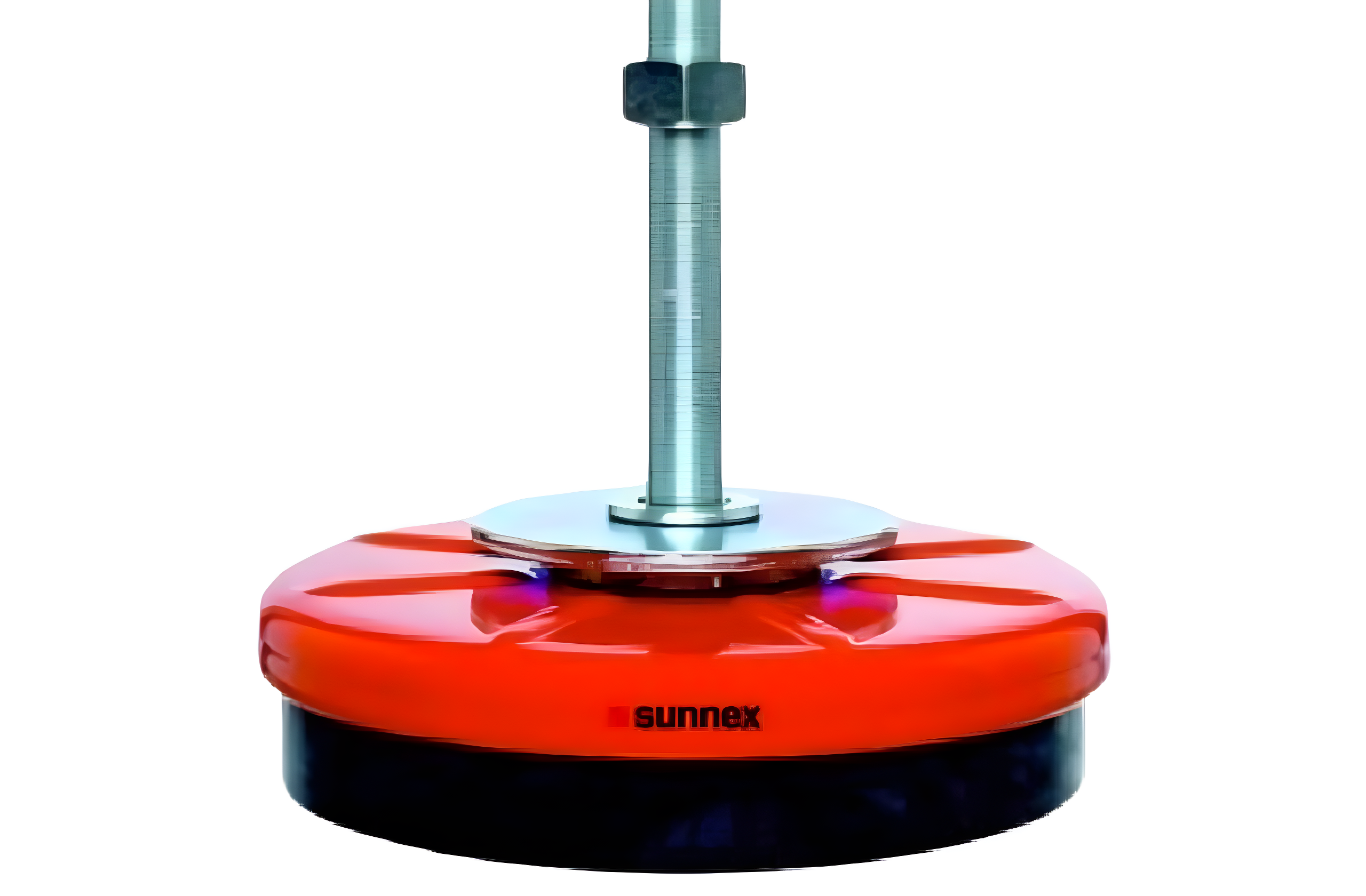 For loads from 100-12,000 lbs. Application areas include automatic lathes, grinding machines, injection moulding machines, and drilling/milling machines.
MHD-Series Vibration Mounts
The structure of this machine mount guarantees precision levelling to 1/100 mm range. For loads from 3500-12,000 lbs. Application areas include elastic bedding of dynamic production machines, such as machine tools, stamping machines, and presses.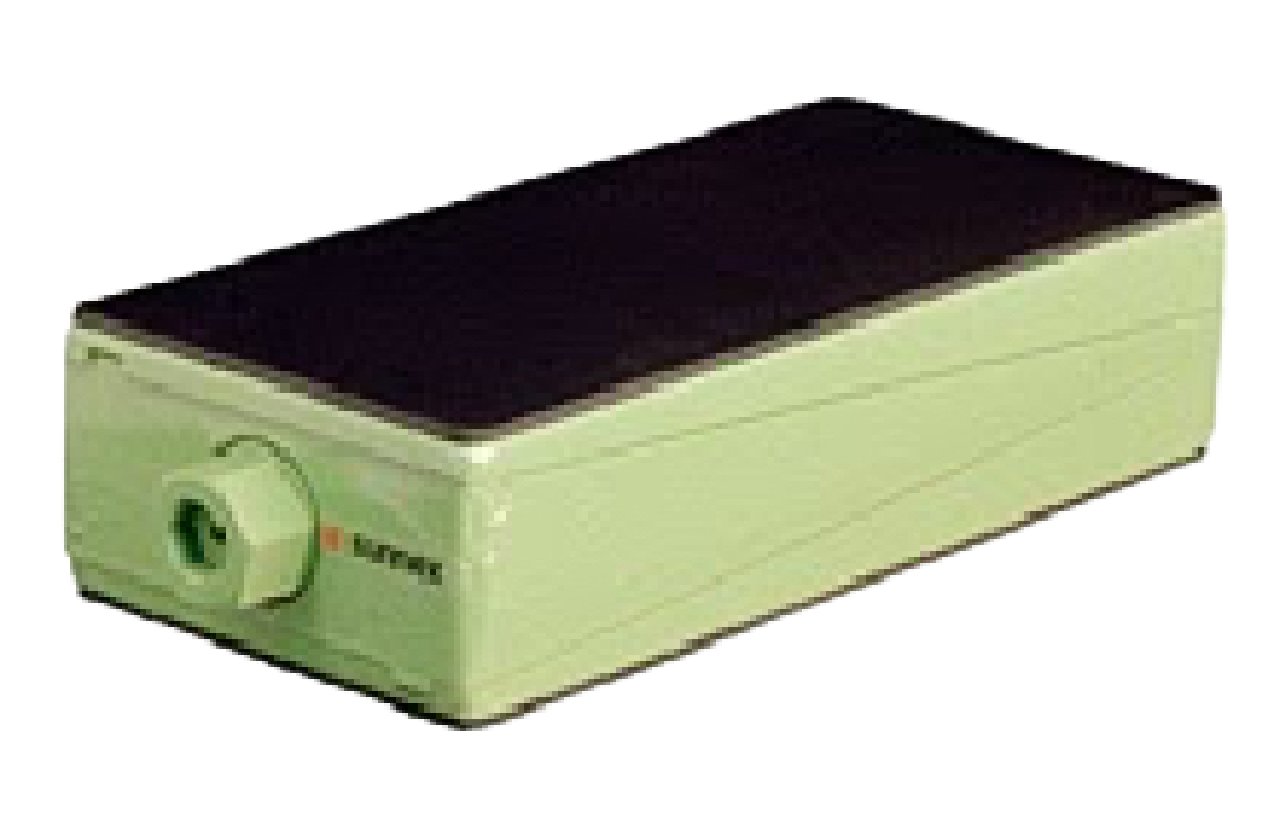 These vibration mounts incorporate a high-precision levelling system which can be adjusted. Application areas include plastic injection moulding machines, graphics machines, presses, stamping, and high-speed machines.
AM-Series Vibration Mounts
The Sunnex AM-Series is best suited for those applications where vibration attenuation and chemical resistance is of primary concern. Application areas include medical equipment, food and beverage packaging, chemical processing.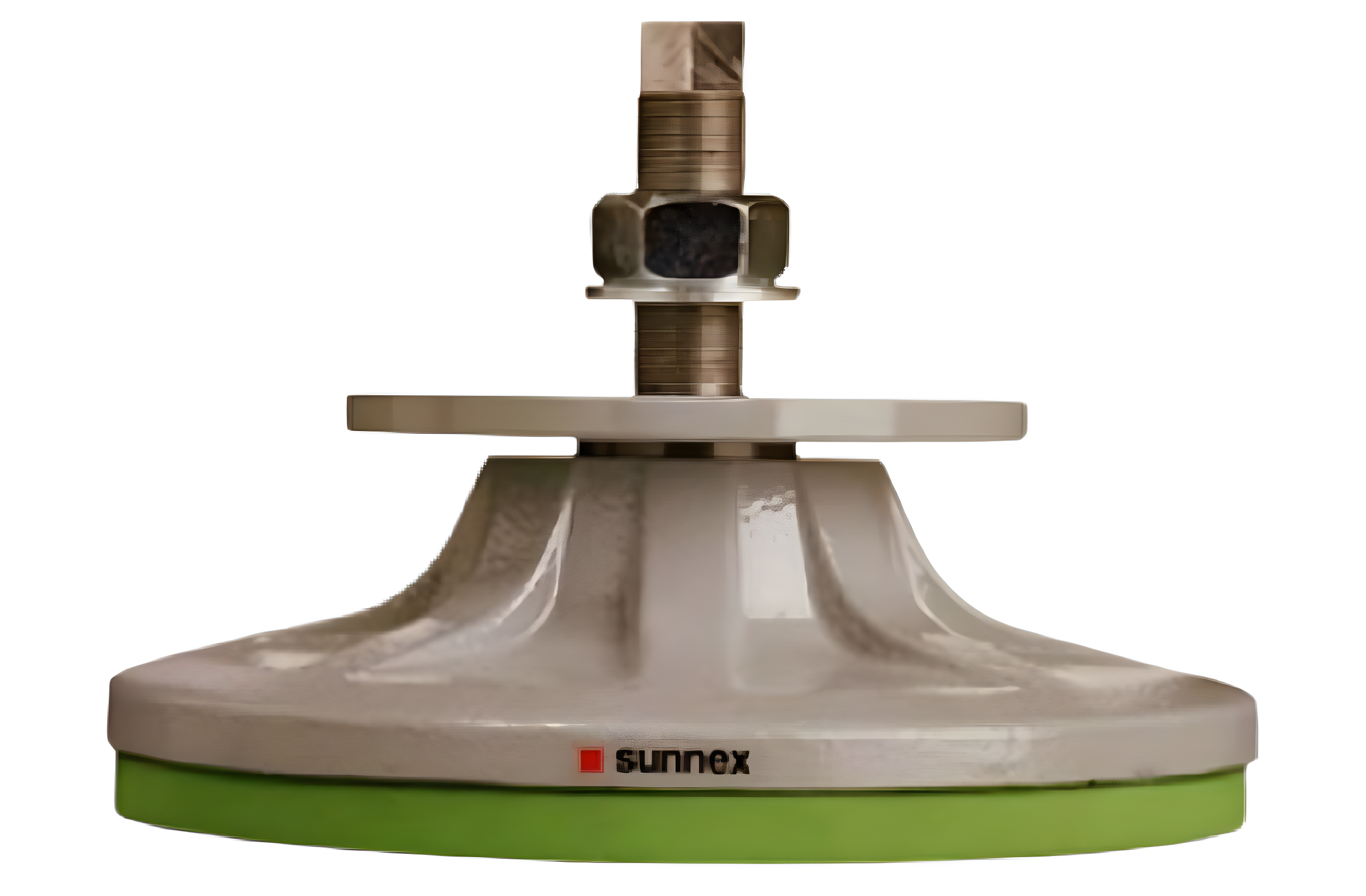 Leveling elements comprising of a pressure absorption plate with a depression for the levelling bolt. For loads from 250-8000 lbs. Application areas include injection moulding machines, machine tools, automatic lathes, and grinding machines.
H3A-USDA & FDA Accepted Vibration Mounts Incorporates key design features such as thread casing to eliminate all exposed threads. Hygienic M-Series Vibration Mounts Economic Stainless Steel configured to economically meet most equipment needs for food, drug and medical industries.
Ergonomic Material Handling
An investment in workplace safety
Learn more about our team and what sets us apart as industry experts in fall protection, ground support and material handling industries.
Learn from experts about safety within your industry. Browse our Resource Center to find case studies, articles, catalogues and more.
Our team is committed to providing the highest level of customer service. If you didn't find the information you were looking for, contact us.
We offer a huge selection of products and quick quotes for what you're looking for
Give us a call. Our friendly customer service staff are on hand to help you.