Start to finish line operations
Increasing productivity on the assembly line is one of our specialties. We will perform a complete audit of your system and make appropriate, realistic recommendations to increase efficiency, thereby maximizing profits. 
Not unlike an assembly line, our products and solutions are continually evolving and improving, resulting in increased ergonomics, efficiency, and productivity. Whether your line is semi-automated or fully automated, each station poses a unique set of challenges specific to your facility. The workers and machinery at each station must be thoroughly examined to ensure product flows through seamlessly, resulting in optimal production output. 
Thanks to line operations, production periods are significantly shortened, equipment costs accelerate, and the manufacturing process is drastically refined. This system requires sophisticated communication systems, material flow plans, contingency planning, and production schedules to run effectively. We consider a complete line operation to be one single system, which allows us to objectively assess the processes and analyze any potential failures. Failures at any point through the assembly process result in line slowdowns, downtime, and stoppages, which in turn cost you money. 
This is where our over 70 years of Ergonomic and Line Operation Analysis experience come into play. We will perform a complete audit of your systems, processes, material handling needs, and machinery. Ensuring you have the right tools and procedures to get the job done effectively and efficiently is our primary focus. Having an efficient and seamless start-to-finish operation can result in substantial savings and increased efficiency. Call us today for a complete start-to-finish operation audit.
Projects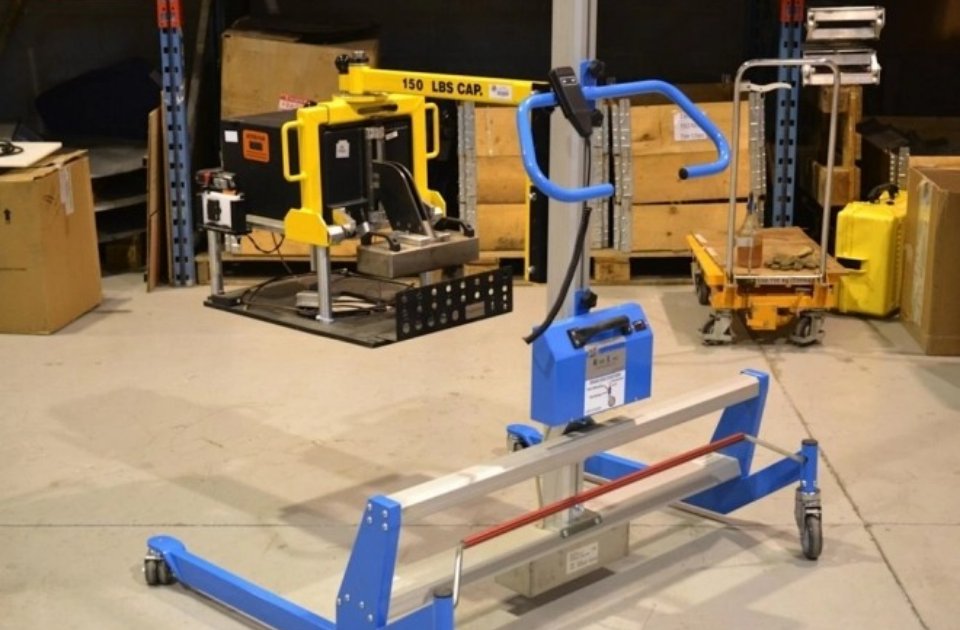 We provided a local cellphone manufacturer with a custom mobile solution.
View Project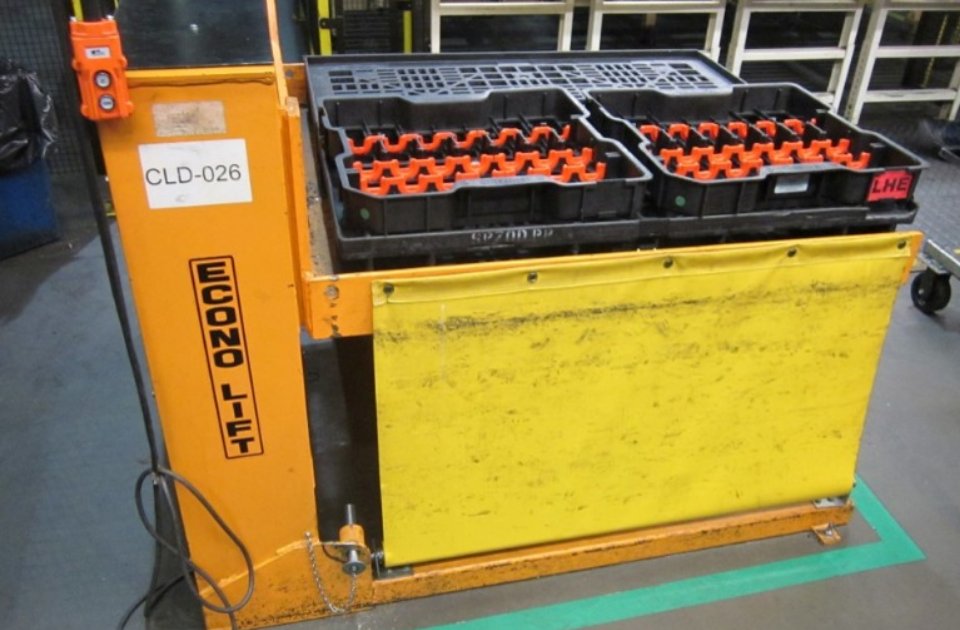 Ergonomic custom design and build of a side mount drive on scissor lift table.
View Project
R&D Ergo successfully supplied and installed this roll-lifting solution to one of our amazing customers in the food manufacturing industry located in southern Ontario.
View Project
Resources
A Guide to Workplace Musculoskeletal Disorders
We offer a huge selection of products and quick quotes for what you're looking for
Give us a call. Our friendly customer service staff are on hand to help you.