Customizable Container Options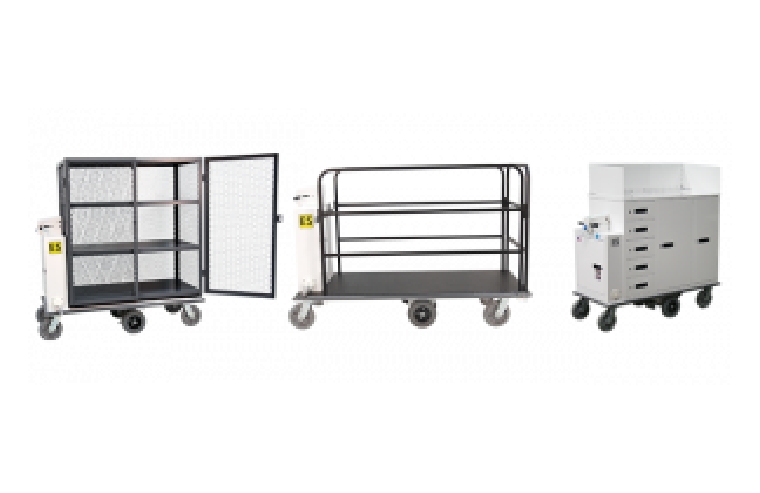 Cabinets, Cages, Tank Racks and Removable Rails
PHS West's line of motorized carts have the option of standard and custom container options. These options range from cabinets, cages, tank racks and removable rails. Custom orders based on your specific requirements can be accommodated.
Projects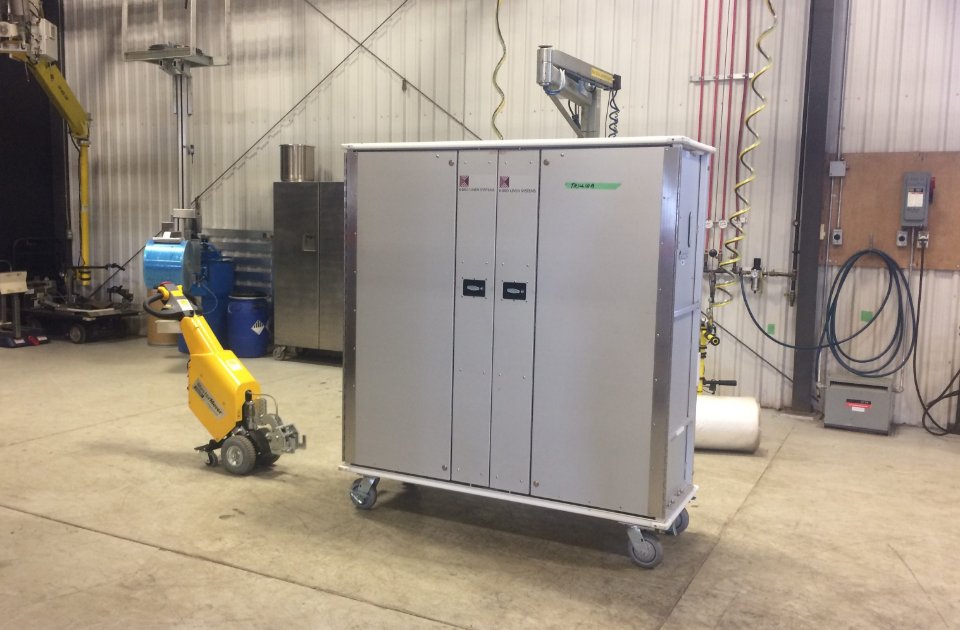 A hospital requested a cart mover system to help safely and efficiently move their linen carts throughout their facility.
View Project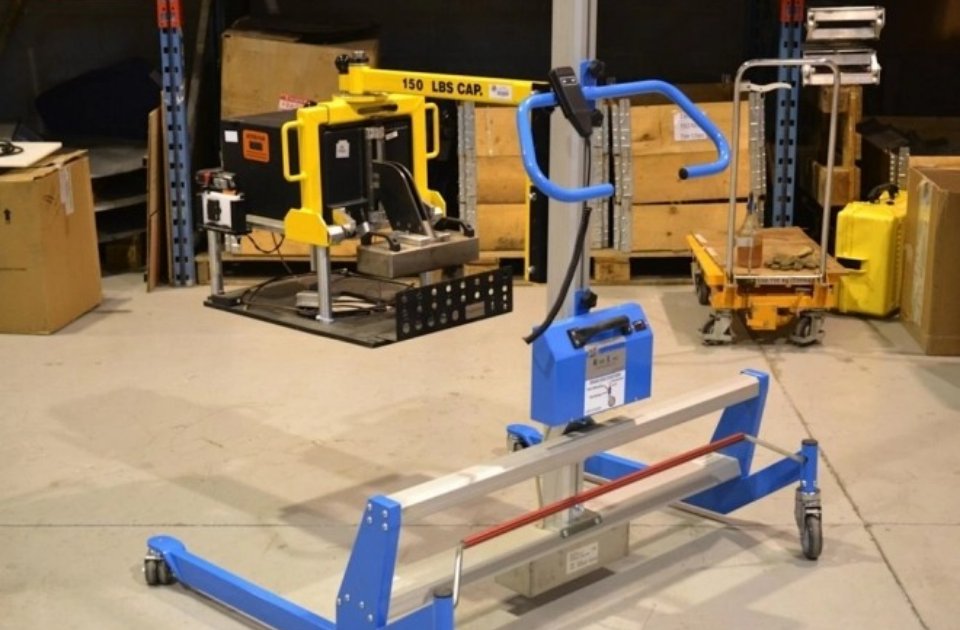 We provided a local cellphone manufacturer with a custom mobile solution.
View Project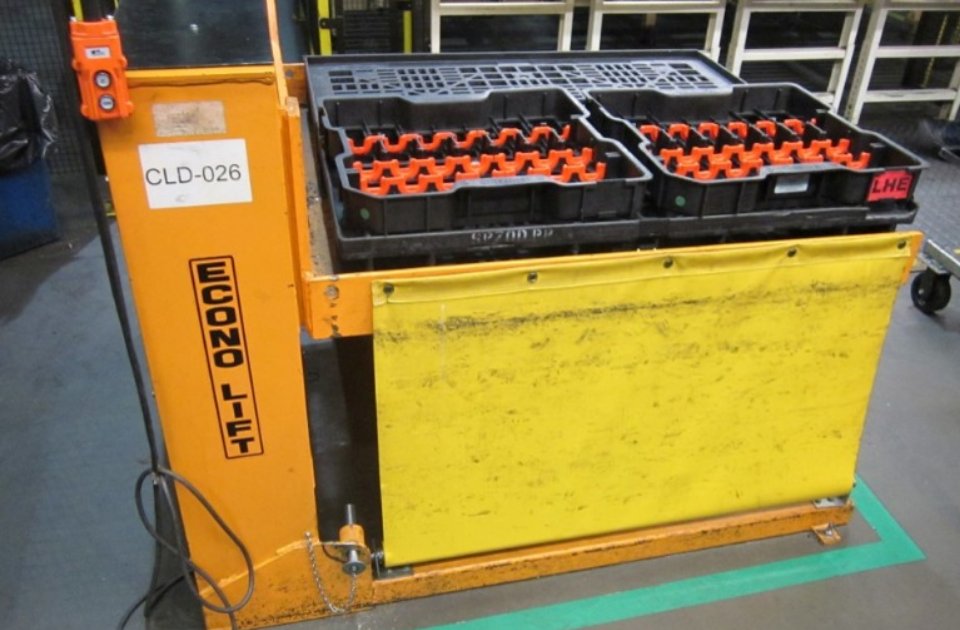 Ergonomic custom design and build of a side mount drive on scissor lift table.
View Project
Resources
What are the Benefits of a Material Handling System?
Learn more about our team and what sets us apart as industry experts in fall protection, ground support and material handling industries.
Learn from experts about safety within your industry. Browse our Resource Center to find case studies, articles, catalogues and more.
Our team is committed to providing the highest level of customer service. If you didn't find the information you were looking for, contact us.
We offer a huge selection of products and quick quotes for what you're looking for
Give us a call. Our friendly customer service staff are on hand to help you.