PHS West has been manufacturing material handling equipment and departmental specific carts for the healthcare market for more than two decades. Their understanding of not just certifications required by today's hospitals but more so the personal touch that is expected, be it without a request. PHS West products were the first of their kind built to the requirements of today's hospitals and continue to be the standard our competitors strive for but rarely achieve.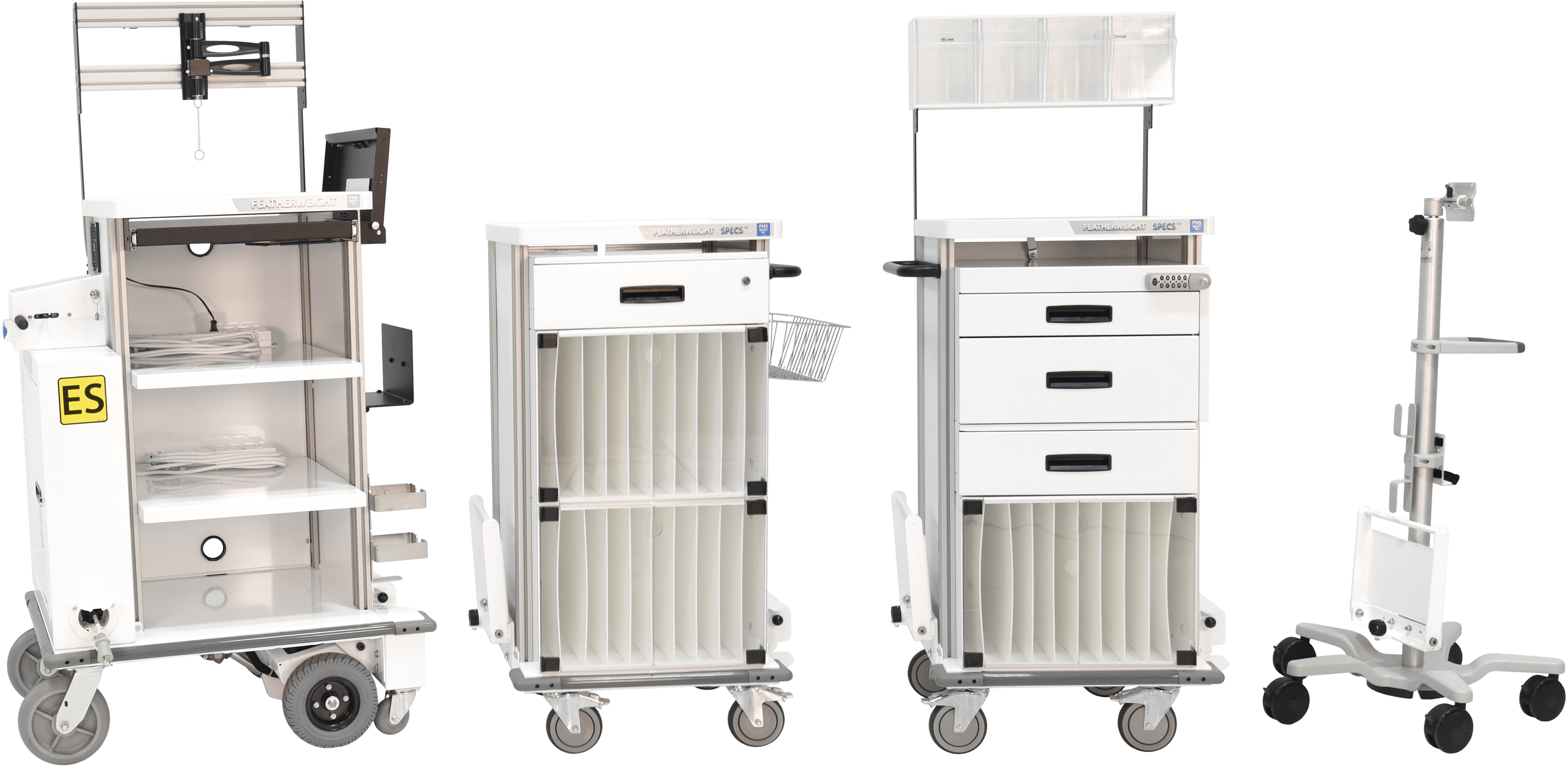 Endoscopy Carts (Motorized and Push Carts)
PHS West's line of Featherweight® Double, Single, and Single Tower procedure room carts are the perfect solution for your endoscopic equipment and supplies.
Dialysis Carts (Motorized and Push Carts)
Designed to accommodate any portable water treatment equipment and hemodialysis machines, the modular design lends compatibility with any current or past manufacturers, portable R.O.'s and carbon filtration systems.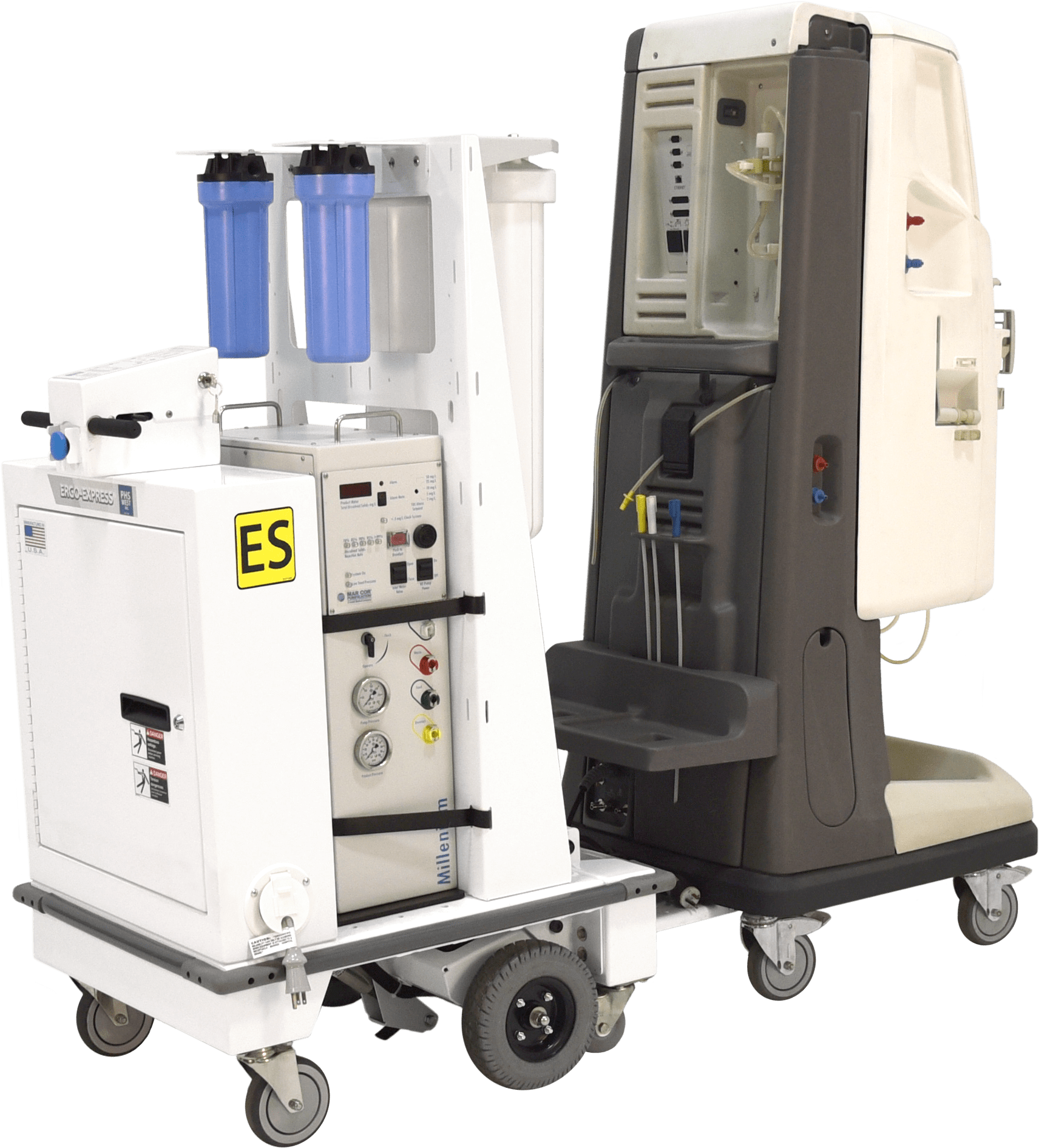 Patient Transfer Chairs (Motorized)
The PHS West Ergo-Express® Motorized Patient Transport Chair is designed to aid in the transport of patients around your facility. This attendant driven, 750 pound weight capacity motorized patient transport chair provides unmatched maneuverability in tight spaces while effortlessly handling ramps, carpets and bumpy thresholds.
Projects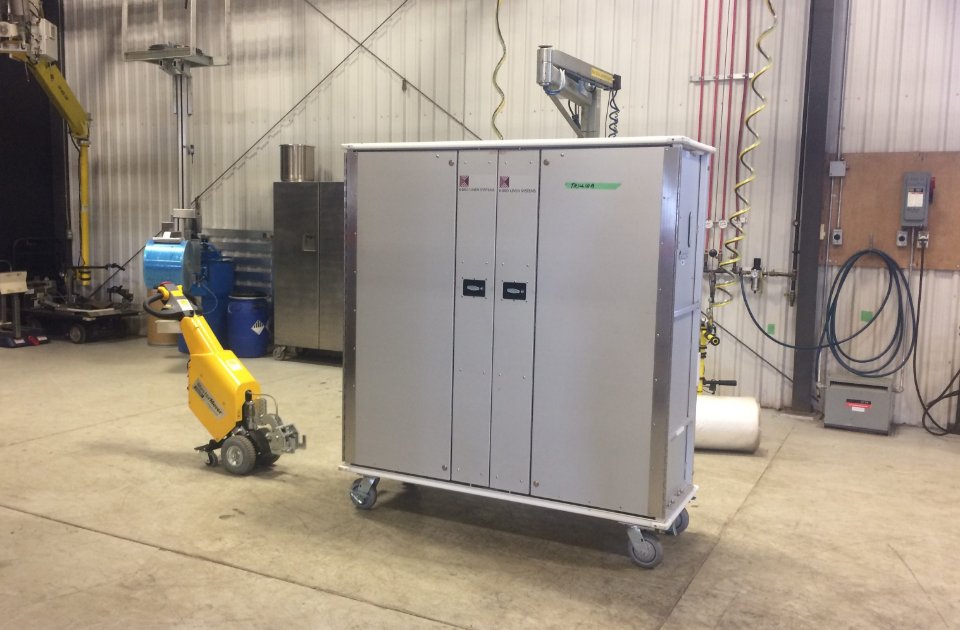 A hospital requested a cart mover system to help safely and efficiently move their linen carts throughout their facility.
View Project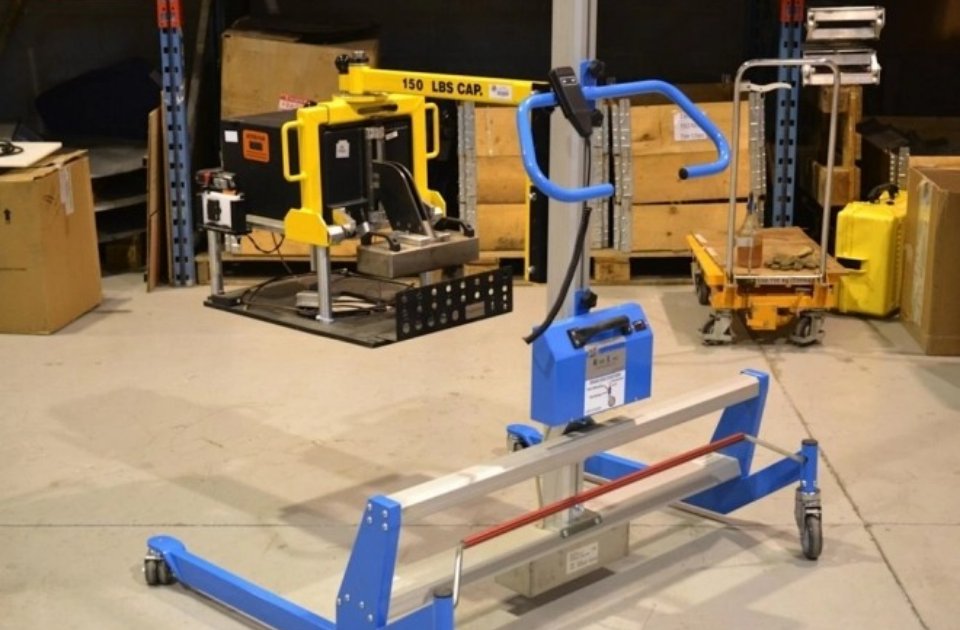 We provided a local cellphone manufacturer with a custom mobile solution.
View Project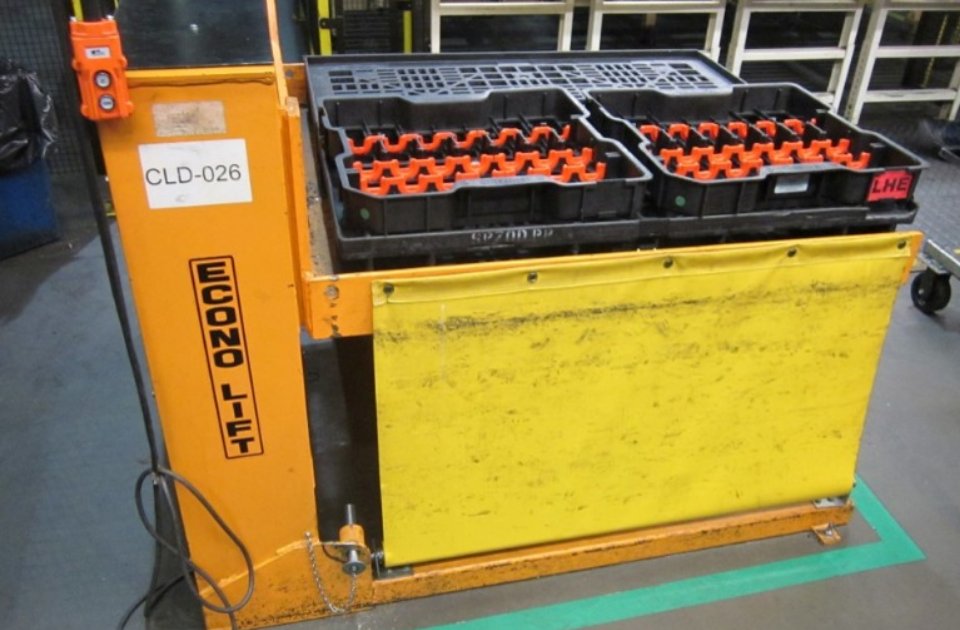 Ergonomic custom design and build of a side mount drive on scissor lift table.
View Project
Resources
What are the Benefits of a Material Handling System?
Learn more about our team and what sets us apart as industry experts in fall protection, ground support and material handling industries.
Learn from experts about safety within your industry. Browse our Resource Center to find case studies, articles, catalogues and more.
Our team is committed to providing the highest level of customer service. If you didn't find the information you were looking for, contact us.
We offer a huge selection of products and quick quotes for what you're looking for
Give us a call. Our friendly customer service staff are on hand to help you.