Vacuum Box Handling Solution
A fixed Vacuum Lifting Solution is an ideal system for moving Boxes and Totes in a defined vicinity. Having provided countless fixed Vacuum Lifters to our customers over the years we continue to get the same results. Our customers immediately notice an increase in productivity, ergonomics, and working environment. We have seen a substantial decrease in injuries and lost time due to decreased morale. In essence, our systems have paid for themselves time after time.
At R&D we work with a number of trusted international partners to select only the best parts for our Vacuum Handling Solutions. Having the ability to select only the finest products allows our Ergonomic Material Handling Specialists find a solution that is best suited for your specific application.
We consider a number of variables when recommending a fixed Vacuum Handling Solution such as:
- Does the Vacuum Handling Solution address the specific Ergonomic challenge?
- Is this solution cost-effective, and if not what solution would give you the best ROI?
- Does the system meet the lifting requirements of your product?
- Does the release time meet the requirements of the specific task at hand?
- Is the load balanced or unbalanced?
- Does the product dimensions change on a frequent basis?
- What type of switch/throttle would work best in your facility?
- What is the range in which you need the Vacuum Handling System to work within?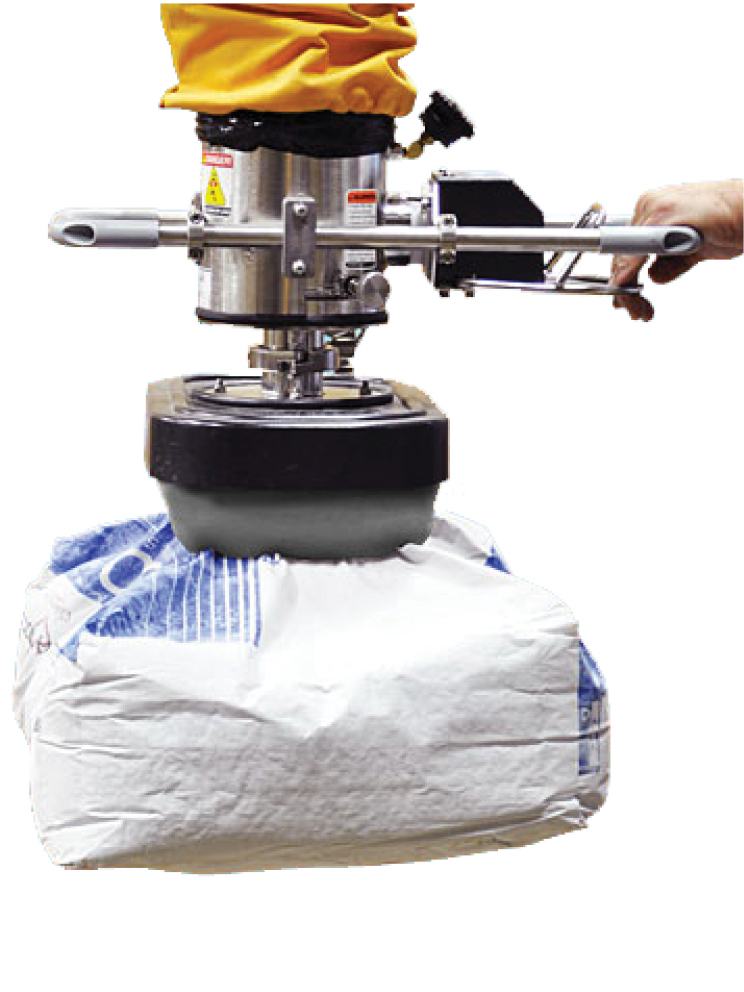 Anver VT
Introducing the Anver VT, an ergonomic vacuum lifter that features a new interchangeable attachment for handling different types of large paper and plastic bags with ease.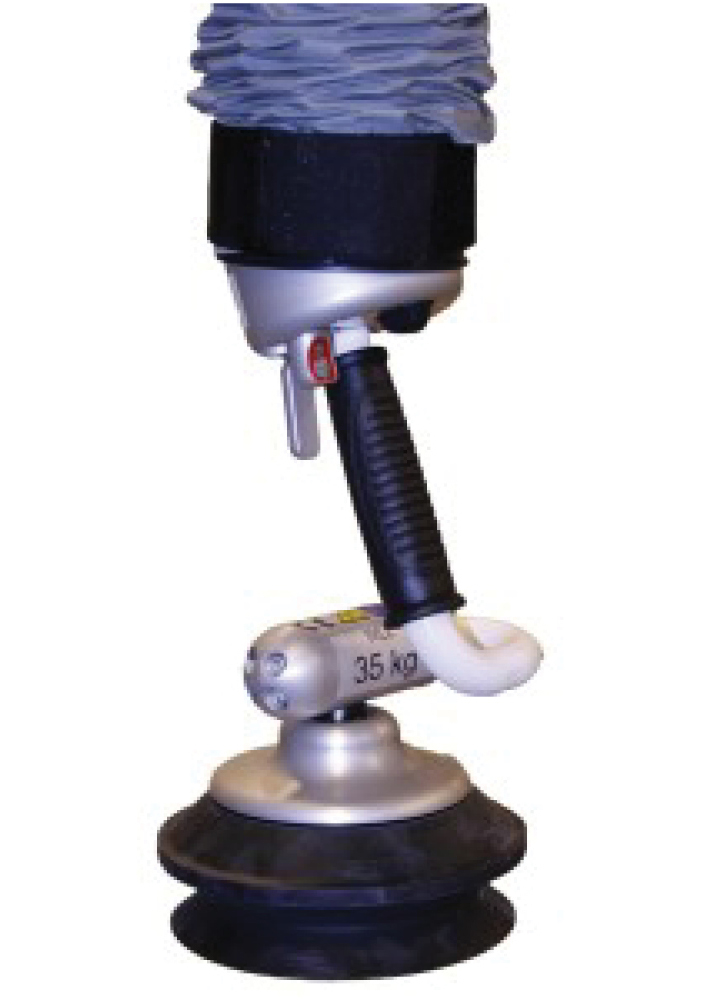 Easyhand T
The Easyhand T is an easy-to-use and fast vacuum lifter which can be worked with one hand to handle loads up to 45kg. It can be manoeuvered easily and with precision with either the left or right hand.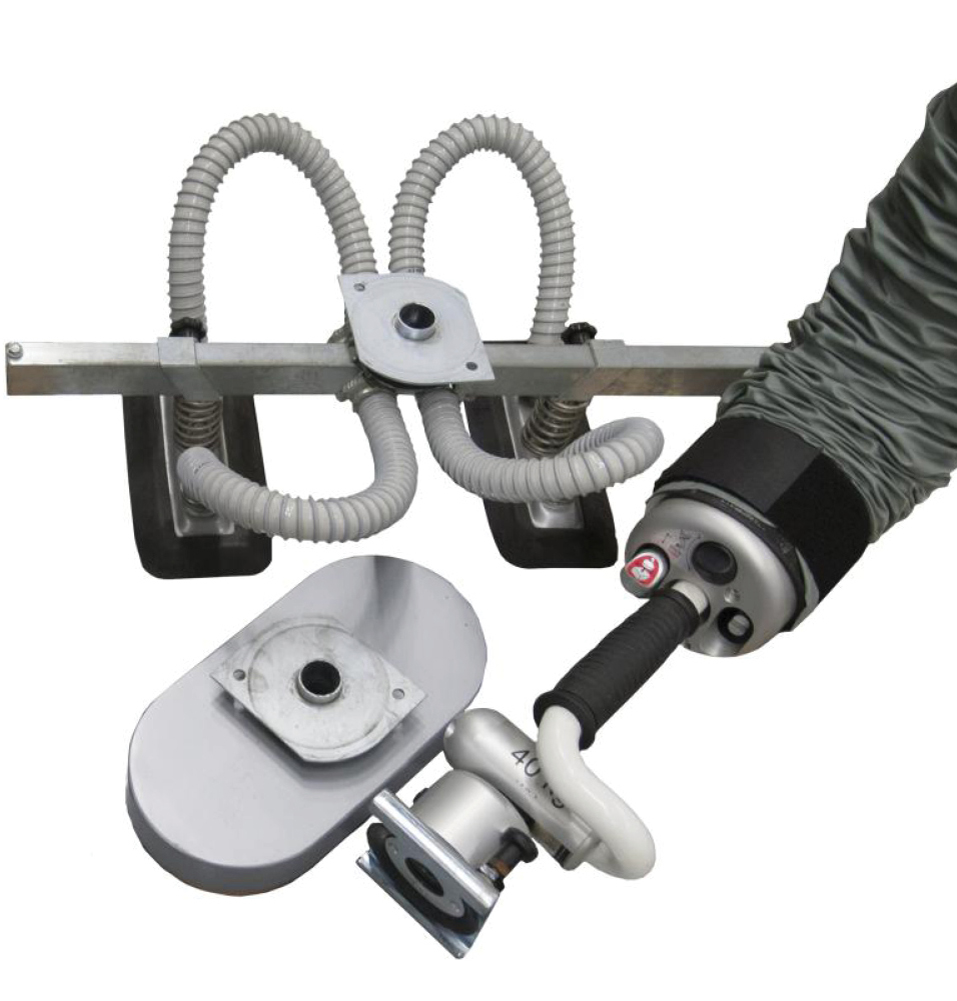 Easyhand M
The Easyhand M is a vacuum lifter for loads up to 55 kg. The lifter is designed with a single-hand grip. The lifting and lowering functions are regulated via a control which gives good ergonomics, safety and precision.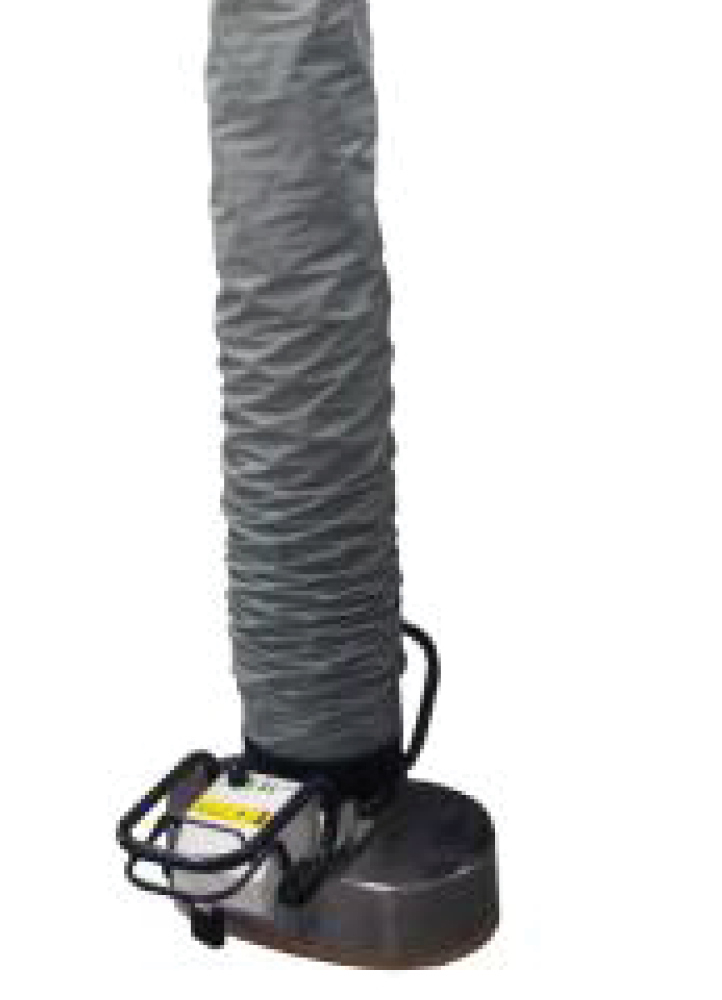 Vacuhand V
The Vacuhand is a vacuum lifter for loads between 5-200 kg. The lifter is designed for a two-hand grip. The lifting and lowering functions are regulated via a simple throttle which provides excellent ergonomics, safety and precision.

Additional Resources:
Work-Related Musculoskeletal Disorders >