Discover the versatility of our Light Duty Stationary Lift Tables, offering a wide selection of over 30 models. Each lift table is thoughtfully designed with different specifications, ensuring the perfect fit for a diverse range of tasks.
Whether you need increased weight capacity, adjustable height options, or specialized features, our lift tables are built to deliver optimal performance. Enhance productivity and streamline operations with these reliable and customizable solutions, designed to meet your unique lifting and handling requirements.
What are the Benefits of a Lift Table?
These ergonomic systems are designed to help you optimize your workforce and in time can help you to lower costs through preventing injuries and increasing worker efficiency.
Projects
Models
Resources
Projects
A hospital requested a cart mover system to help safely and efficiently move their linen carts throughout their facility.
View Project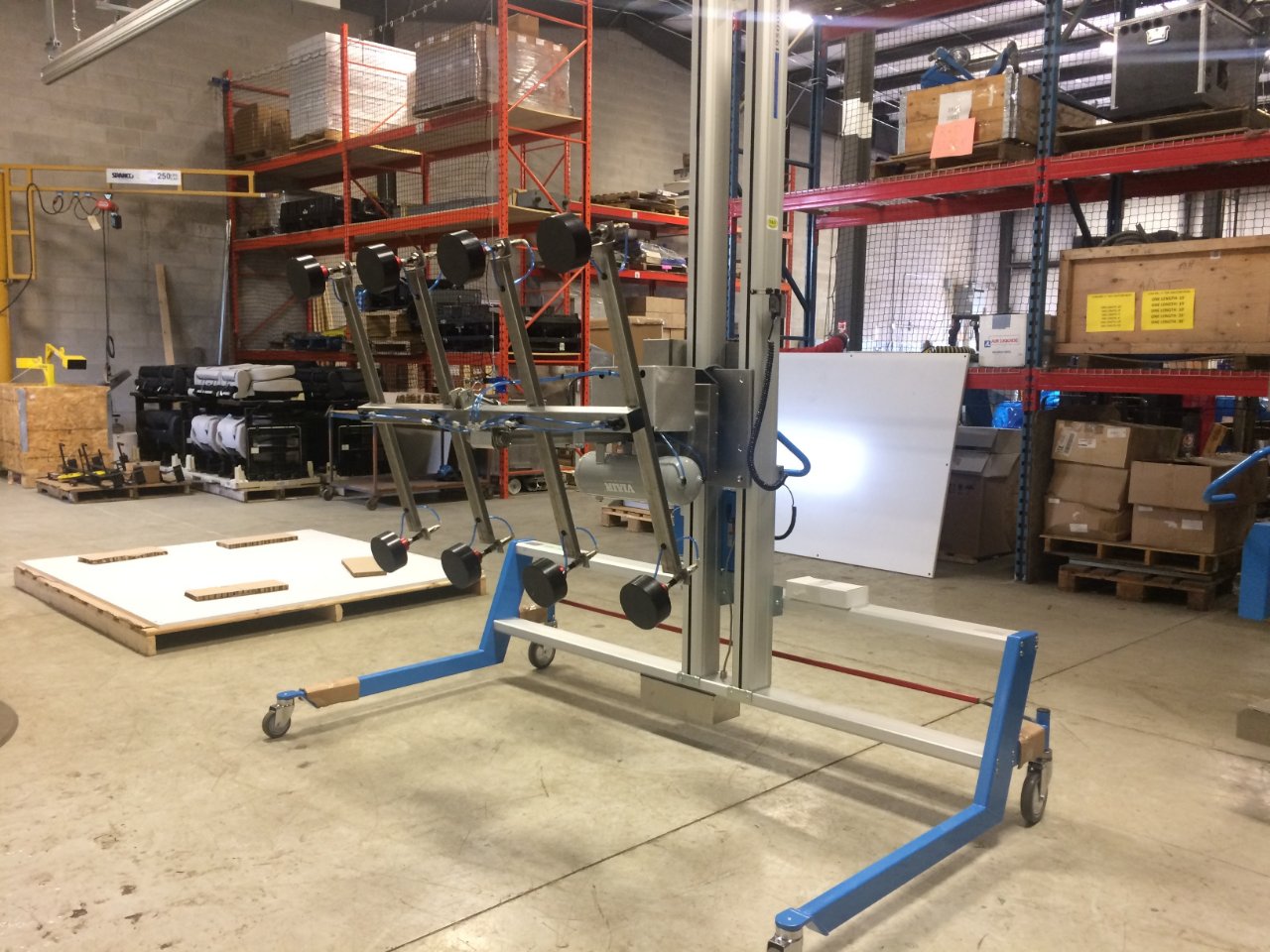 This custom portable cart mover uses a RonI Cart, permanent earth magnets, and a battery-powered lift, tilt and rotate system.
View Project
Models
Resources
A Guide to Workplace Musculoskeletal Disorders
We offer a huge selection of products and quick quotes for what you're looking for
Give us a call. Our friendly customer service staff are on hand to help you.