Movomech includes a line of Rail Systems including electric, pneumatic, and vacuum. Through a series of suspensions and trolleys, one can easily build complete systems, even with extensions and accessories as needed. These smooth-running trolleys make sure that PHB cranes can be moved rapidly and repeatedly without harming loads. If roof-mounting is unavailable, the Movomech line can be mounted into the ceiling or floor-mounted steel structures.
Movomech Systems AB for Turn-key material handling solutions, offers wide-ranging in-house expertise in automation, electronic and pneumatic controls and end-effector design. Design and installation can be done by our own technicians, for your total solution satisfaction.
Another monorail material handling solution is our Lift-N-Glide roll handler. This end effector is designed in order to be attached to your monorail system and enable you to lift and move items throughout your facility with ease.
R&D ERGO LTD., in cooperation with R on I, is responsible for the entire Lift Aid solution development, supply, and service. This covers all components, from crane to hoist to end effector to controls. Movomech AB offers a complete range of lifting equipment, such as extruded aluminum profiles and rail systems, moment absorbing manipulators, trolley drive units, chain hoists and standard gripping tools, for loads up to 1000 kg.
Projects
Applications
Video
Resources
Projects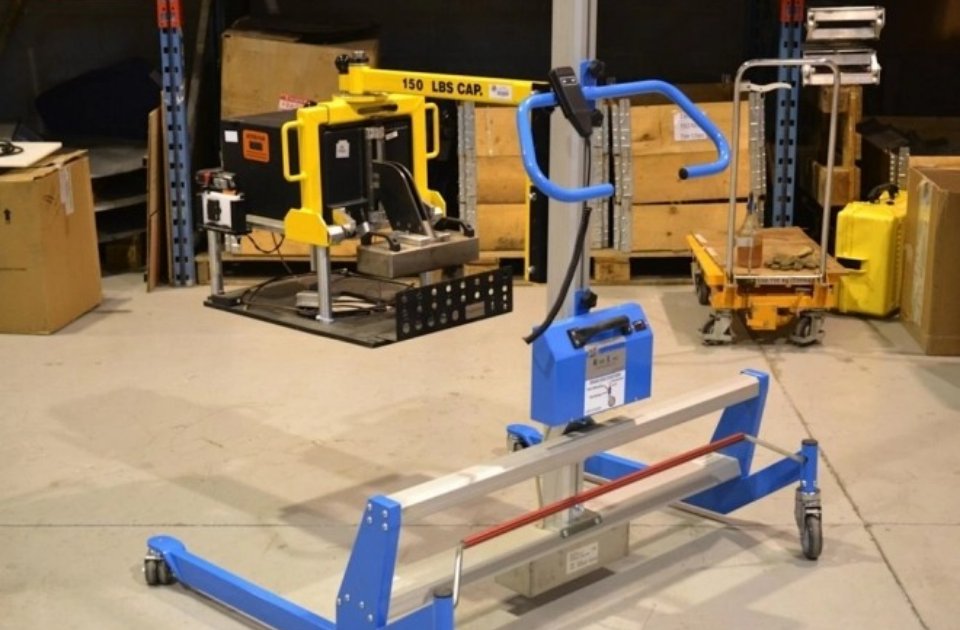 We provided a local cellphone manufacturer with a custom mobile solution.
View Project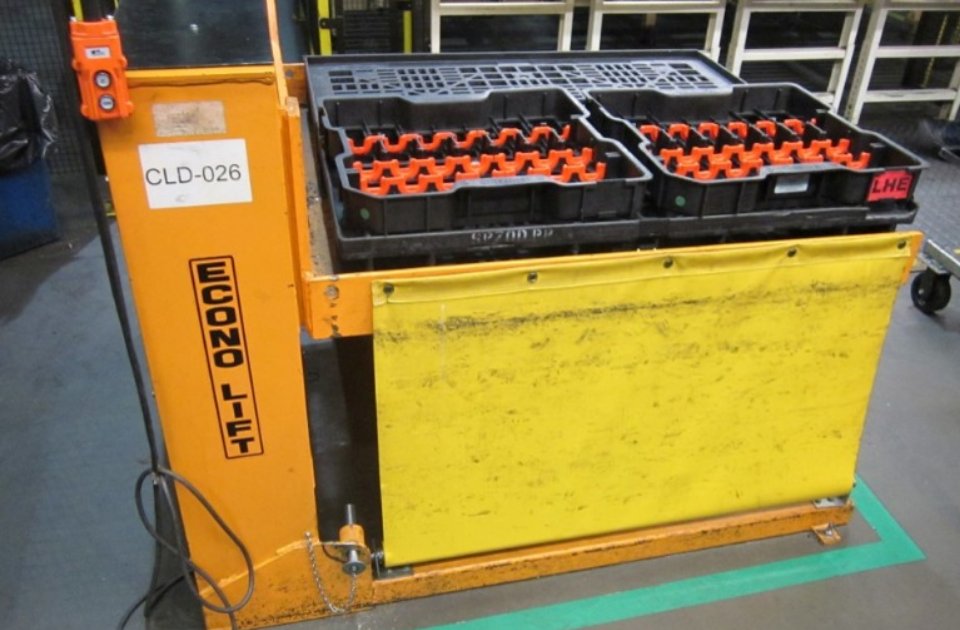 Ergonomic custom design and build of a side mount drive on scissor lift table.
View Project
R&D Ergo successfully supplied and installed this roll-lifting solution to one of our amazing customers in the food manufacturing industry located in southern Ontario.
View Project
Applications
Video
Resources
A Guide to Workplace Musculoskeletal Disorders
We offer a huge selection of products and quick quotes for what you're looking for
Give us a call. Our friendly customer service staff are on hand to help you.