12134 Lift-O-Squeeze Material Handling Equipment
The 12134 Lift-O-Squeeze is designed for the Lift-O-Flex series of Ergonomic lifters. This device makes use of standard components to create a product that does it all when it comes to lifting rolls, drums, cartons and barrels weighing up to 170 pounds. The Lift-O-Squeeze adapts to different load sizes and is easy to configure. It will also never damage the products that it works with due to its gentle and controllable force throughout the entire operating process.
The unit's controls are located on the lift mast and labelled as: squeeze, release, and indicator light. The squeeze push button stops movement based on a pressure that is pre-set at the factory. The indicator light flashes when the current limit is reached during operation. 
The Lift-O-Flex Advantage
Our lifters are powered by rechargeable batteries and require minimum maintenance. Loading platforms, forks, Squeeze-O-Turn™ (our clamping tool that grips from the outside while lifting and turning), and our mechanical or pneumatic EXPAND-O-TURN® (for handling rolls via their core) are among our regular tools. We also produce a large number of customer-specific tools.
Specifications/Features
Projects
Video
Resources
Specifications/Features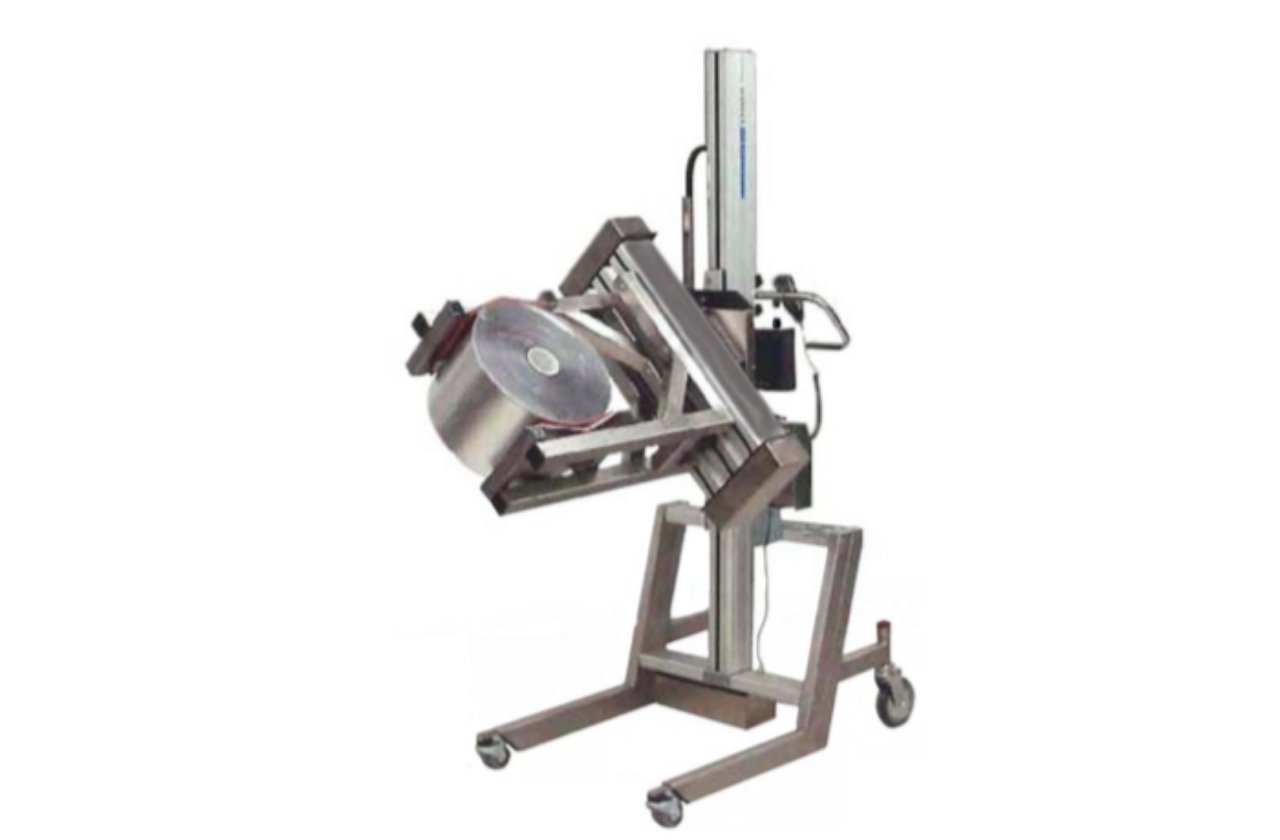 Attachment A custom designed gripper pad is available upon request.
Designed for Lift-O-Flex
Movement Manual
Weight Capacity 170 lbs
Power Designed with an electronic power pack and has a loaded diameter which can range from 10 inches to 20 inches.
Controls
Push Buttons
Safety Features Built-in safety feature controls prevent accidental release of the roll
Number of Users 1 User
Projects
Video
Resources
A Guide to Workplace Musculoskeletal Disorders
We offer a huge selection of products and quick quotes for what you're looking for
Give us a call. Our friendly customer service staff are on hand to help you.