12156 Series Powered Assist Device
Designed to handle heavy or awkwardly shaped loads, this roll handling device is able to safely and efficiently remove and place the product on or off the roll handling unit. 
The 12156 Powered Assist Device gives you the best of both worlds: an ergonomically designed lifter paired with an electrically powered assist, allowing for effortless load manipulation. 
What happens when your rolls need to go from the floor or a pallet to a machine? This is where the R&D Ergo line of ergonomic portable roll handlers can make the biggest difference.
Specifications/Features
Projects
Video
Resources
Specifications/Features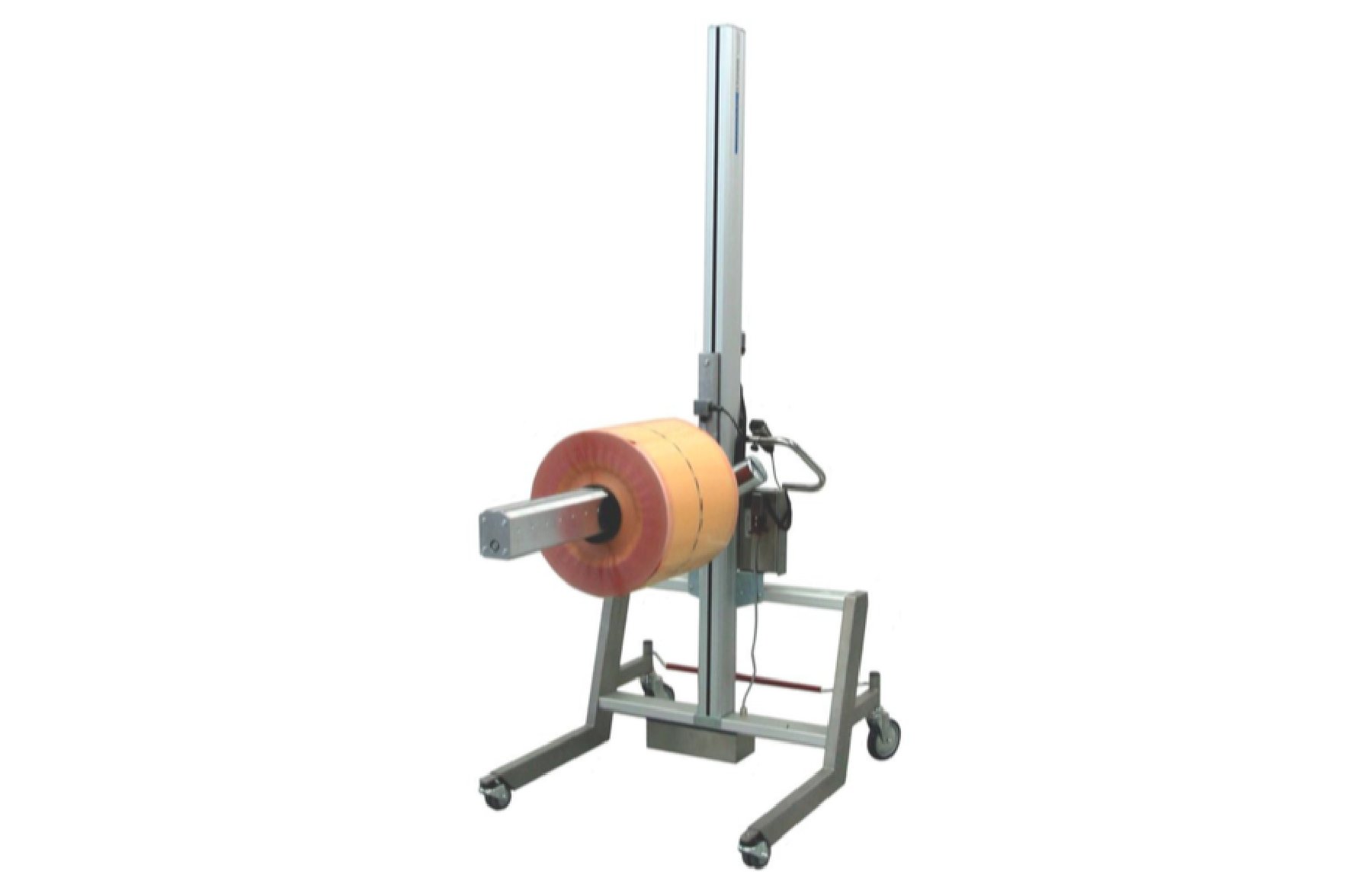 Attachment Powered Assist Device
Designed For. Lift-O-Flex
Movement Manual
Weight Capacity. 300 lbs
Design For Designed to reduce the need for the manual lifting of loads onto and/off of load support devices.
Controls. Push Buttons
Safety Features Built-in safety feature controls prevent accidental release of the roll
Number of Users. 1 User
Projects
Video
Resources
A Guide to Workplace Musculoskeletal Disorders
We offer a huge selection of products and quick quotes for what you're looking for
Give us a call. Our friendly customer service staff are on hand to help you.