One of the major challenges which face businesses that need to maneuver rolls around their facilities is trying to pick up rolls of a variety of widths and weights.
With the addition of this piece of roll handling equipment, you will be able to pick up rolls of a variety of different widths and diameters.
Now rolls with a number of different widths can be handled by the Expand-O-Turn. This device uses position stops which are placed on the expander, allowing you to lift a variety of different rolls with varying sizes.
Specifications/Features
Projects
Video
Resources
Specifications/Features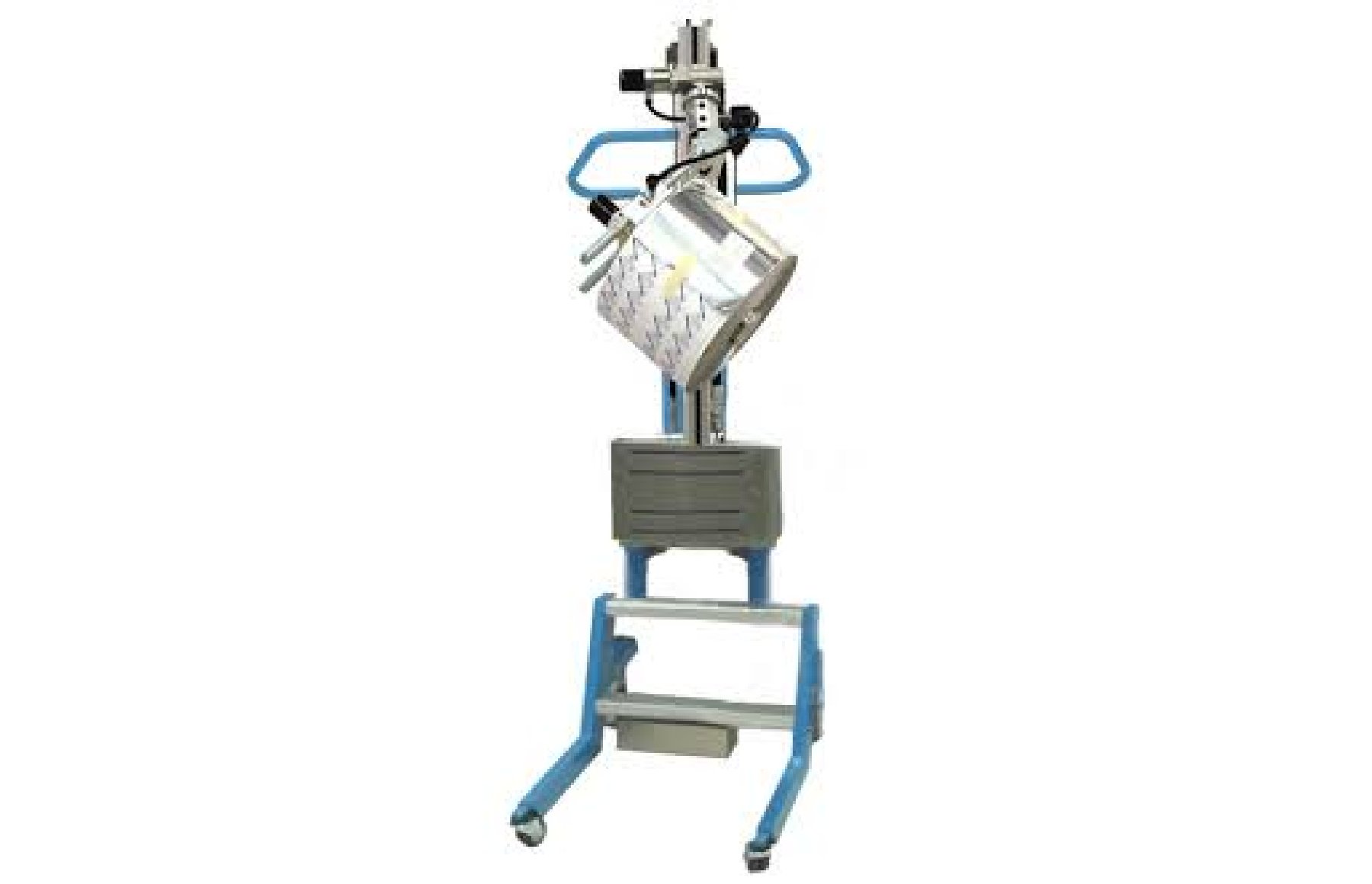 Attachment Narrow Roll Handling
Designed For.  Expand-O-Turn Units
Movement Manual
Weight Capacity. 300 lbs
Design For Rolls of various widths to be handled with the use of positioning stops placed on the expander.
Controls. Push Buttons
Safety Features Built-in safety feature controls prevent accidental release of the roll
Number of Users. 1 User
Projects
Video
Resources
A Guide to Workplace Musculoskeletal Disorders
We offer a huge selection of products and quick quotes for what you're looking for
Give us a call. Our friendly customer service staff are on hand to help you.