Mast Type Jib Crane, 1 Ton Capacity
A space-saving lifting solution with a vertical mast for enhanced stability. Ideal for confined areas, it offers efficient load handling and precise maneuverability.
These 1-ton capacity mast type jib crane is floor supported, top stabilized and is capable of 360-degree rotation through a top and bottom bearing assembly. These jib cranes are simple and efficient in design and usually require no special foundation making them one of the most cost-effective 360-degree rotation system jib cane on the market.


Projects
Features and Benefits
Jib Crane Models
Resources
Projects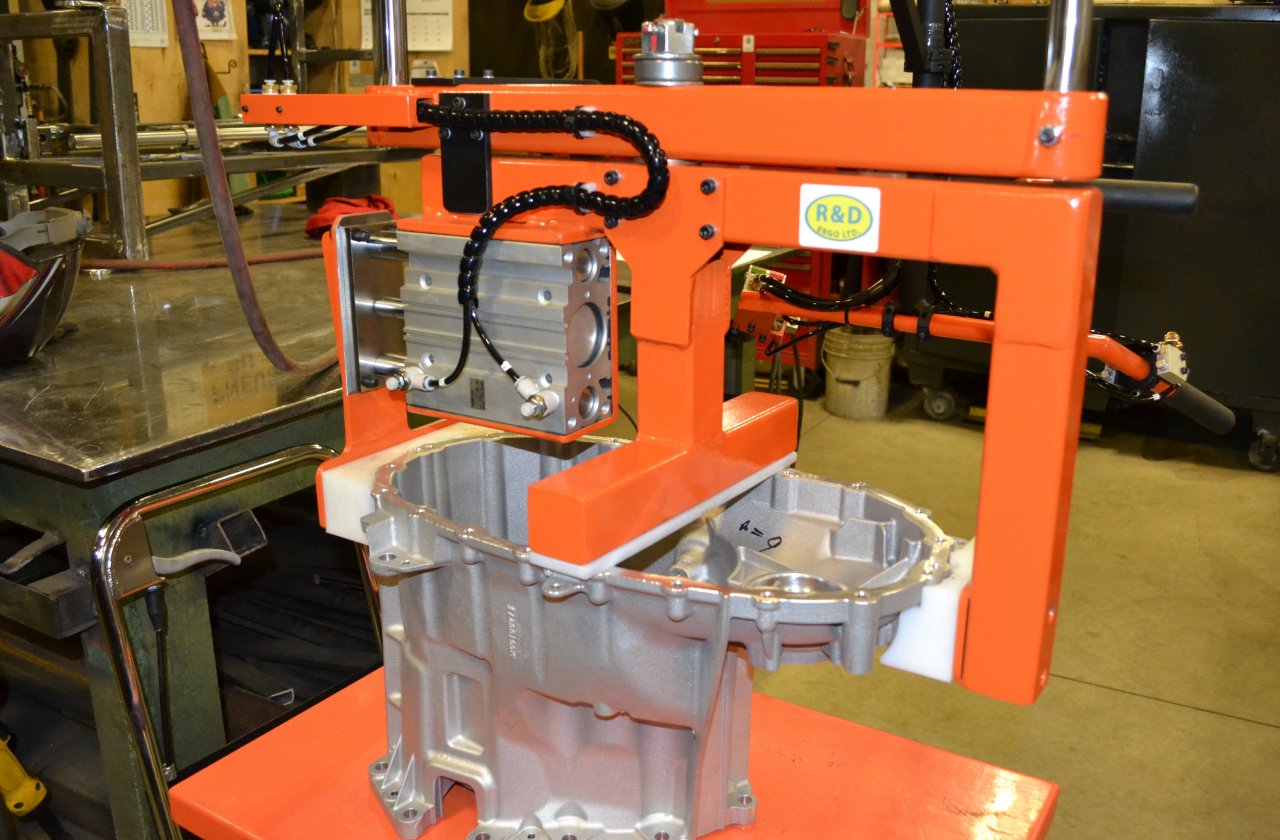 This pneumatic lifting device has a power clamp and power lift, in addition to having the ability to manually rotate 180 degrees.
View Project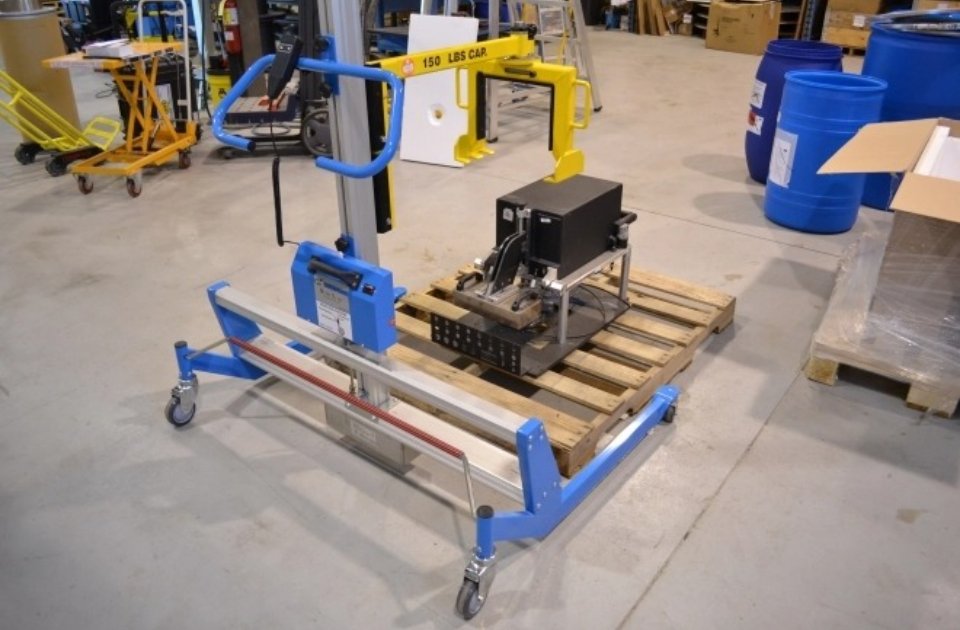 This factory decided that it needed a faster more effective way to move around delicate, but heavy parts.
View Project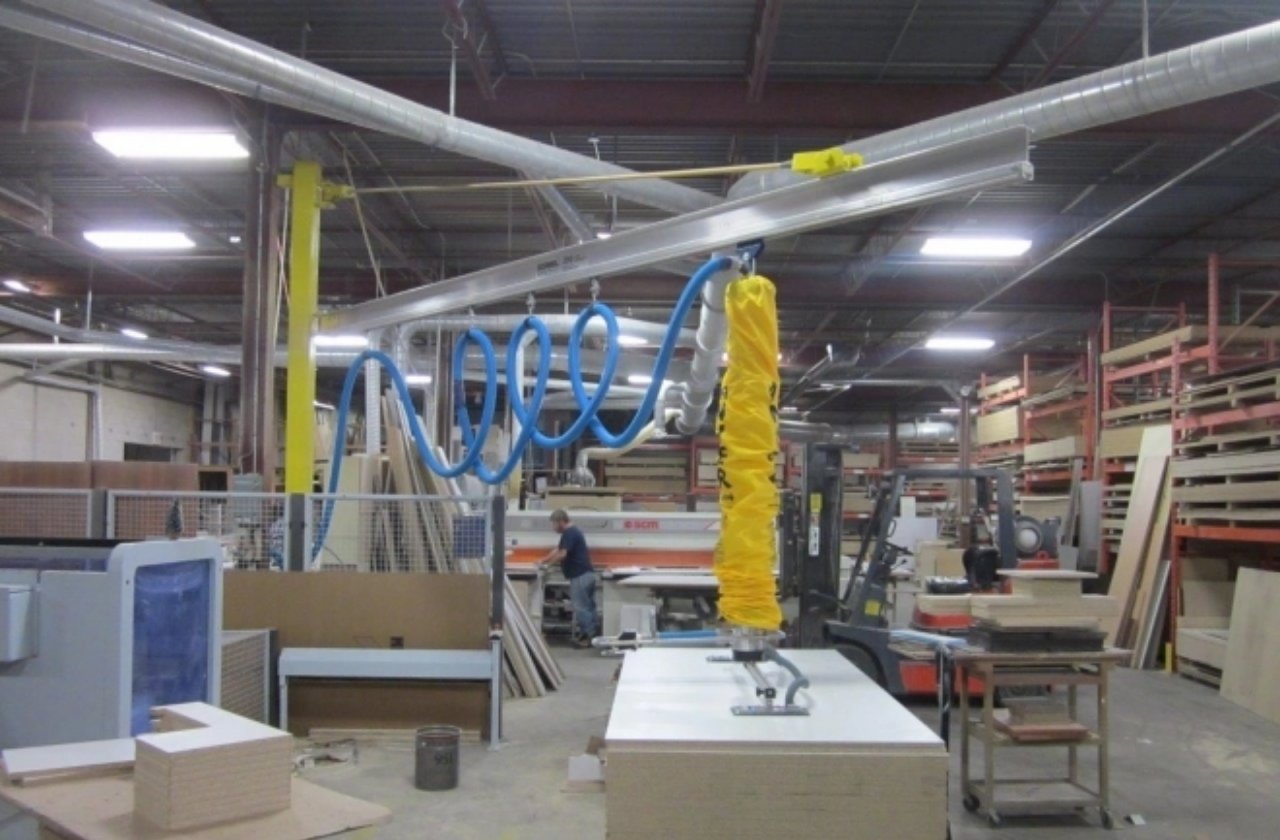 This carpentry company needed a way to quickly, effectively and safely move sheets of wood throughout their workshop, without causing any damage to the wood itself.
View Project
Features and Benefits
Jib Crane Models
Resources
A Guide to Workplace Musculoskeletal Disorders
We offer a huge selection of products and quick quotes for what you're looking for
Give us a call. Our friendly customer service staff are on hand to help you.