This series of Ergonomic Drum Handling solutions consists of a wide variety of standard and custom products to meet the needs of many industries. Our reliable solutions will help you to reduce any labour and safety concerns you may have along with being mobile and convenient. The S1 series is perfect for ergonomically transporting, lifting, and turning up to 55-gallon fibre, steel or plastic drums.
Benefits of drum handling equipment
Industrial drum handling equipment provides a safer and more efficient way to move, lift, and transport heavy drums, increasing productivity and reducing the risk of injury. It also allows for the optimal use of space and minimizes the potential for spills or damage to the drums.
Specifications/Features
Projects
Video
Resources
Specifications/Features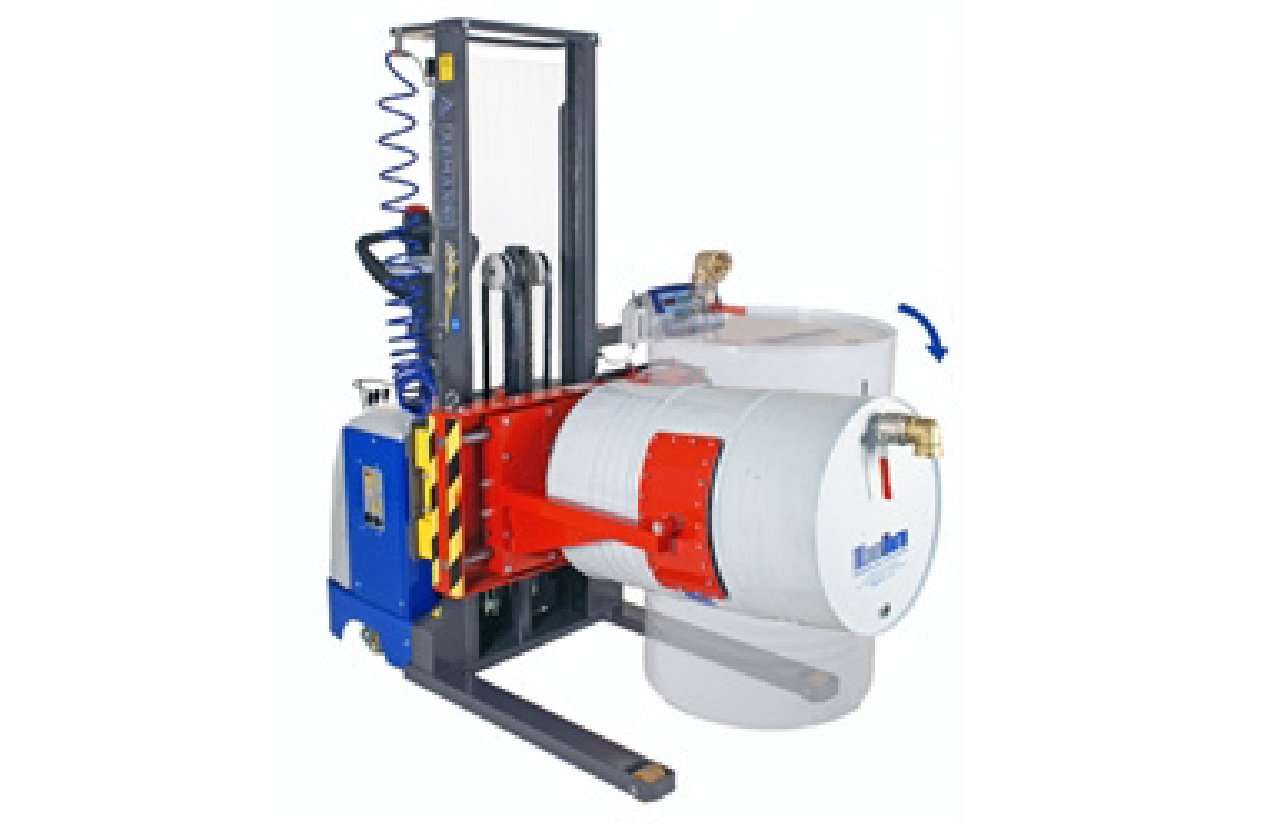 Dimensions. 37.7″ L x 27.6″ W x 76.8″
Drum Handling. Outside Diameter Clamp
Movement Manual
Weight Capacity. 880 lbs capacity
Design For Lifting and moving drums weighing up to 880 lbs.
Controls. Push Buttons
Safety Features Built-in safety feature controls prevent accidental release of the drum
Number of Users. 1 User
Projects
Video
Resources
A Guide to Workplace Musculoskeletal Disorders
We offer a huge selection of products and quick quotes for what you're looking for
Give us a call. Our friendly customer service staff are on hand to help you.