Product
Ergonomic Custom Lift Assist
Ergonomic custom design and build of a lift assist to lift and transfer a 23kg automotive part from a conveyor into a weld cell jig. Supplied to a major North American automotive final assembly plant in Ontario.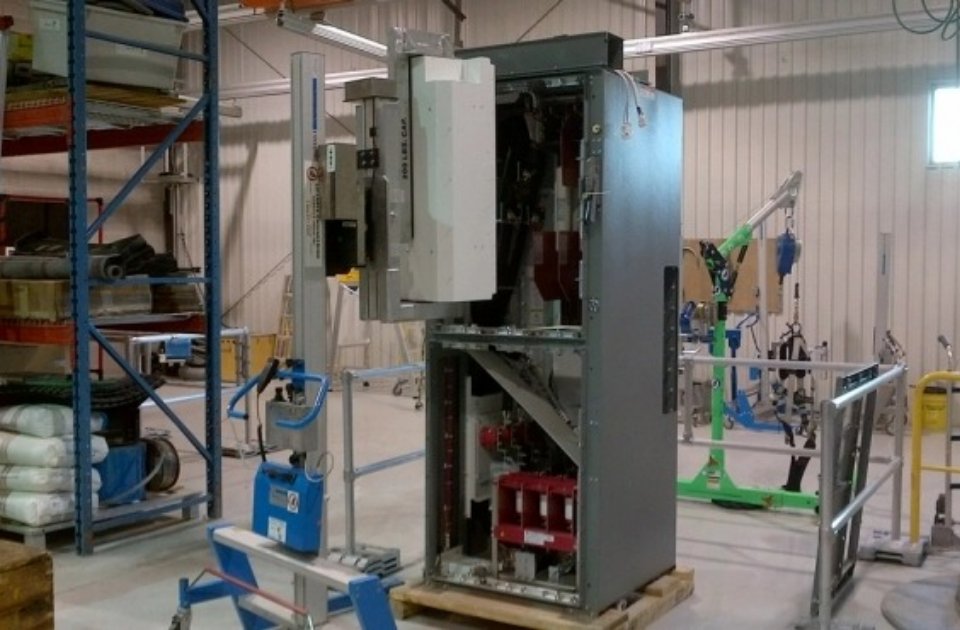 Designed specifically for Rockwell the Lift-O-Flex 19000 Series cart was customized with end of arm tooling for their specific application.
View Project
We offer a huge selection of products and quick quotes for what you're looking for.
Give us a call. Our friendly customer service staff are on hand and ready to help you.