Experience the advantages of our PailPro Can Tumblers: time and cost savings, versatile mixing capabilities, reduced cleanup and transfer expenses, minimized spill risks, and enhanced worker safety.
Our innovative design ensures efficient "corner-over-corner" mixing, secure can placement with adjustable bars, and stable tumbling without oscillation. Count on the durable steel frame to deliver reliable performance and eliminate messy and hazardous handling practices. Streamline your operations with this efficient pail handling solution.
the benefits of pailpro can tumblers
Save time and money with PailPro Can Tumblers. No special containers needed, easy cleanup, reduced spills, and efficient mixing in ordinary pails.
Specifications/Features
Projects
Video
Resources
Specifications/Features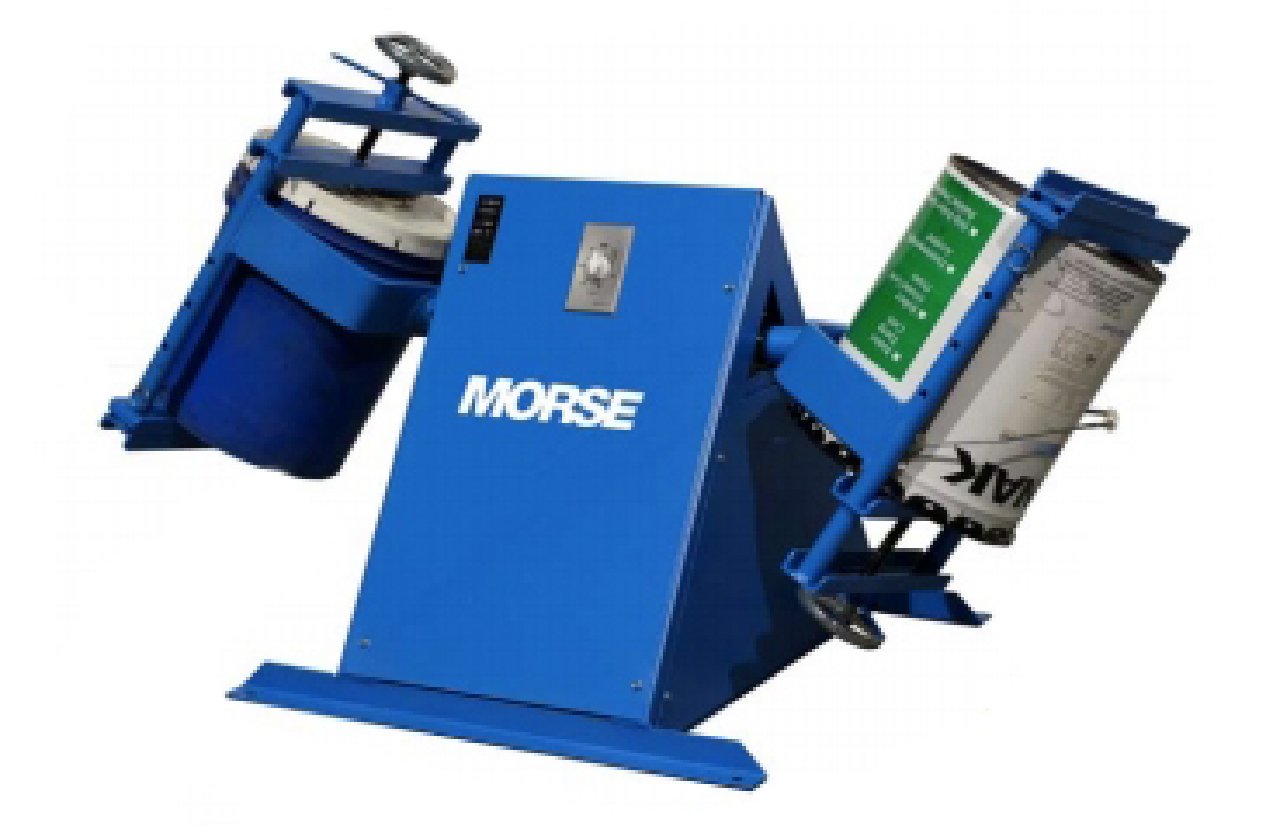 Dimensions. 71.1″ L x 127″ W x 33″ H
Options & Accessories. Explosion proof and air powered models are available.
Movement The HP motor rotates the pail at a consistent 23 RPM in one direction.
Weight Capacity. 100 lbs capacity
Design For Lifting and moving drums weighing up to 100 lbs.
Controls. Push Buttons
Safety Features Built-in safety feature controls prevent accidental release of the drum
Number of Users. 1 User
Projects
Video
Resources
A Guide to Workplace Musculoskeletal Disorders
We offer a huge selection of products and quick quotes for what you're looking for
Give us a call. Our friendly customer service staff are on hand to help you.