Clamp Cart Door End Effector
Product
Clamp Cart Door End Effector
Function
Ergonomic End Effector
This manufacturing plant required an end effector which would help them move parts such as the portable cart door (as displayed in the photos) from one workstation to another. This is why a vertical clamp end effector was chosen in order to complete this task. These end effectors specialize in picking up and moving objects around, which is why it is perfect for the manufacturing industry.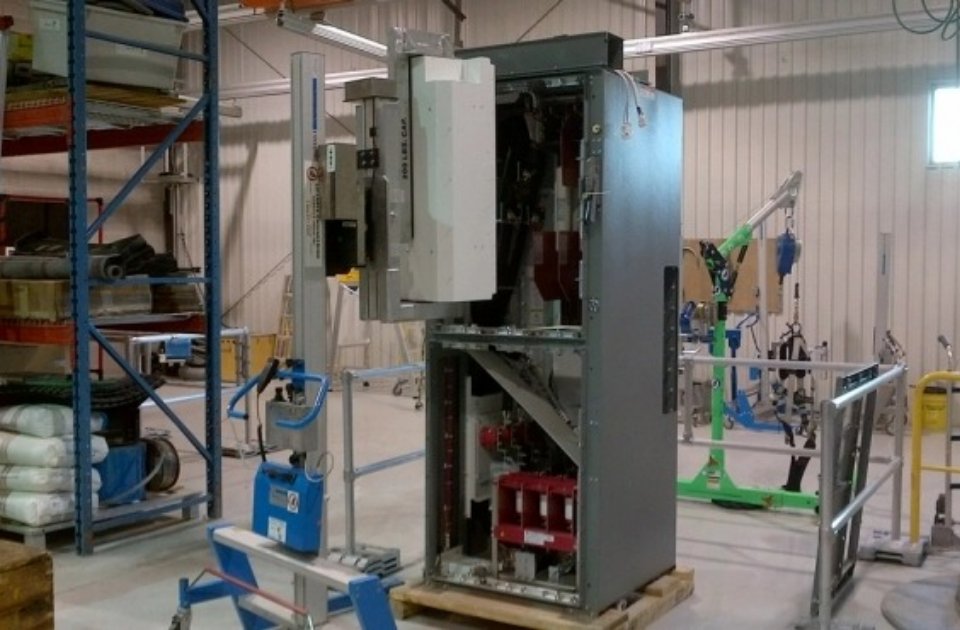 Designed specifically for Rockwell the Lift-O-Flex 19000 Series cart was customized with end of arm tooling for their specific application.
View Project
We offer a huge selection of products and quick quotes for what you're looking for.
Give us a call. Our friendly customer service staff are on hand and ready to help you.