With our PailPro Can Tippers, you have the power to effortlessly control the dispensing process of heavy 5-gallon cans or pails weighing up to 75 pounds.
This innovative pail handling system is a game-changer, enhancing employee safety while minimizing the risk of spills and environmental contamination. Choose from our three exceptional models: the Model 15 Can Tipper, Model 2-15 Double Can Tipper, and Model 15-SS Steel Can Tipper. Experience the convenience and efficiency of our reliable pail handling units for your workplace.
what are the benefits of can tippers?
Discover the benefits of our PailPro Can Tippers: enhanced safety, controlled dispensing, increased efficiency, environmental protection, versatility, durability, and ergonomic design. Improve handling of heavy 5-gallon cans while promoting productivity and minimizing waste.
Projects
Models
Video
Resources
Projects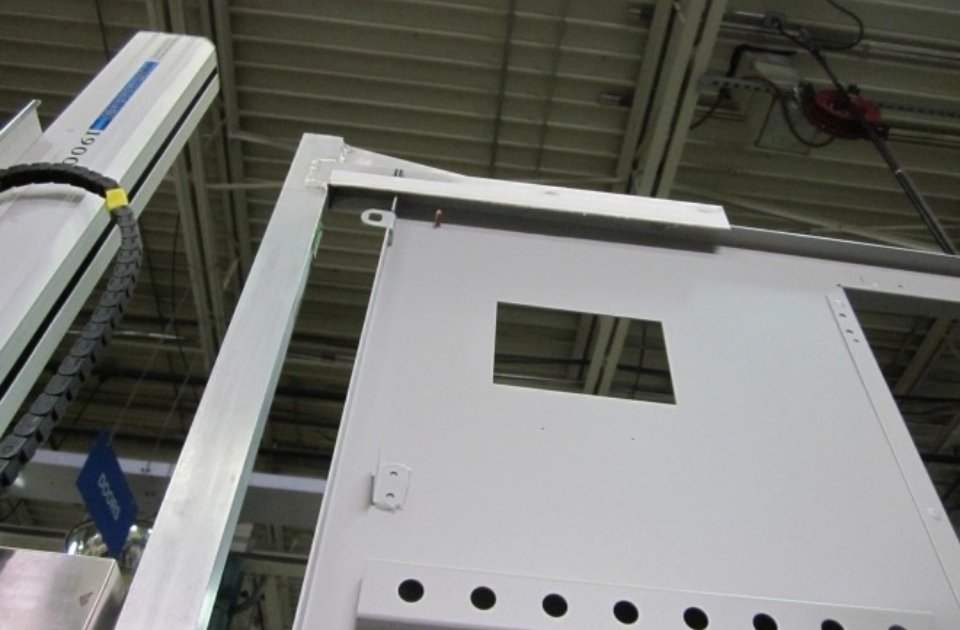 This manufacturing plant required an end effector which would help them move parts such as the portable cart door
View Project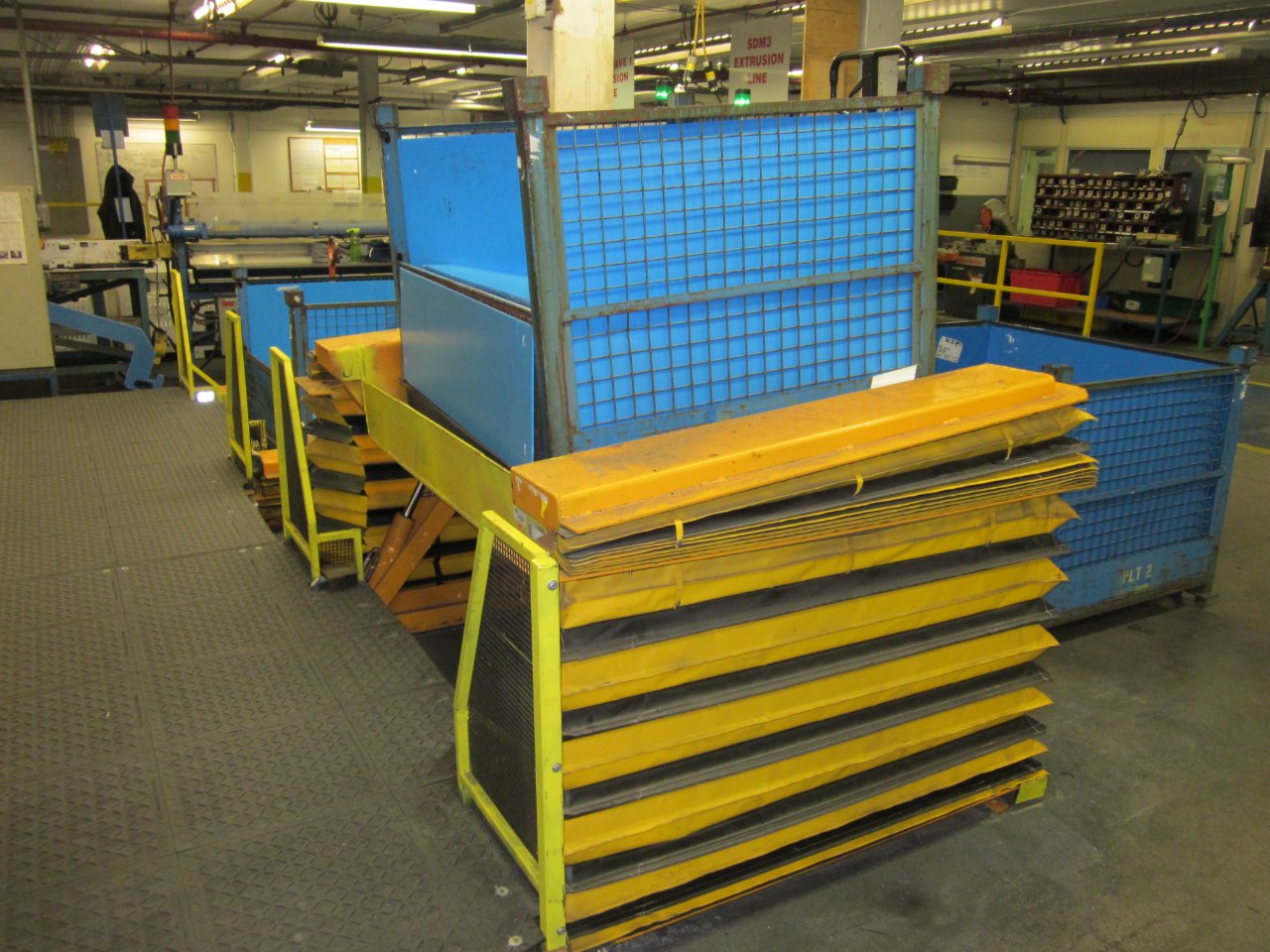 Opening in wire mesh dunnage allows the operator to safely and ergonomically load or unload parts in and out of the dunnage.
View Project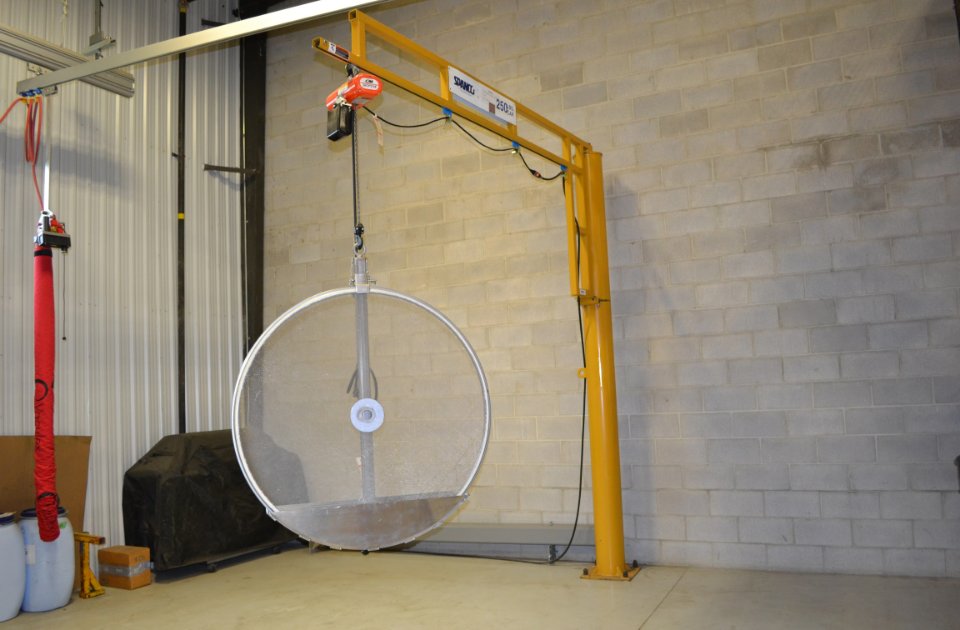 A solution we provided to a customer in the food industry to lift these 2 x 48″ diameter screens from the floor level up onto a work platform.
View Project
Models
Video
Resources
A Guide to Workplace Musculoskeletal Disorders
We offer a huge selection of products and quick quotes for what you're looking for
Give us a call. Our friendly customer service staff are on hand to help you.