Eagle Grip Model EL4F Drum Handling System
The Eagle Grip Forklift Drum Handling Mechanical Lift Truck Attachment is designed in order to truly be able to optimize your material handling process, and it is able to lift up to 4 drums at once. 
The automatic clamping mechanism allows for quick and easy drum handling without the need for any hydraulic or electrical connections, saving valuable time and resources. The attachment's design also makes it perfect for palletizing drums or unloading trailers, further streamlining your material handling process. Choose the Eagle Grip Forklift Drum Handling Mechanical Lift Truck Attachment to boost your operations and improve your bottom line.
why use Forklift Drum Handling Equipment
Increased efficiency: With these forklift attachments, you can safely and efficiently move drums throughout your facility, reducing the time and effort required to do so manually.

Improved safety: By using these drum handling units, you can greatly reduce the risk of employee injury and accidents associated with manual handling of heavy drums.

Customizable options: With multiple models available, you can choose the forklift attachment drum handling unit that best fits your specific needs, ensuring that you have the right equipment for the job.

Protection for your drums: The optional belt can help prevent cosmetic damage to the lower side of the drum, keeping your equipment in good condition and reducing the need for maintenance or replacement.
Projects
Models
Video
Resources
Projects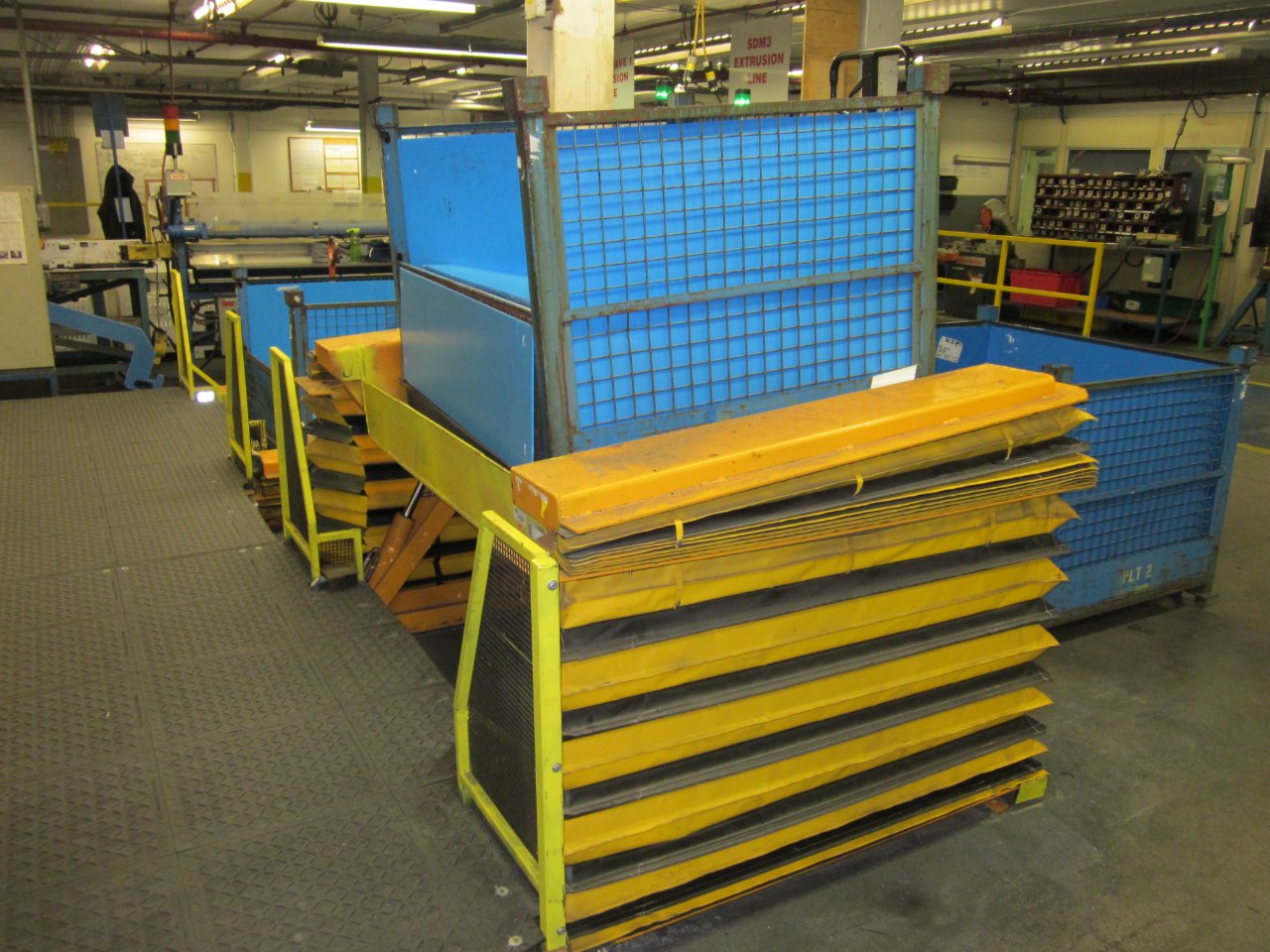 Opening in wire mesh dunnage allows the operator to safely and ergonomically load or unload parts in and out of the dunnage.
View Project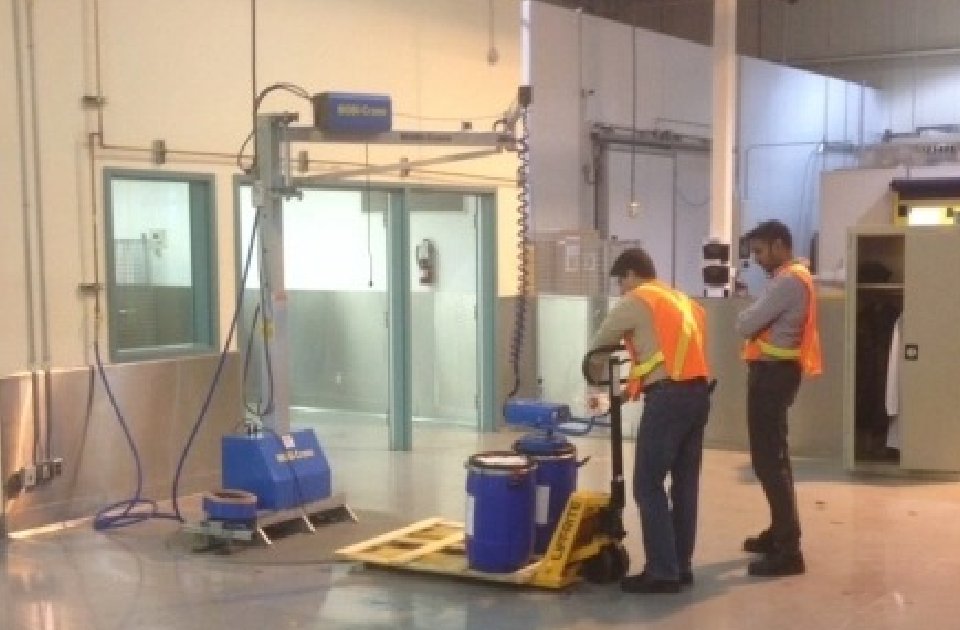 This warehouse needed a way to lift a variety of different items up, without damaging them.
View Project
R&D Ergo successfully supplied and installed this roll-lifting solution to one of our amazing customers in the food manufacturing industry located in southern Ontario.
View Project
Models
Video
Resources
A Guide to Workplace Musculoskeletal Disorders
We offer a huge selection of products and quick quotes for what you're looking for
Give us a call. Our friendly customer service staff are on hand to help you.