Wall Cantilever Work Station Jib Crane, 3 Ton Capacity
A versatile and ergonomic solution for lifting and moving loads in a restricted workspace. With its wall-mounted design, it maximizes floor space while providing easy access and precise positioning. Perfect for enhancing productivity and reducing manual labor.
3 Ton Capacity Wall Cantilever Jib Cranes provide hoist coverage and 200° rotation making them perfect for individual use in bays, along walls or columns of plants, or as a supplement to an overhead crane or monorail system. These jib cranes have the advantage of providing maximum lift for the hoist since it can be installed very close to the underside of the lowest ceiling obstruction. These jib cranes are pre-engineered for use with powered hoists. A factor of 15% of the jib capacity is allowed for the hoist and trolley weight with an additional 25% of the capacity allowed of impact, thus giving full rated capacity use of the jib.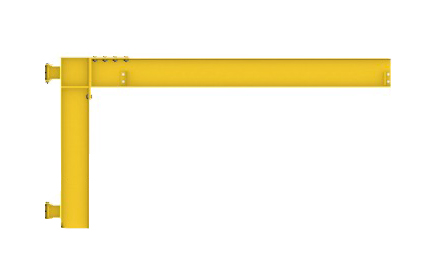 Projects
Features and Benefits
Jib Crane Models
Resources
Projects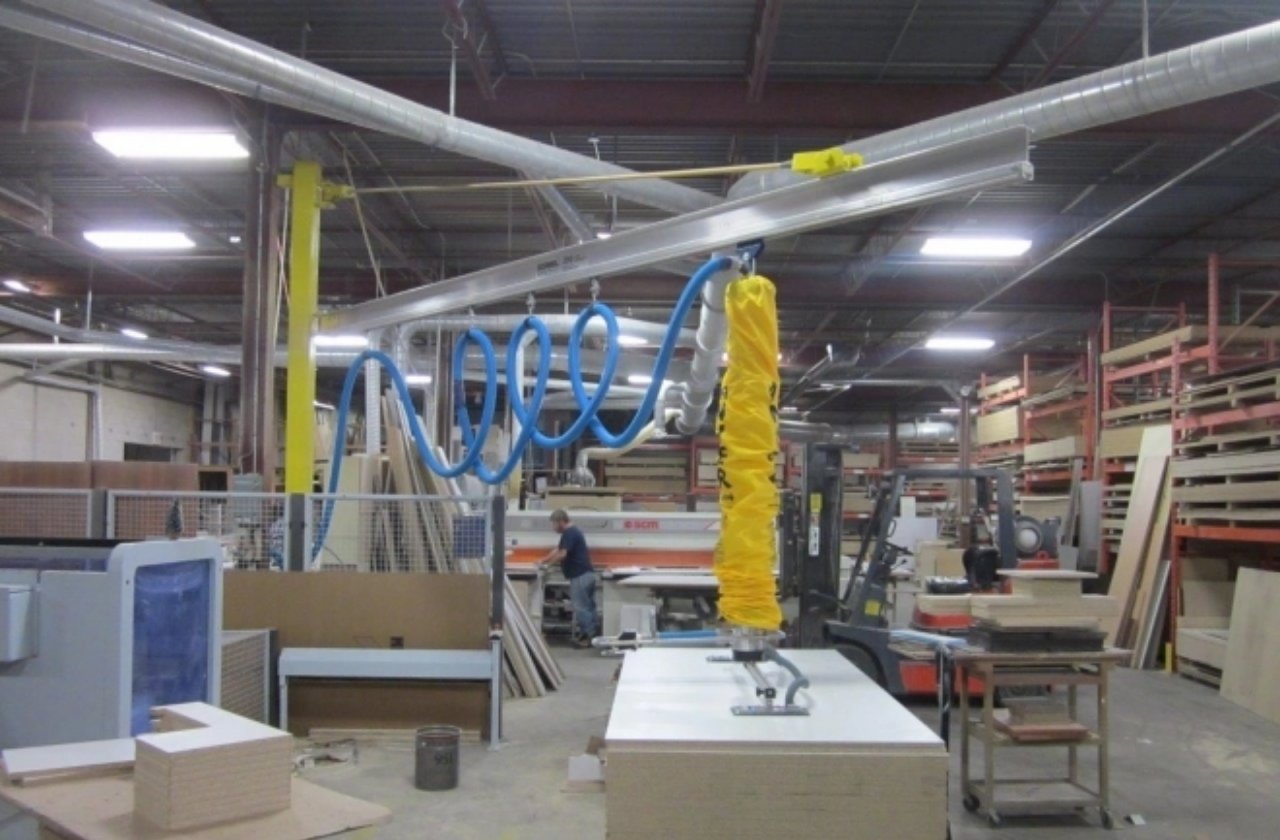 This carpentry company needed a way to quickly, effectively and safely move sheets of wood throughout their workshop, without causing any damage to the wood itself.
View Project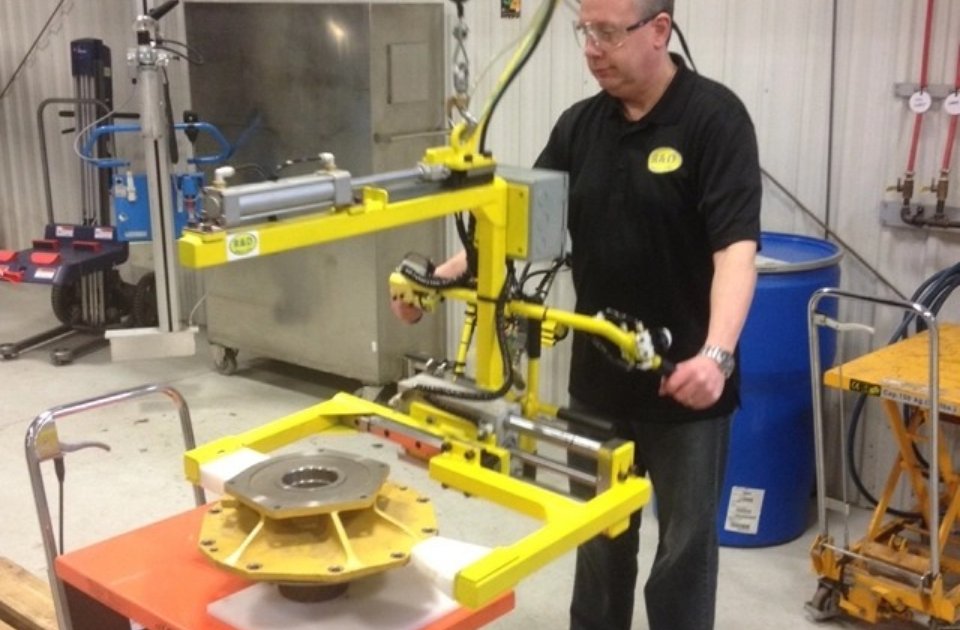 This company assembles CAT water pumps for CAT themselves.
View Project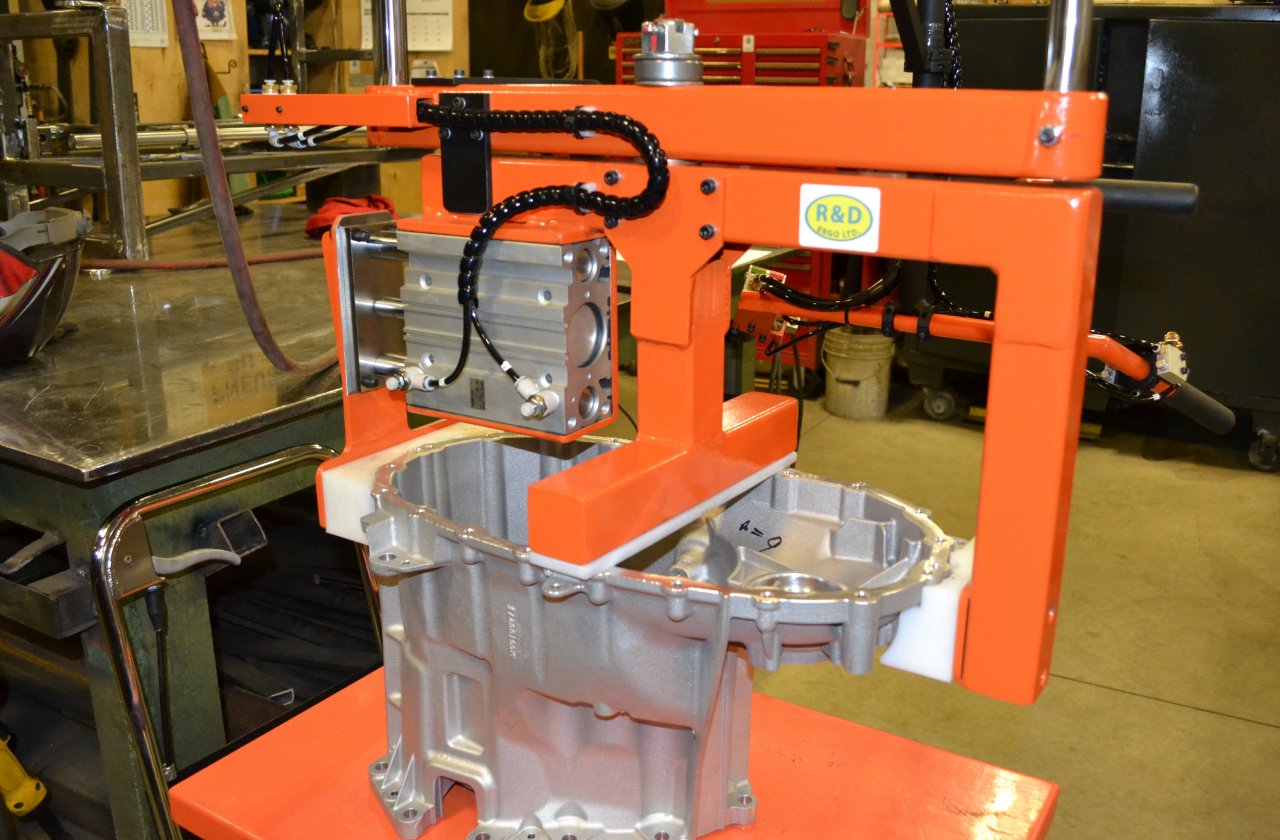 This pneumatic lifting device has a power clamp and power lift, in addition to having the ability to manually rotate 180 degrees.
View Project
Features and Benefits
Jib Crane Models
Resources
A Guide to Workplace Musculoskeletal Disorders
We offer a huge selection of products and quick quotes for what you're looking for
Give us a call. Our friendly customer service staff are on hand to help you.