Low Profile Loading Docks
Transform your material handling operations with our advanced low-profile loading dock. Designed for seamless lifting of products and equipment, this versatile solution is a game-changer in efficiency and productivity. With a remarkable lifting capacity of up to 5,000 lbs, it can effortlessly handle heavy loads with ease.
This low profile loading dock is the perfect addition to lifting product and equipment. Experience the benefits of our low-profile loading dock as it revolutionizes your material handling processes. Increase productivity, enhance safety, and streamline operations with this essential addition to your facility. Trust in its power, efficiency, and versatility to elevate your lifting capabilities to new heights. 
Specifications/Features
Projects
Models
Resources
Specifications/Features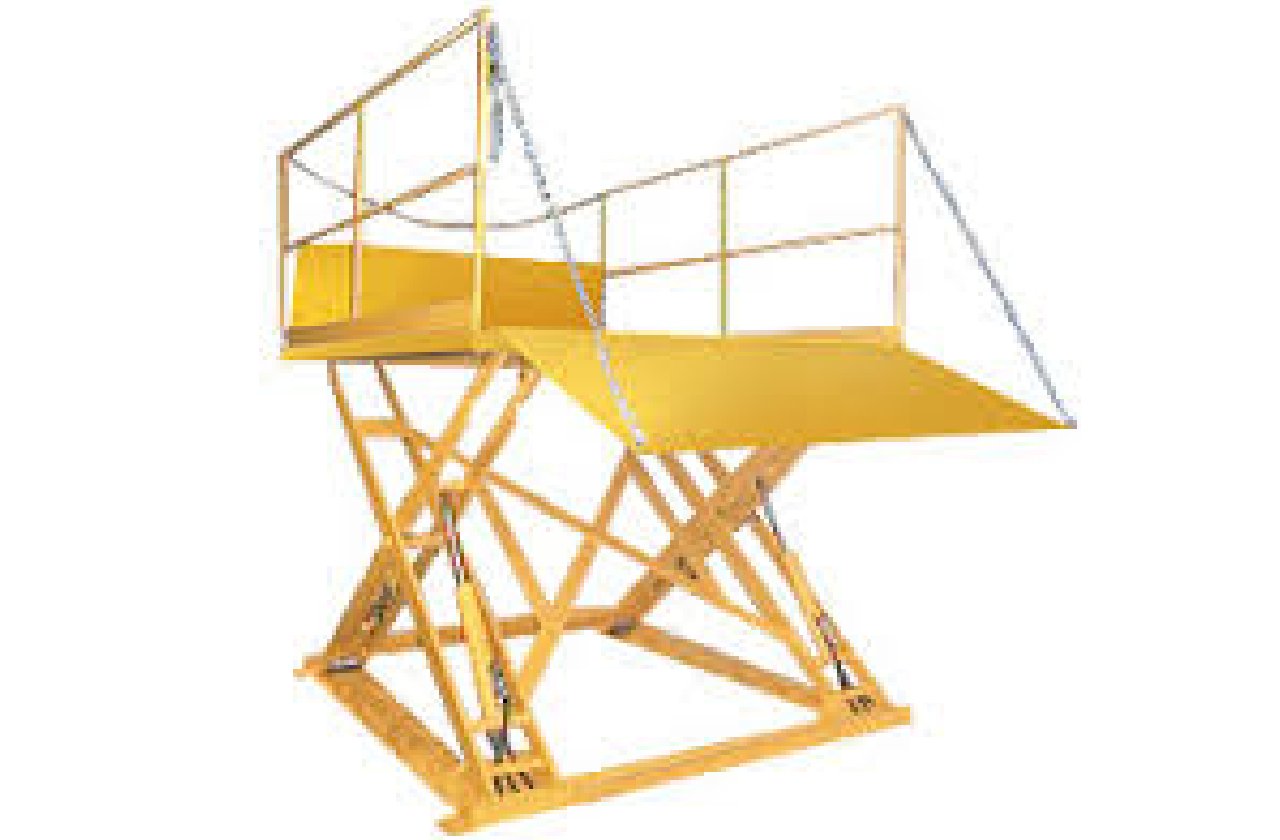 Capacity (lbs): 5000
Platform size (in): 72 x 96
Low height (in): 6
Travel (in): 54
Total height (in): 60
Volt/Ph/Hz: 220-460-575/3/60
Shipping weight (lbs): 2600 
Projects
Models
Resources
A Guide to Workplace Musculoskeletal Disorders
We offer a huge selection of products and quick quotes for what you're looking for
Give us a call. Our friendly customer service staff are on hand to help you.