Hydra Lift Karriers Drum Handling Unit
The Hydra-Lift Karrier revolutionizes drum handling by offering exceptional control and convenience. Its adjustable lifting height and pouring angle allow for precise handling, boosting productivity and reducing physical strain.
With the capability to attach drums to faucets, pipes, or valve extensions, it enables seamless transfers. Moreover, this versatile unit facilitates drum lifting on and off scales, platforms, or trucks, as well as efficient storage management. Simplify your drum handling tasks with the Hydra-Lift Karrier.
Mobile Lift Karriers securely transport drums upright, prevent spills, and enable mixing and draining. They enhance safety, productivity, and ease of handling in various industrial applications.
Specifications/Features
Projects
Video
Resources
Specifications/Features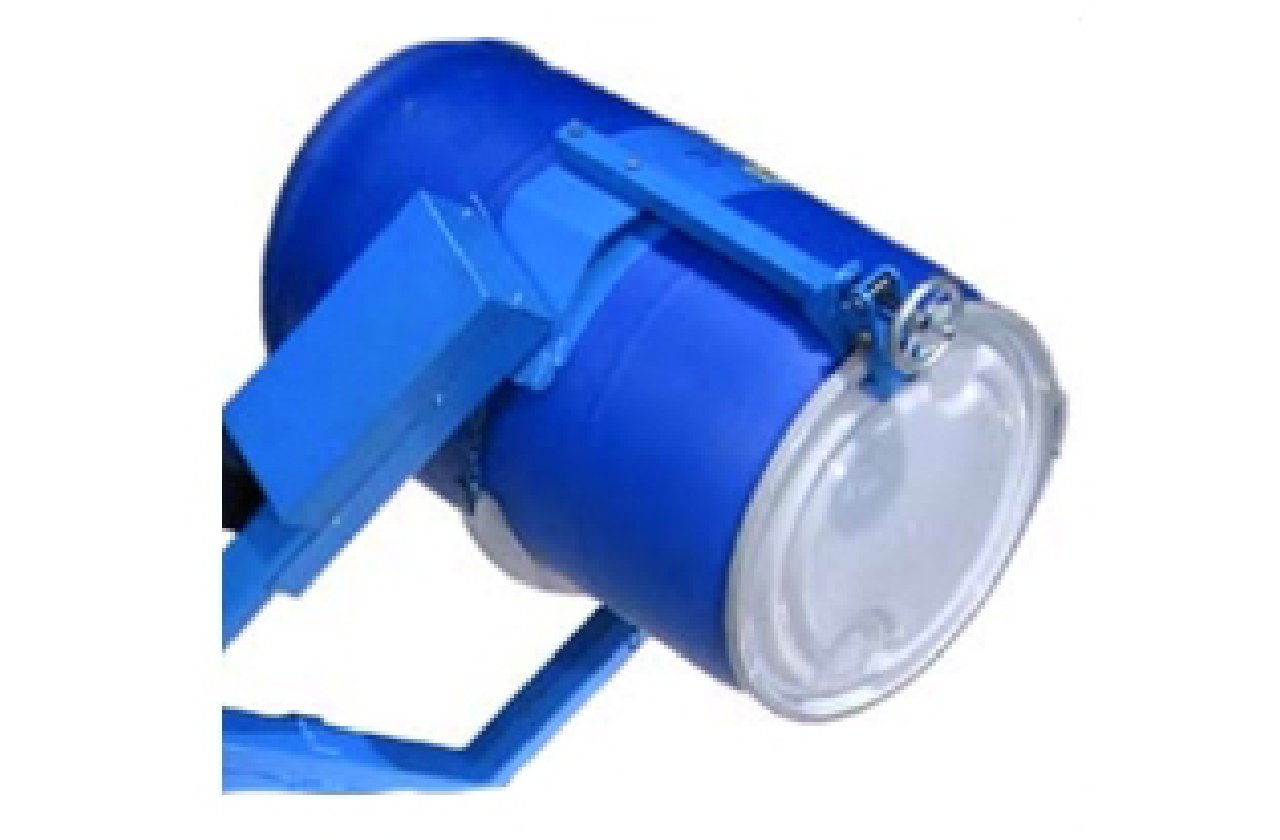 Options & Accessories. Spark resistant parts, that are available which can give you the ability to handle a wide range of drums.
Drum Handling. These units are able to lift drums through bracket assembly, top rim clamp and diameter adaptors
Movement Electric Powered Lift, Air Powered Lift, and Battery Power Lift
Weight Capacity. 55-gallon drum weighing up to 800 pounds for a full drum and 500 pounds for a half-full drum.
Design For Lifting and moving drums weighing up to 800 lbs.
Controls. Options include hand crank tilt control, pull chain and wheel tilt control.
Safety Features Built-in safety feature controls prevent accidental release of the drum
Number of Users. 1 User
Projects
Video
Resources
A Guide to Workplace Musculoskeletal Disorders
We offer a huge selection of products and quick quotes for what you're looking for
Give us a call. Our friendly customer service staff are on hand to help you.