Printing and Converting Material Handling Solutions
Having worked with many printing and converting companies, we are familiar with the challenges these companies face in maintaining a safe and productive workforce. Which is why we take a collaborative approach to designing, manufacturing and installing reliable and proven systems.
Outfitted as needed with modular parts, our material handling equipment (specifically roll handlers, drum handlers, positioners and cart movers) can be configured to perform your specific tasks, offering you the adaptability to safely handle changing environments in the printing and converting industry.
Contact us today to learn more about how our printing and converting material handling solutions will help save you money and increase efficiency.
Some of our Recommend Solutions Include: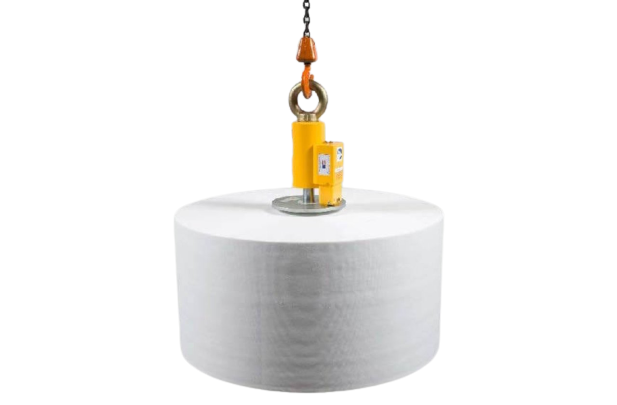 Our extensive line of Hoist Roll Handling Solution models presents the ability to lift and turn a roll with the utmost amount of ease to eliminate operator injuries as well as minimize material damage.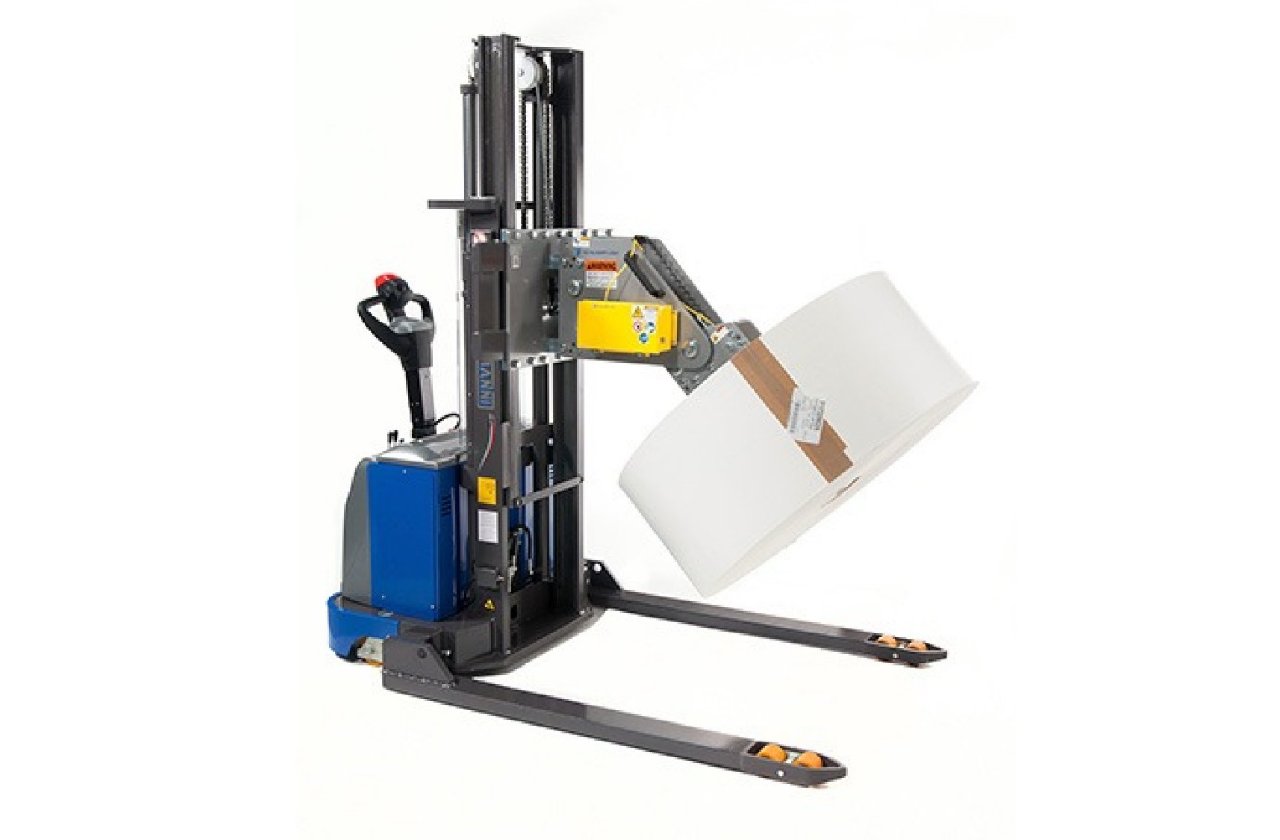 Our solutions are utilized to lift, tilt, rotate, transport, load, and unload a wide variety of rolls and reels of varying weights and sizes.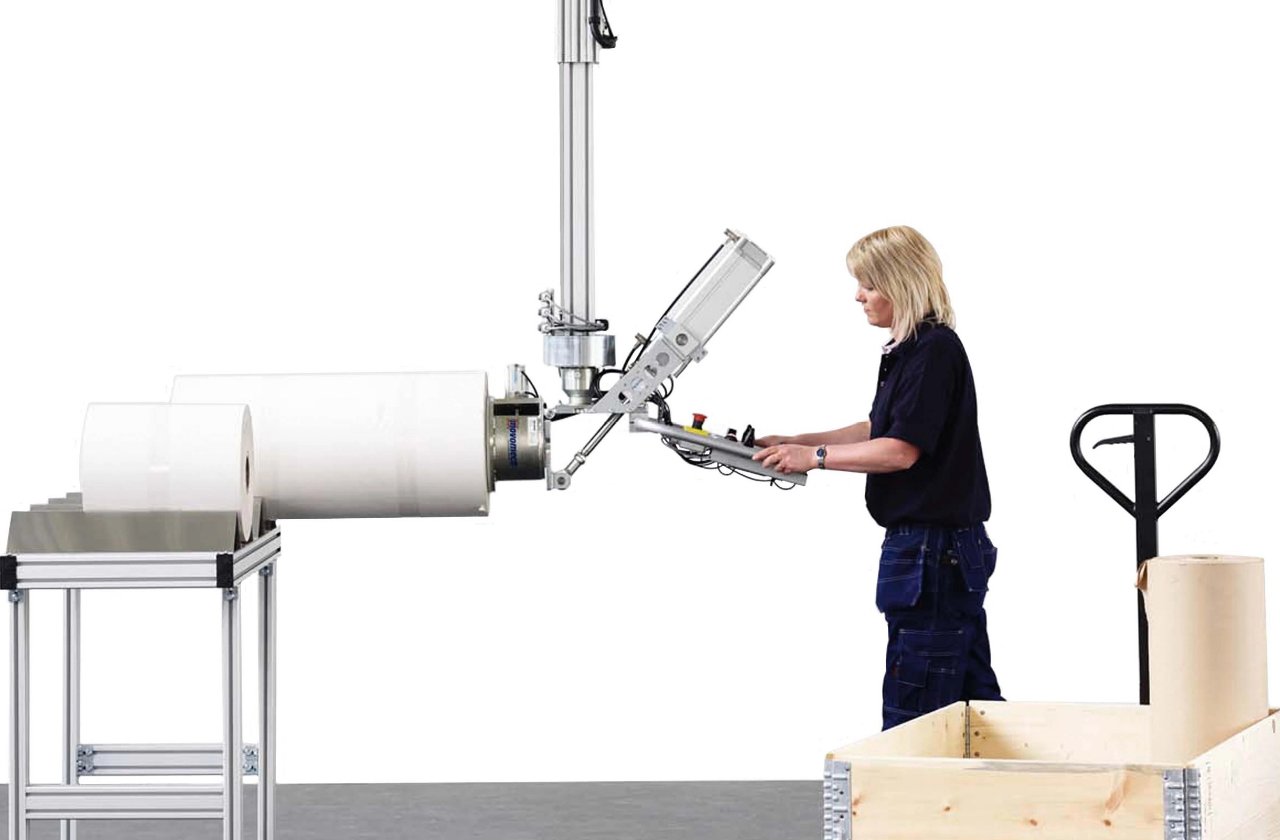 Whether it be a Fixed Overhead Roll Handling System, Portable Roll Handling System or Custom Roll Handling System; at R&D we have the expertise to design and install an exceptional solution.
Learn from experts about safety within your industry. Browse our Resource Center to find case studies, articles, catalogues and more.
Have we already worked on a similar solution for another client? Browse our Projects to find some of our past ergonomic solutions.
Working with our sister company Liftsafe Engineering and Service Group, we offer a Preventative Maintenance program.
We offer a huge selection of products and quick quotes for what you're looking for
Give us a call. Our friendly customer service staff are on hand to help you.