Mast Type Jib Crane, 1/4 Ton Capacity
A space-saving lifting solution with a vertical mast for enhanced stability. Ideal for confined areas, it offers efficient load handling and precise maneuverability.
These 1/4 ton capacity mast type jib crane is floor supported, top stabilized and is capable of 360-degree rotation through a top and bottom bearing assembly. These jib cranes are simple and efficient in design and usually require no special foundation making them one of the most cost-effective 360-degree rotation system jib cane on the market.


Projects
Features and Benefits
Jib Crane Models
Resources
Projects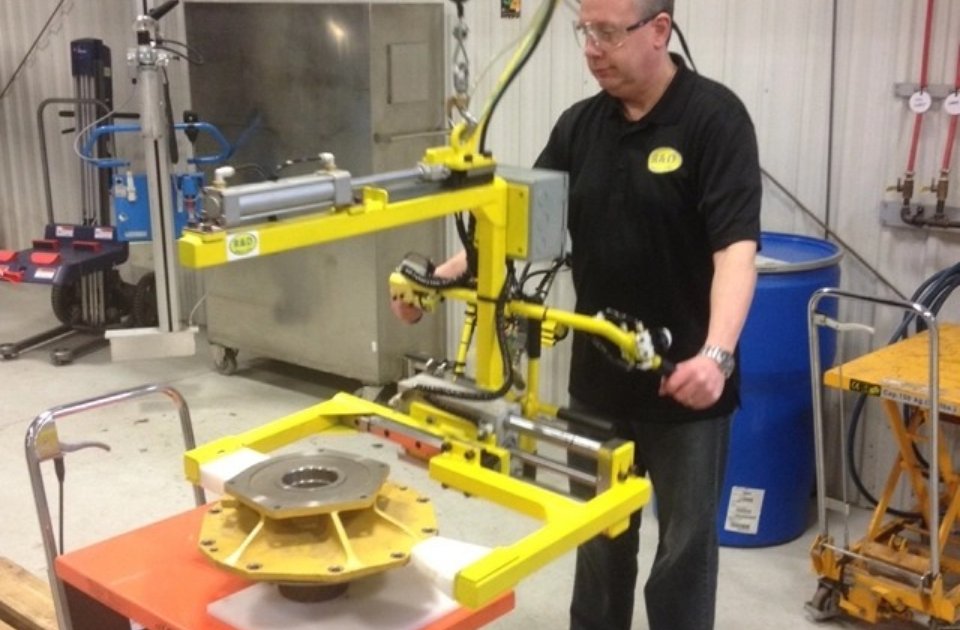 This company assembles CAT water pumps for CAT themselves.
View Project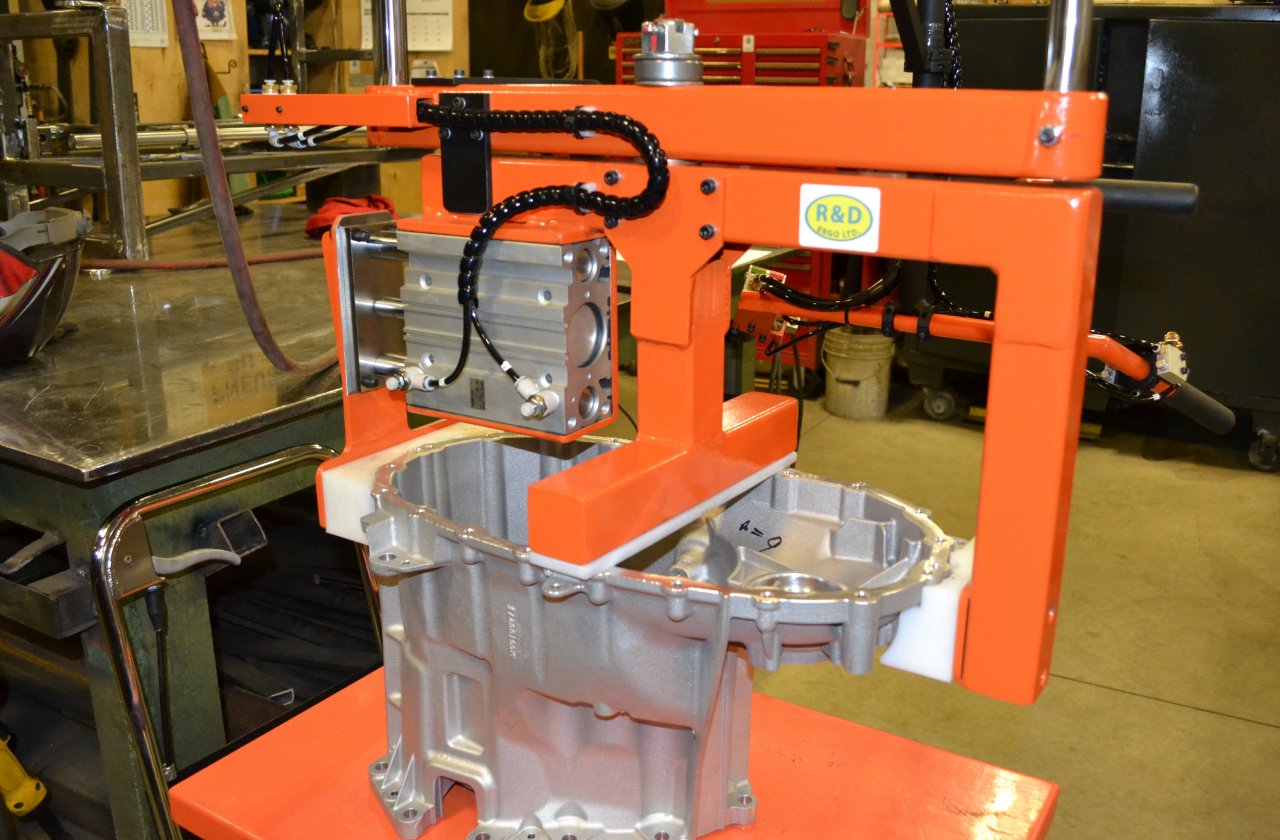 This pneumatic lifting device has a power clamp and power lift, in addition to having the ability to manually rotate 180 degrees.
View Project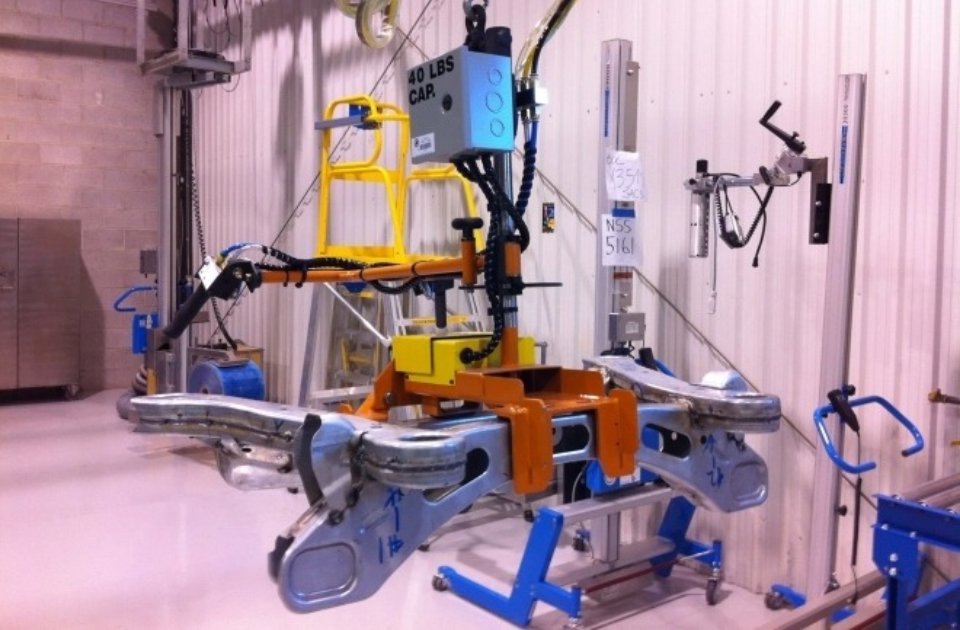 This Gripper End of Arm Tooling device was designed with the automotive industry in mind.
View Project
Features and Benefits
Jib Crane Models
Resources
A Guide to Workplace Musculoskeletal Disorders
We offer a huge selection of products and quick quotes for what you're looking for
Give us a call. Our friendly customer service staff are on hand to help you.