Experience effortless drum emptying with our corrosion-resistant and hand-operated Drum Pumps. Their double-action piston design ensures fluid delivery on both forward and backstrokes.
With a built-in siphon breaker, these pumps prevent unwanted flow when not in use and can operate wet or dry without damage. Suitable for chemically compatible liquids up to 80°F and 2,200 SSU viscosity. Each Morse Drum Pump includes an 8-inch discharge hose with nozzle, suction tube, and coupler extension for reaching the bottom of 55-gallon drums.
Effortlessly empty drums with corrosion-resistant Drum Pumps. Hand-operated and double-action, they ensure efficient fluid delivery and come with a built-in siphon breaker for no unwanted flow. Suitable for chemically compatible liquids, they include all necessary accessories.
Specifications/Features
Projects
Resources
Specifications/Features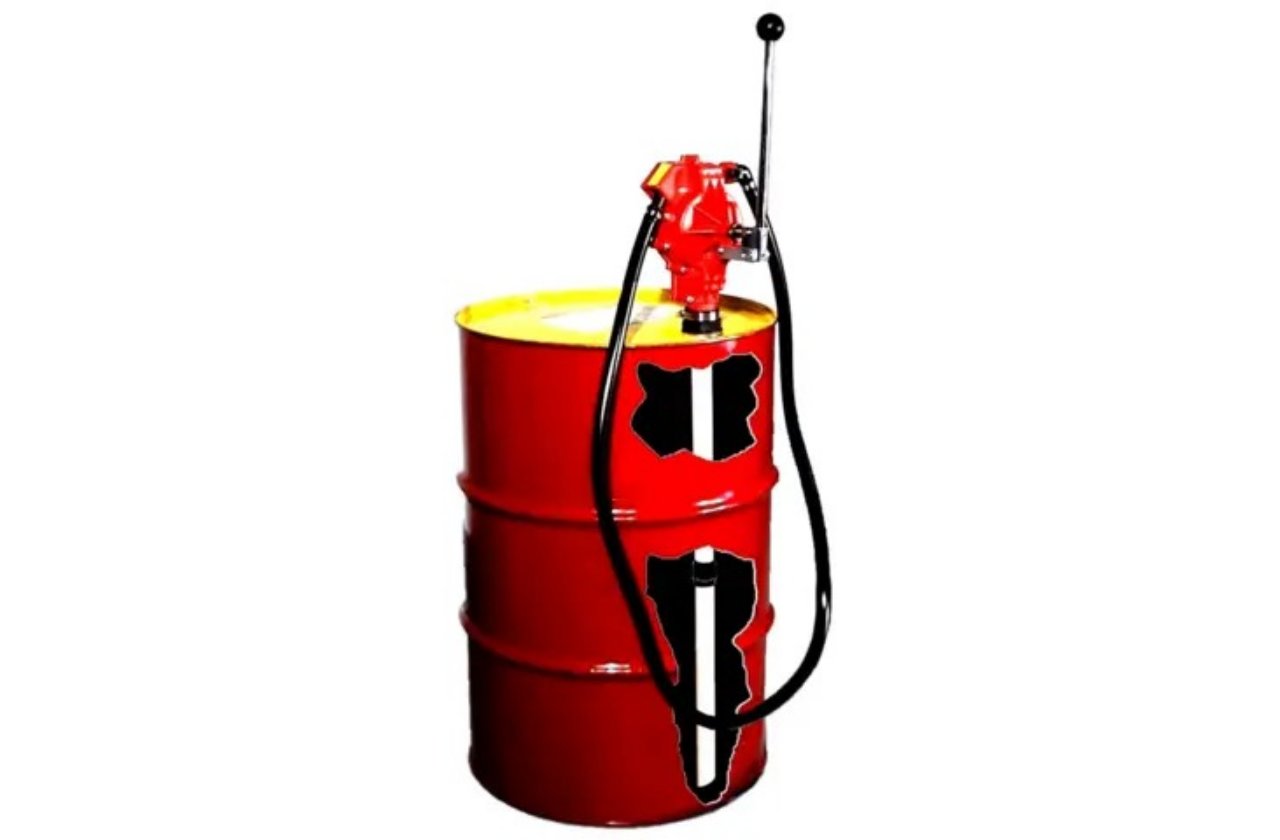 Used To. Can be used in order to empty a drum in fewer than 5 cycles.
Travel. When 35-pounds of force is applied using the Clamp and Go, a 500-pound drum will move from 0 to 3 mph in just 5 seconds.
Movement A gallon can be easily pumped in fewer than 5 cycles and the two position handles may be mounted either above or below the pump.
Weight Capacity. 55 Gallon Drum
Design For Emptying 55 Gallon Drum
Controls. Manual clamp
Safety Features In order to prevent any unauthorized dispensing a handle can also be padlocked.
Number of Users. 1 User
Projects
Resources
A Guide to Workplace Musculoskeletal Disorders
We offer a huge selection of products and quick quotes for what you're looking for
Give us a call. Our friendly customer service staff are on hand to help you.