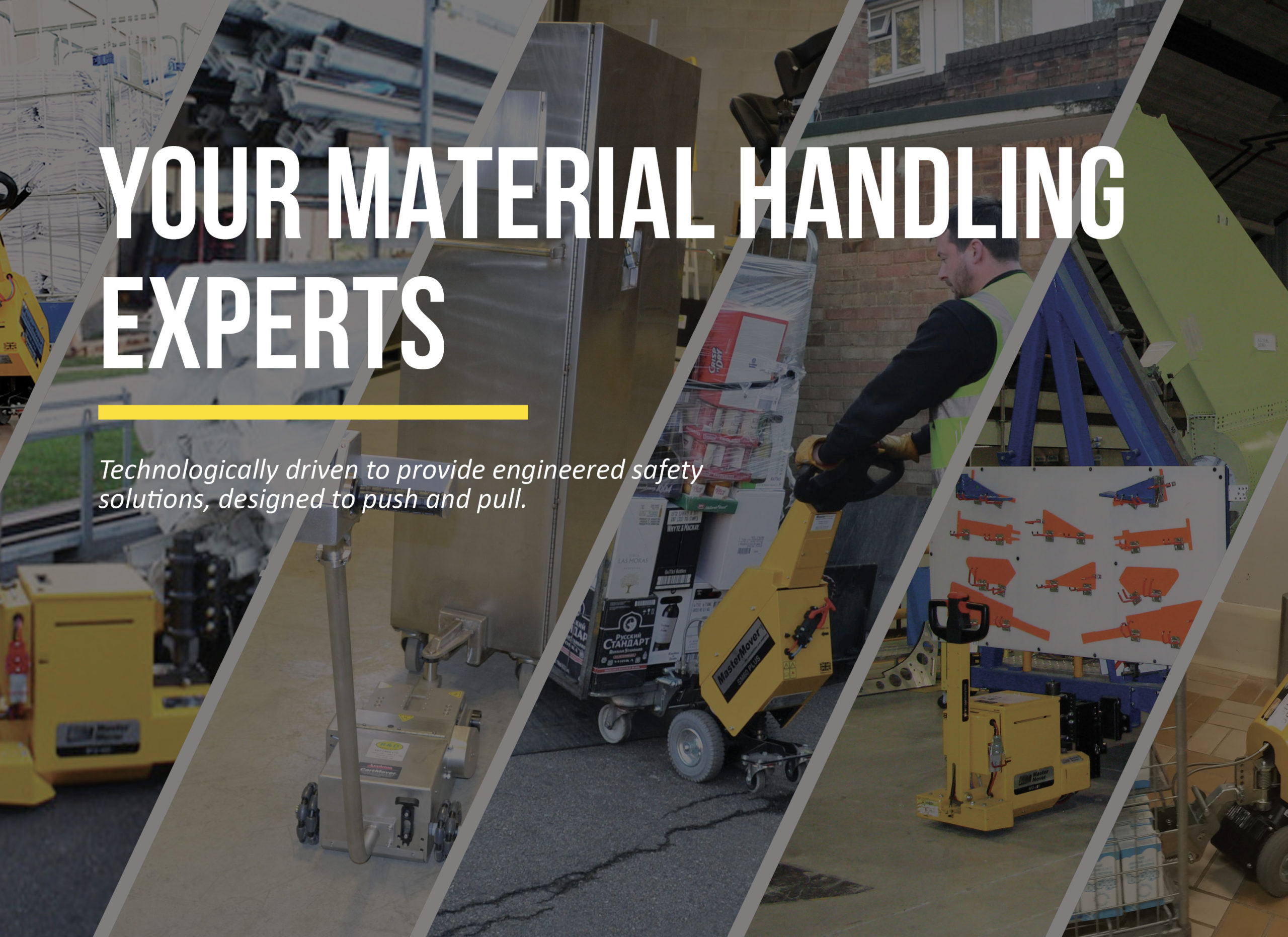 Cart Movers are designed to easily move heavy loads throughout your facility, and R&D Ergo has a range of Cart Movers suitable for every industry, from food and pharmaceuticals to aviation and automotive.
With speed and weight capacities dependent on the user and environmental needs, Cart Movers help increase worker energy by reducing the amount of physical effort that is required when pushing or pulling materials on wheels or carts, therefore reducing the risk of musculoskeletal disorders. Convenient and portable, they do not have tripping hazards such as electric cords or pneumatic hoses.
Request a demo or a no-obligation quote today!

Ergonomically designed for user comfort and safety, we have over 20 standard products available, each built with exceptional quality and durability, however, customization is also available. Features include safety stop functionality, speed adjustability, safety horn, variable speed control, ergonomic handle assembly.
Our Material Handling Experts can help you determine which Cart Mover would be most suitable for your needs.