Free Standing Work Station Jib Cranes, 500lbs Capacity
A practical and efficient lifting solution that offers flexibility and convenience in any work environment. With its standalone design, it provides 360-degree rotation and effortless load positioning. Perfect for optimizing workflow, enhancing safety, and increasing productivity in various applications.
Free-standing workstation jib cranes have a 500lb capacity and provide excellent coverage in circular areas which are not efficiently served by the main crane. Workstation jib cranes are ideal for supporting tool balancers, air balancers, hoists, vacuum lifters and welding wire feeders.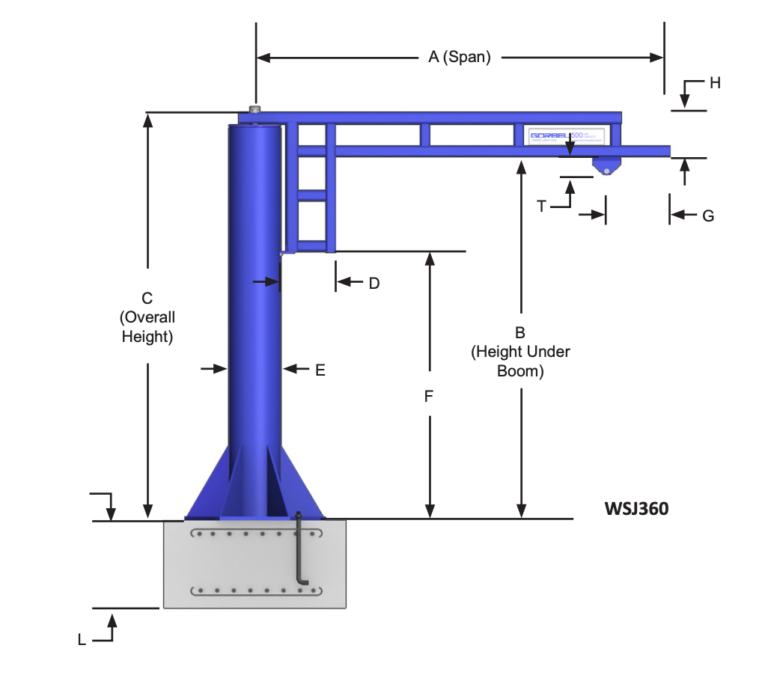 Projects
Features and Benefits
Jib Crane Models
Resources
Projects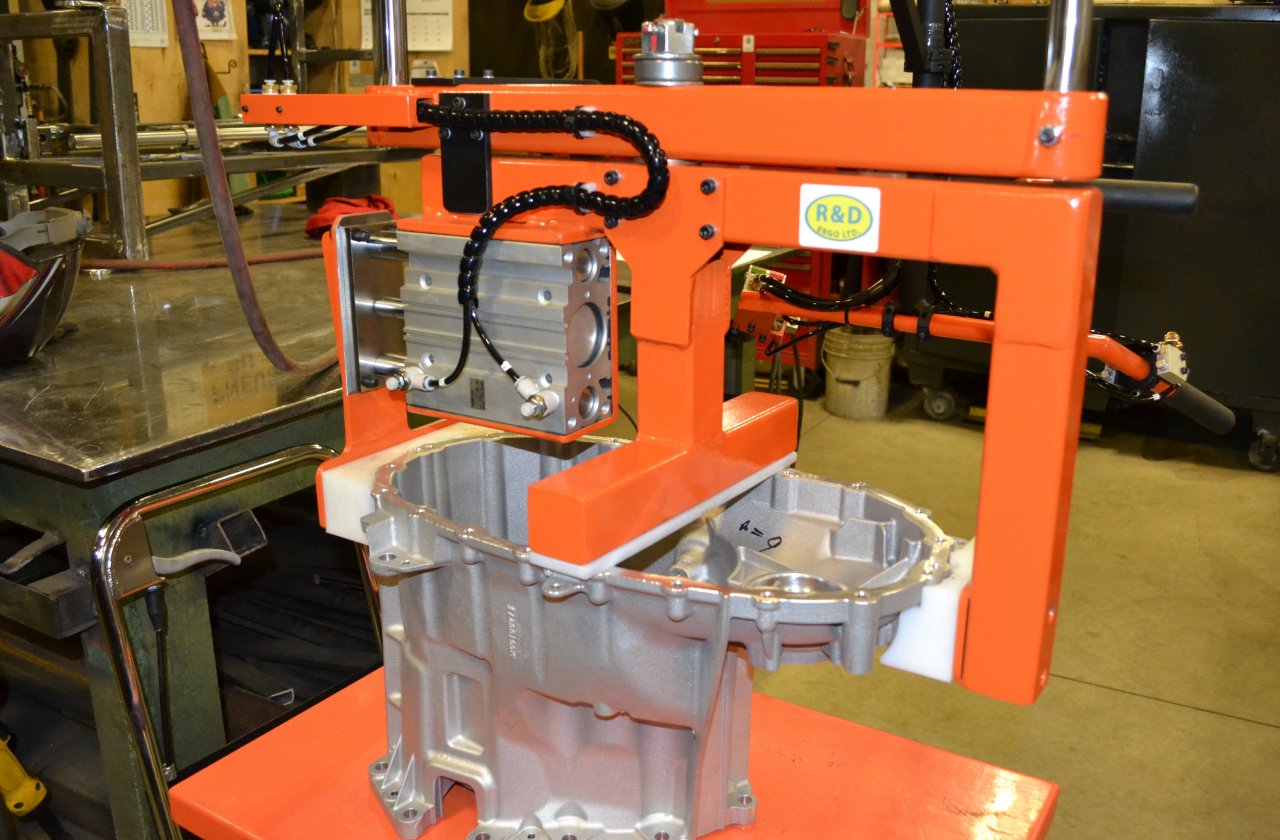 This pneumatic lifting device has a power clamp and power lift, in addition to having the ability to manually rotate 180 degrees.
View Project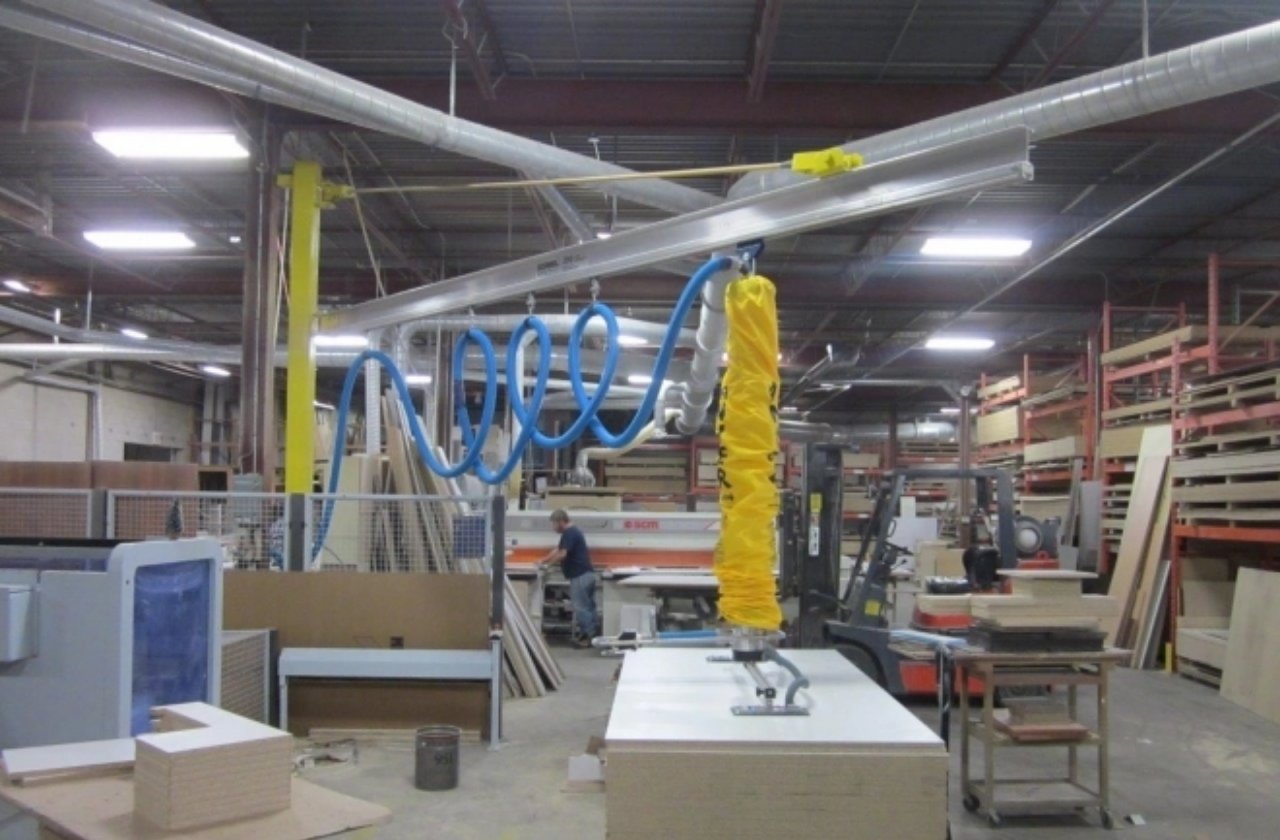 This carpentry company needed a way to quickly, effectively and safely move sheets of wood throughout their workshop, without causing any damage to the wood itself.
View Project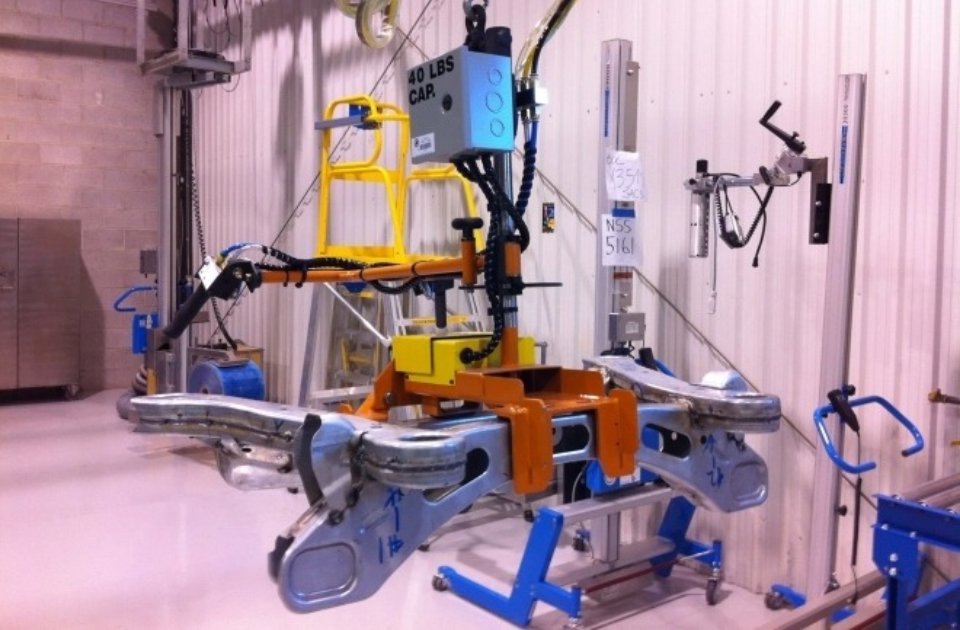 This Gripper End of Arm Tooling device was designed with the automotive industry in mind.
View Project
Features and Benefits
Jib Crane Models
Resources
A Guide to Workplace Musculoskeletal Disorders
We offer a huge selection of products and quick quotes for what you're looking for
Give us a call. Our friendly customer service staff are on hand to help you.