Warehouse and Retail Material Handling Solutions
Production is the name of the game in Warehouse and Retail Manufacturing facilities. At R&D our goal is to not only increase productivity but increase safety at the same time.
We have a number of standard and custom products and ergonomic solutions designed specifically for warehouse and retail applications. The Rotacaster product line provides a multi-directional, multi-purpose wheel with 360° maneuverability, unlimited potential and is a true upgrade to the traditional swivel caster.
Our Pallet Lifters and Roll Lifting solutions will increase productivity while reducing unnecessary strains in your workplace. Our Tuggers will reduce the effort required to pull products and materials while our Rotacaster Hand Trucks make moving product upstairs or to remote locations simple.
Do you have another warehouse or retail problem that you need a solution for? Contact us today and we can help.
These ergonomic systems are portable which offers lower costs when compared to fixed equipment, with a fast implementation and easy set up. Below are some of our many Drum and Barrel Handling products, click on any of the graphics to learn more about each particular system. If you have any questions or need any advice, we are just a phone call away!
Some of our Recommend Solutions Include: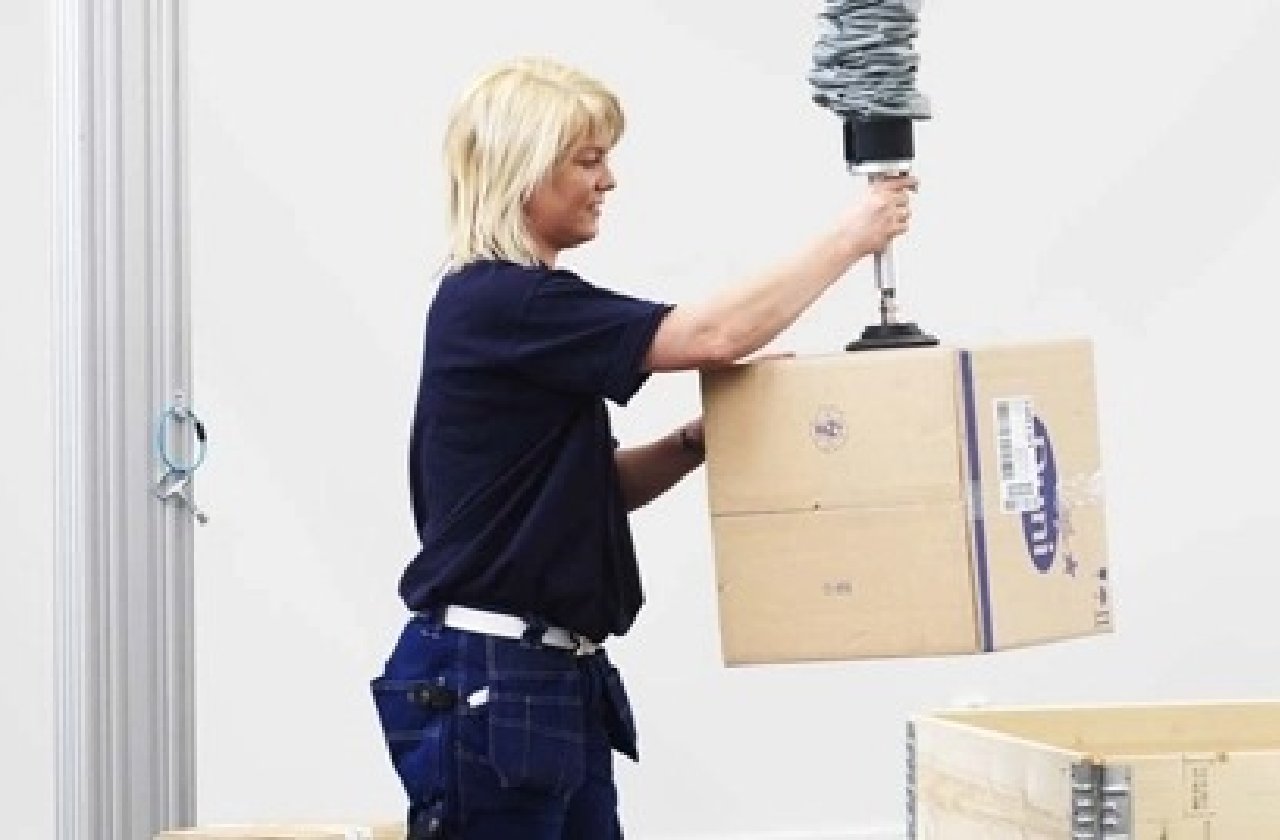 We at R&D Ergo Ltd have an extensive line of Ergonomic Box and Tote Handling Equipment designed to improve efficiency and eliminate workplace injuries.
Learn from experts about safety within your industry. Browse our Resource Center to find case studies, articles, catalogues and more.
Have we already worked on a similar solution for another client? Browse our Projects to find some of our past ergonomic solutions.
Working with our sister company Liftsafe Engineering and Service Group, we offer a Preventative Maintenance program.
We offer a huge selection of products and quick quotes for what you're looking for
Give us a call. Our friendly customer service staff are on hand to help you.