Pharmaceutical & Hospitals
Material Handling Solutions for the Pharmaceutical and Healthcare Industries
At R&D we recognize the challenges that you face in the Pharmaceutical and Hospital Industry and offer a comprehensive range of products and services designed to ensure ergonomic safety within your facility.
Having worked closely with a number of hospitals and pharmaceutical manufacturing companies throughout the years, we have designed, supplied, and installed systems such as:
Cranes (Overhead/Bridge, Workstation, Wall Mounted, Portable)
Complete Material Handling Systems
Custom Material Handling Equipment
Outfitted as needed, our material handling equipment can be configured to perform your specific tasks, offering you adaptability to safely handle changing environments in pharmaceutical manufacturing and processing applications.
Additionally, at R&D, we take pride in not only proving and installing our systems, but also ensuring your staff is properly trained and educated on the solution. This includes detailed instructions, general knowledge based sessions and a complete tutorial on the day-to-day use of our system.
What we consider "Pharmaceutical Grade"?
When we design our systems, we keep in mind the term "Pharmaceutical Grade". This term is a staple in the production and supply of end products to customers and is a concept we keep in mind while designing our systems. Pharmaceutical Grade is a standard suitable for the supply and use of medicine. Its principles ensure stringent compliance with quality, purity and safety within the industry. We too subscribe to that principle when we design systems for the Food and Pharmaceutical Industry. Our systems/products are designed with your industry in mind. We take into account the nature of the business and ensure our designs will not contaminate any of the products; are easy to clean, are durable and reliable, are safe and practical, and will aid in ensuring improved ergonomics while increasing productivity and effectiveness.
Some of our Recommend Solutions Include: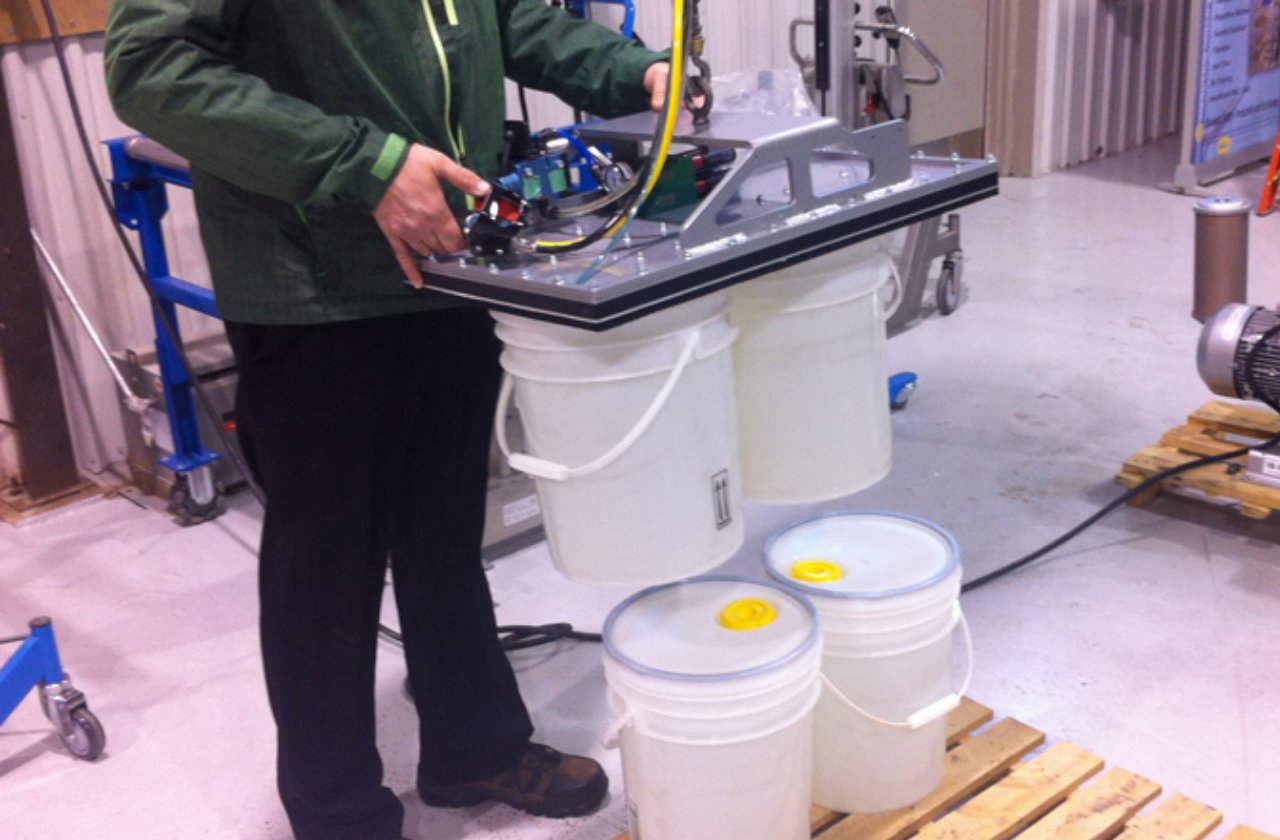 Our light-duty drum and barrel lifters are the perfect solution for safe and efficient material handling. With sturdy construction and adjustable grips, our lifters provide reliable handling and reduce the risk of worker injury.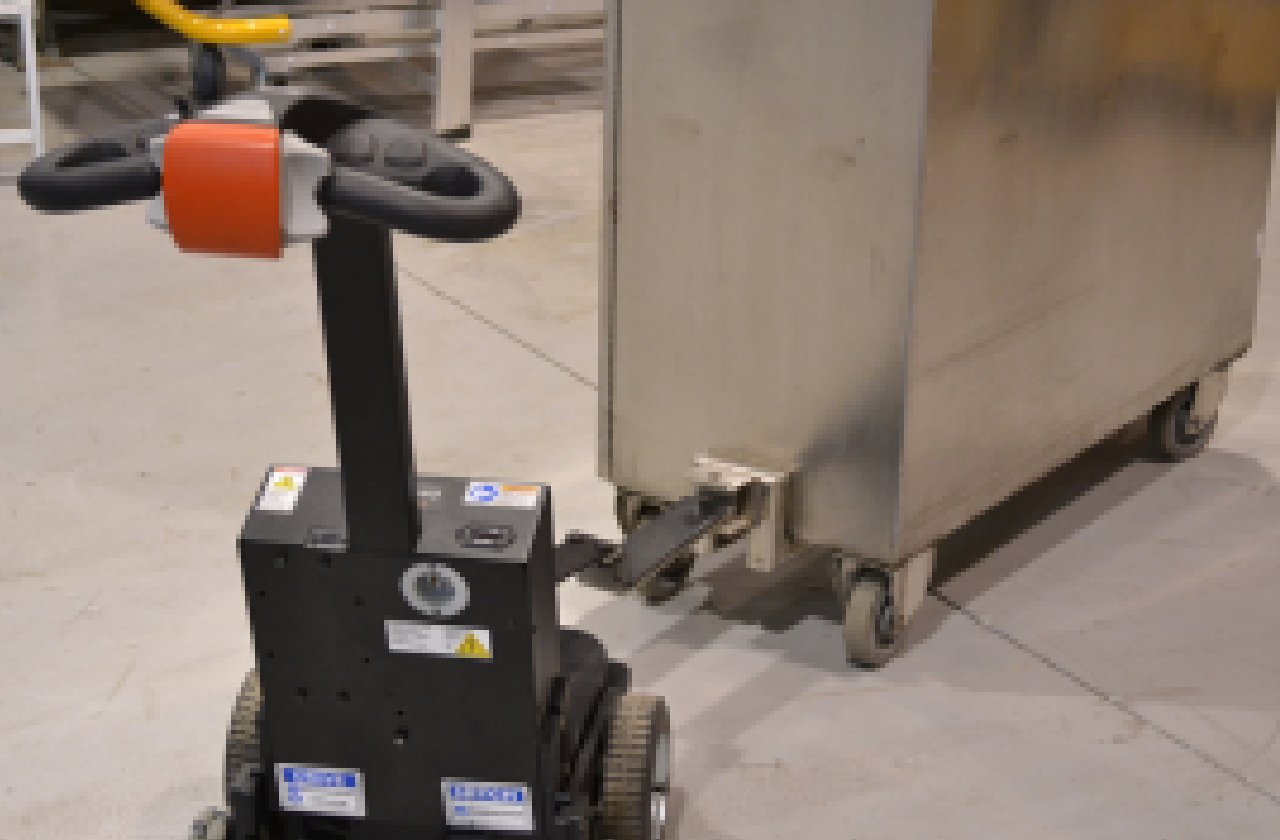 Move heavy loads easily with one of the innovative cart movers which we have available.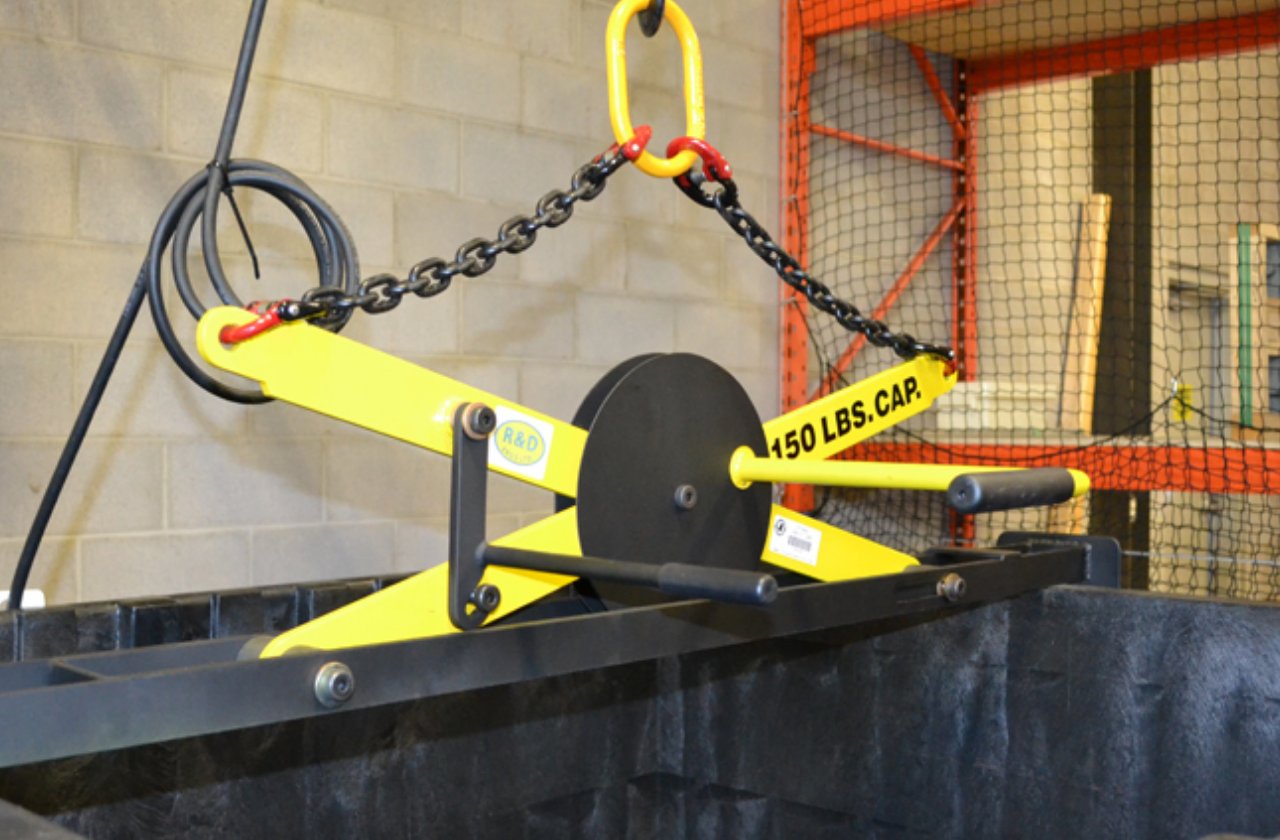 Are you in search of specialized material handling equipment that is tailored to your unique requirements? There's no need to fret – we excel in creating creative, custom solutions to fulfil your needs.
Learn from experts about safety within your industry. Browse our Resource Center to find case studies, articles, catalogues and more.
Have we already worked on a similar solution for another client? Browse our Projects to find some of our past ergonomic solutions.
Working with our sister company Liftsafe Engineering and Service Group, we offer a Preventative Maintenance program.
We offer a huge selection of products and quick quotes for what you're looking for
Give us a call. Our friendly customer service staff are on hand to help you.