Food and Beverage Handling Solutions
Used by a number of leading food and beverage manufacturing, processing, and packaging plants for the handling of rolls, drums, totes, buckets, boxes, bags, trays, carboys (plastic, glass, metal) and more, these ergonomic material handling solutions come in both standard and custom configurations for maximum flexibility.
Outfitted as needed with modular parts, our material handling equipment can be configured to perform your specific tasks, offering you adaptability to safely handle changing environments in the food and beverage industry. Some of our more common food and beverage handling solutions includes, rotacaster, box lifters, bag lifters, vacuum lifters and barrel lifters. Contact us today to learn more about how our food and beverage handling solutions will help save you money and increase efficiency.
Some of our Recommend Solutions Include: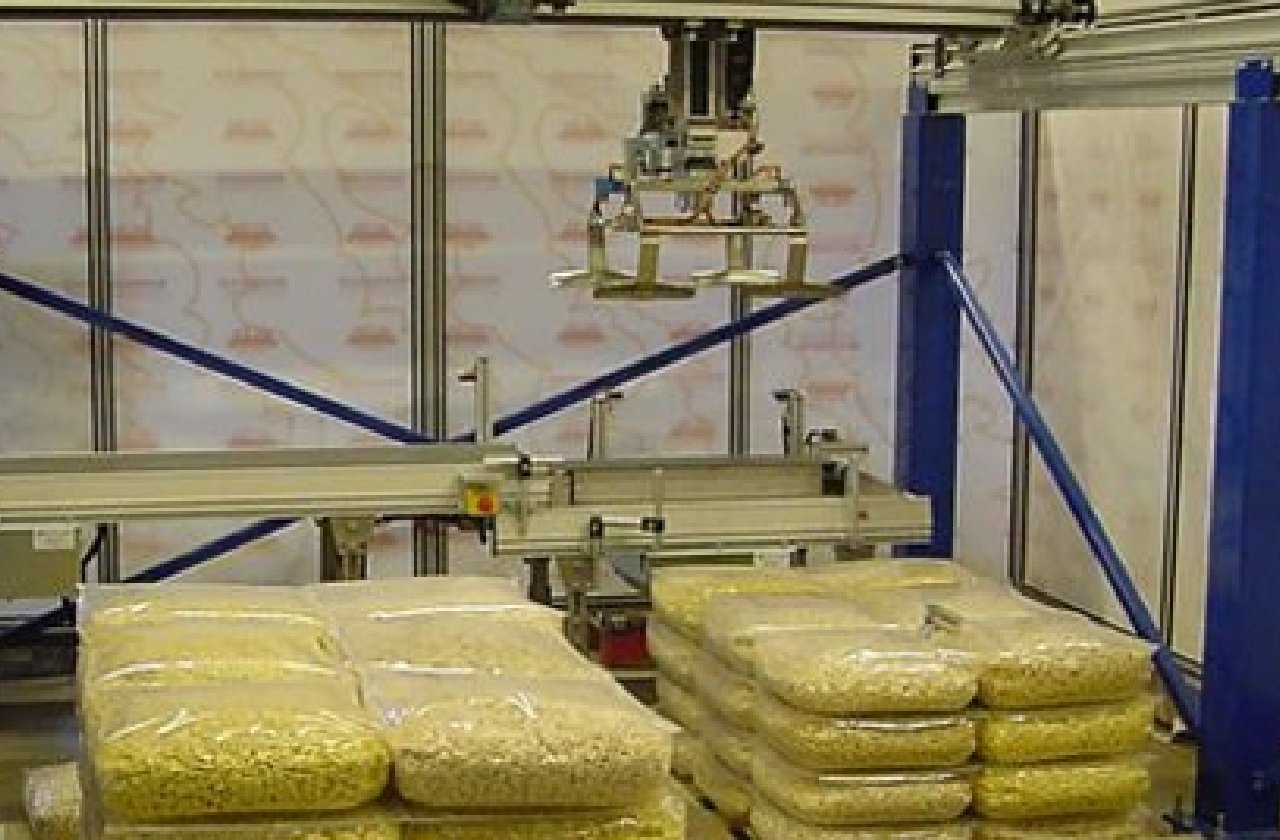 Pick and place systems increase efficiency, reducing or eliminating employee fatigue and human error. We have a wealth of experience and knowledge designing and creating custom or standard pick and place systems.
Learn from experts about safety within your industry. Browse our Resource Center to find case studies, articles, catalogues and more.
Have we already worked on a similar solution for another client? Browse our Projects to find some of our past ergonomic solutions.
Working with our sister company Liftsafe Engineering and Service Group, we offer a Preventative Maintenance program.
We offer a huge selection of products and quick quotes for what you're looking for
Give us a call. Our friendly customer service staff are on hand to help you.