EasyLift Empty Drum Stacker
With an Easylift Empty Drum Stacker, you will be able to optimize your space by compressing the amount of room that empty drums take up. This drum handling unit will allow your operators to safely and efficiently move empty drums into trucks, warehouses and other material-handling environments, and allow you to stack them.
Investing in a drum handling unit can provide a range of benefits to your material-handling operation. From increased safety to improved storage efficiency, it's a tool that can help you optimize your space, reduce waste, and enhance your productivity.
why buy an empty drum stacker?
Buying an empty drum stacker can optimize your space, increase productivity, and reduce the risk of accidents. With the ability to compress empty drums and safely move them to different locations, your facility will benefit from improved organization, space utilization, and worker safety.
Specifications/Features
Projects
Video
Resources
Specifications/Features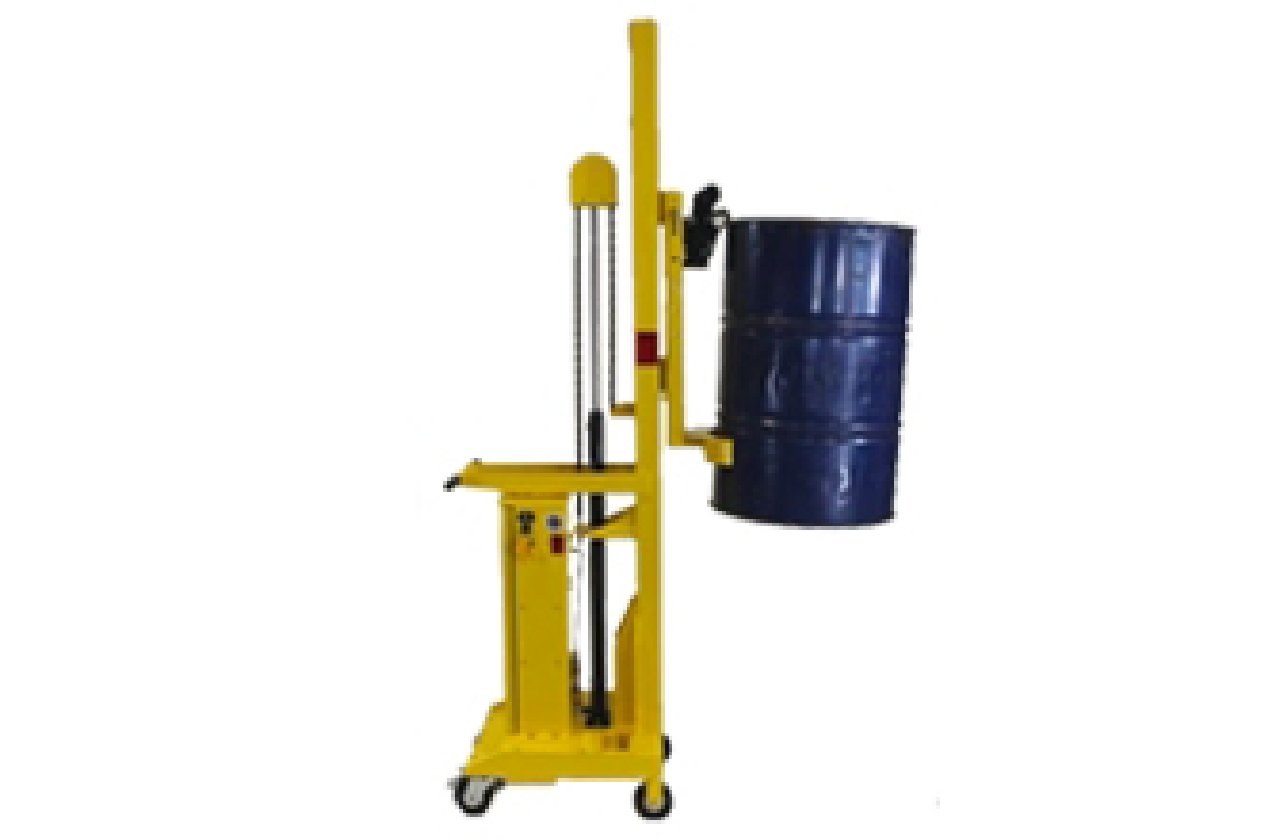 Dimensions. 21″ W x 94.5″ H x 27.5″ L
Drum Handling. Clamp
Movement Manual
Weight Capacity. 100 lb empty drums
Design For Lifting and moving drums weighing up to 100 lbs.
Controls. Push Buttons
Safety Features Built-in safety feature controls prevent accidental release of the drum
Number of Users. 1 User
Projects
Video
Resources
A Guide to Workplace Musculoskeletal Disorders
We offer a huge selection of products and quick quotes for what you're looking for
Give us a call. Our friendly customer service staff are on hand to help you.