EasyLift SL Narrow Aisle Drum Transporters
EasyLift SL Narrow Aisle Drum Transporters offer a safe and efficient solution to reduce workplace injuries caused by manual material handling. With its versatile design, it can easily handle different drum types such as steel, poly, and fibre drums.
The drum handling unit provides precise control to raise and lower drums up to twenty inches, ensuring smooth and controlled movement. Improve workplace safety and productivity with this reliable and user-friendly drum transporter.
benefits of Narrow Aisle Drum Transporters
Narrow Aisle Drum Transporters offer safe and efficient material handling, reducing injuries. Versatile design accommodates various drum types. Precise control allows easy lifting and lowering up to 20 inches. Improve safety and productivity in narrow spaces.
Specifications/Features
Projects
Video
Resources
Specifications/Features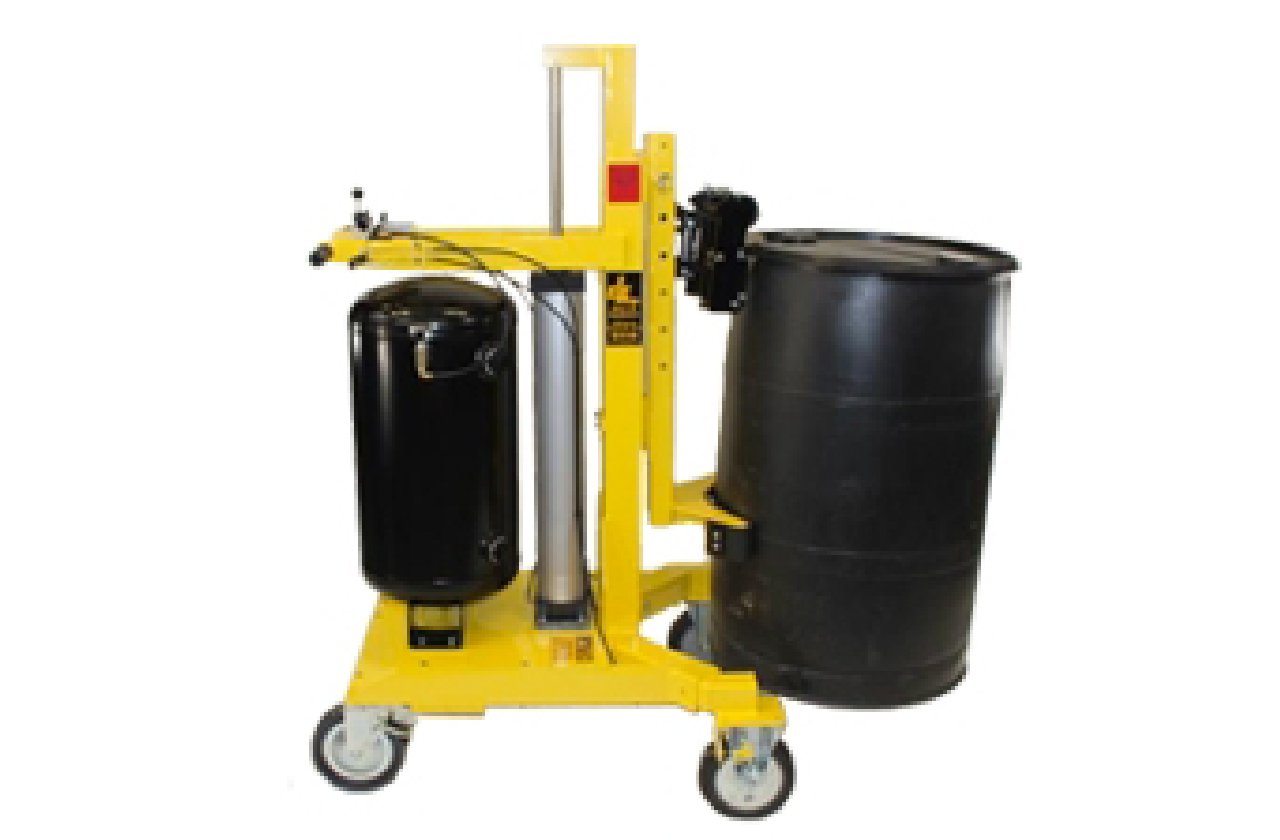 Dimensions. 27″ W x 36″ L x 48.75″ H
Drum Handling. Clamp which is able to lift the drum 8″ above the floor
Movement Manual Lift, Pneumatic Lift and DC Powered Lift
Weight Capacity. 800 lbs capacity
Design For Lifting and moving drums weighing up to 800 lbs.
Controls. Manual
Safety Features Built-in safety feature controls prevent accidental release of the drum
Number of Users. 1 User
Projects
Video
Resources
A Guide to Workplace Musculoskeletal Disorders
We offer a huge selection of products and quick quotes for what you're looking for
Give us a call. Our friendly customer service staff are on hand to help you.