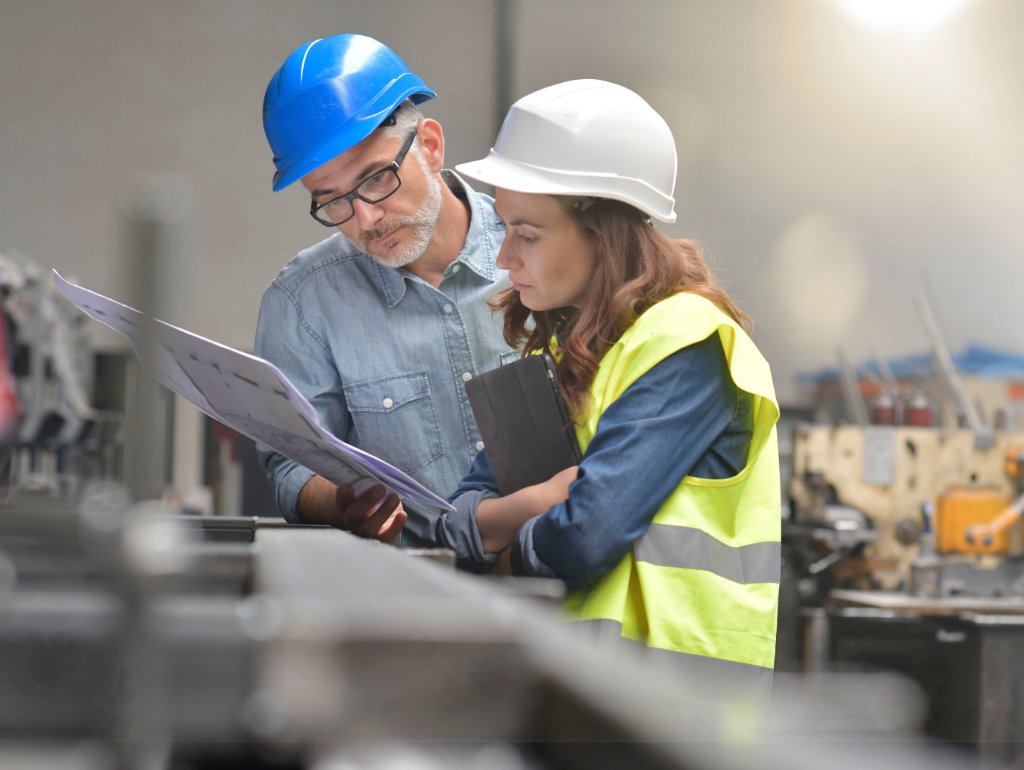 Providing Ergonomic Solutions
for over 25 Years
In 1995 we started our business based on trying to find unique and innovative ways that we could provide material handling solutions to our customers. One of the primary concerns that many business owners have is trying to find ways that they can provide a safe and stress-free working environment for their employees, which is why we have made it our priority to help you find a solution to whatever material handling problem you may be facing, whether it's trying to increase productivity or decreasing employee turnover. Let us help you find a solution to your workplace material handling problems.
One of our main lines of products that our company is based on would be our ergonomic solutions, which is why we have developed such an extensive line of unique and innovative products. With many distinct subcategories ranging from Barrel and Drum Lifters to Roll Handling Solutions, we have an ergonomic solution for your every need!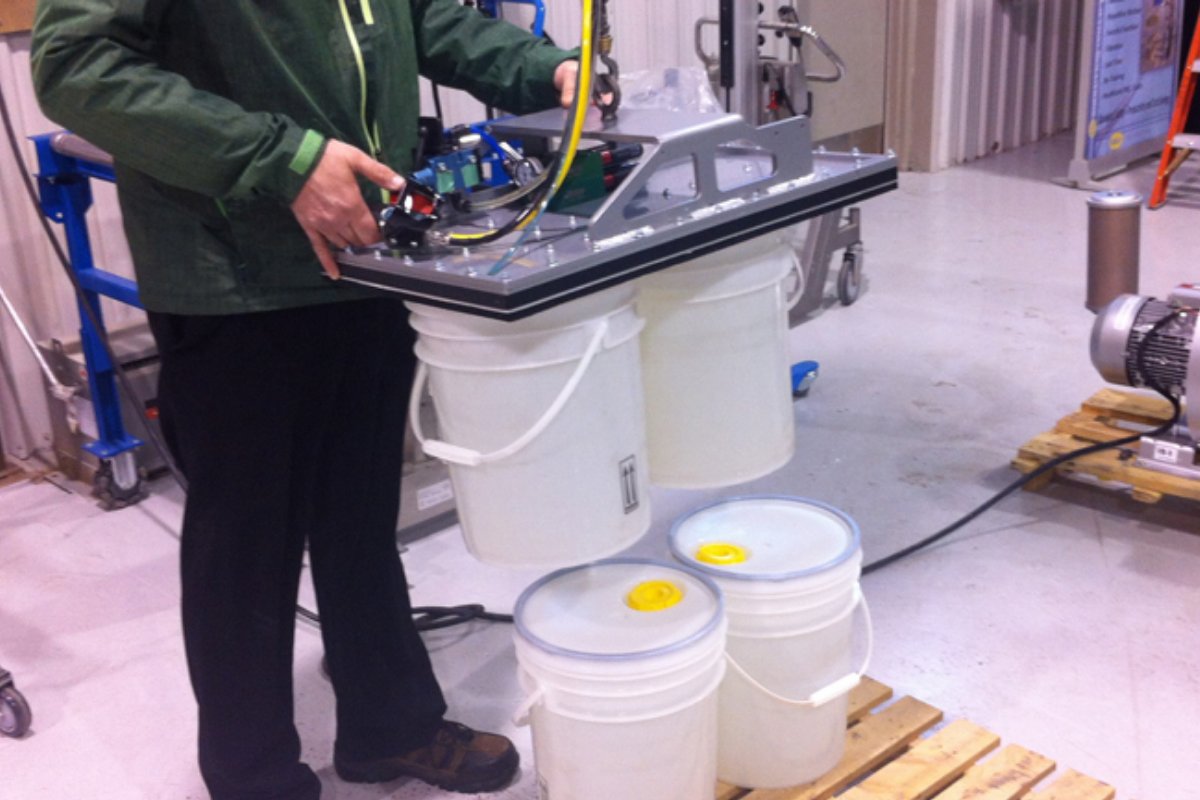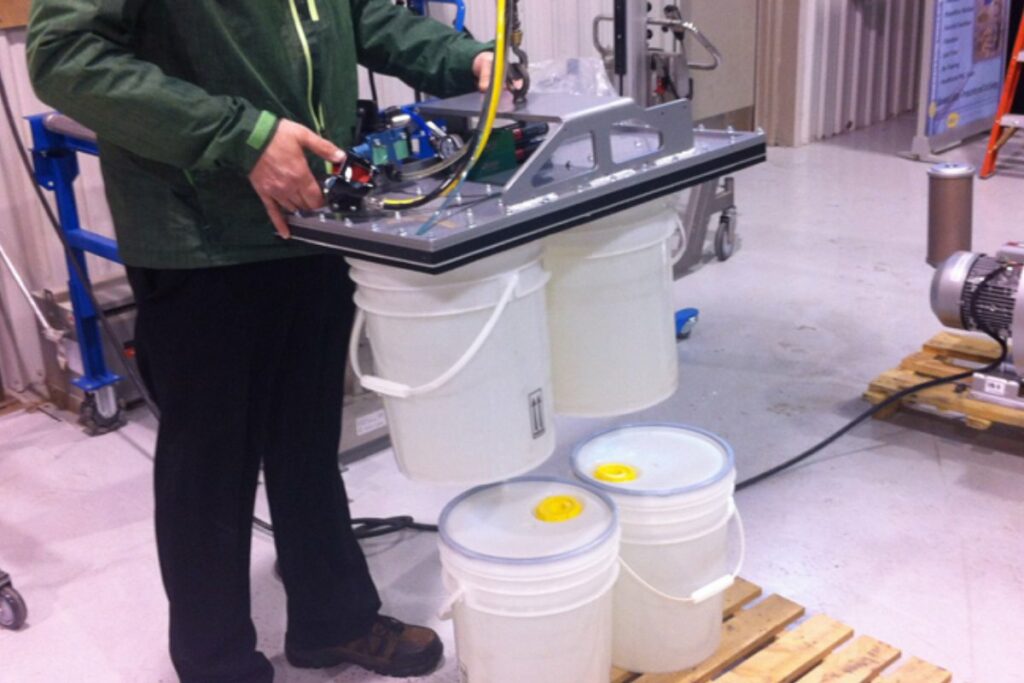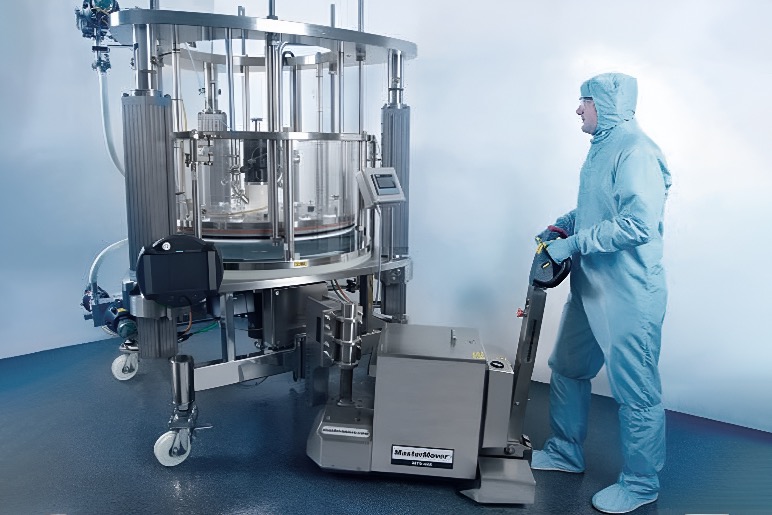 From ground level material handling to overhead material handling we have a wide range of systems which can be used to ensure that your parts and products are safely and efficiently moved throughout your facility. Some of our products include our Appleton CartMover, which specializes in moving products with a variety of weights throughout your facility; to our Portable Jib Cranes which will grant you unmatched versatility and can be easily transported with a fork truck.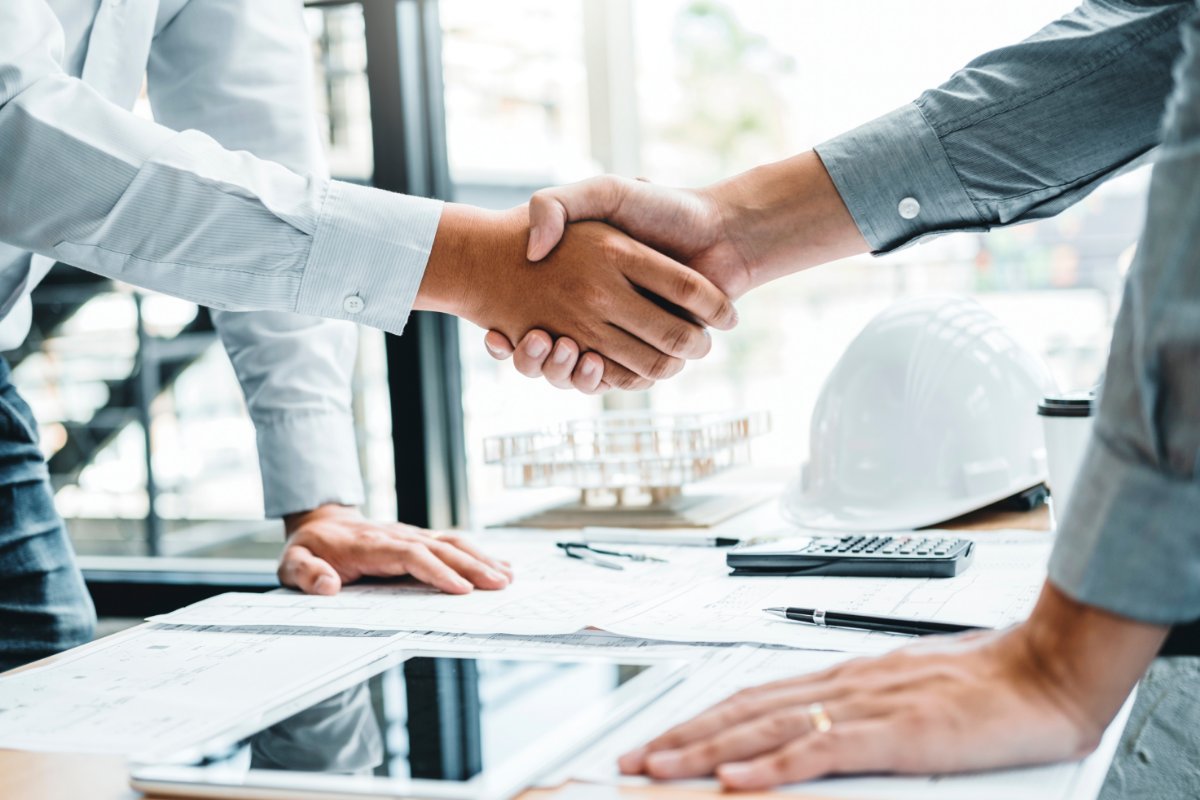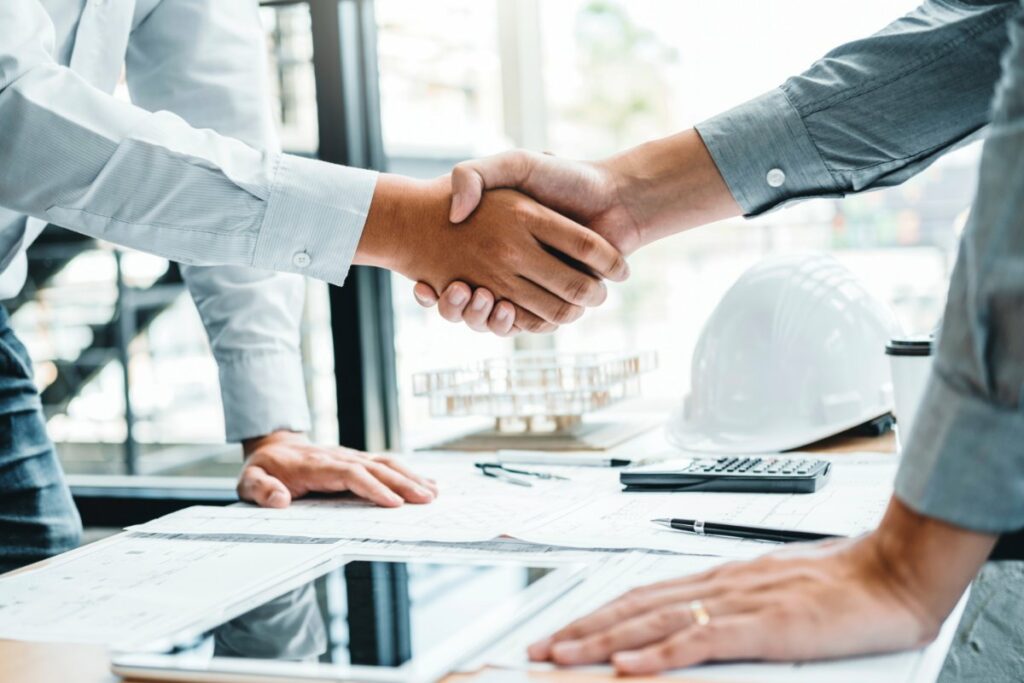 With a distinct leadership position, R&D Ergo is known within the industry as workplace safety problem solvers. With strong alliances and partnerships, we bring added value to the delivery of your ergonomic work solutions.
What our clients are saying
I was extremely happy with the service we recently received from Liftsafe. One of your technicians Lance, went above and beyond to make sure I was informed of all deficiencies throughout the entire process. The team was very professional, courteous and knowledgeable. I would strongly recommend Liftsafe!
R&D Ergo provided and successfully installed a custom built floor mounted jib crane for a high tech customer in Mississagua. The customer was very impressed with how well in the install went and were very pleased with how well the system works.
We recently installed a Rotacaster Conveyor Transfer Table at our Guelph, Ontario plant to assist in the movement of our products. Our staff have reported a drastic decrease in the effort required to move our products and they now move down the line faster! We will be looking to install more of the Rotacaster products throughout our other locations!
The ergonomic solutions R&D has provided us over the years have been an integral part of ensuring our employees are safe. From design to install, working with the R&D team has been easy and made a significant impact on the way we do business.
We offer a huge selection of products and quick quotes for what you're looking for
Give us a call. Our friendly customer service staff are on hand to help you.