Industrial Drum Handling Equipment
The versatility of these drum handling units is unmatched. With the ability to handle a wide range of drum diameters, you'll have a reliable solution for your material handling needs.
The unit's smooth rotation and tipping mechanisms make it easy to pour and transfer contents while minimizing the risk of spills and injuries. In addition to pouring, this drum handling unit can be used to transport drums within your facility and place them onto pallets with ease. Its compact design enables it to navigate through narrow aisles and congested areas of your facility, saving you valuable time and space. With this drum handling unit, you can streamline your operations and improve workplace safety.
Benefits of drum handling equipment
Industrial drum handling equipment provides a safer and more efficient way to move, lift, and transport heavy drums, increasing productivity and reducing the risk of injury. It also allows for the optimal use of space and minimizes the potential for spills or damage to the drums.
Specifications/Features
Projects
Resources
Specifications/Features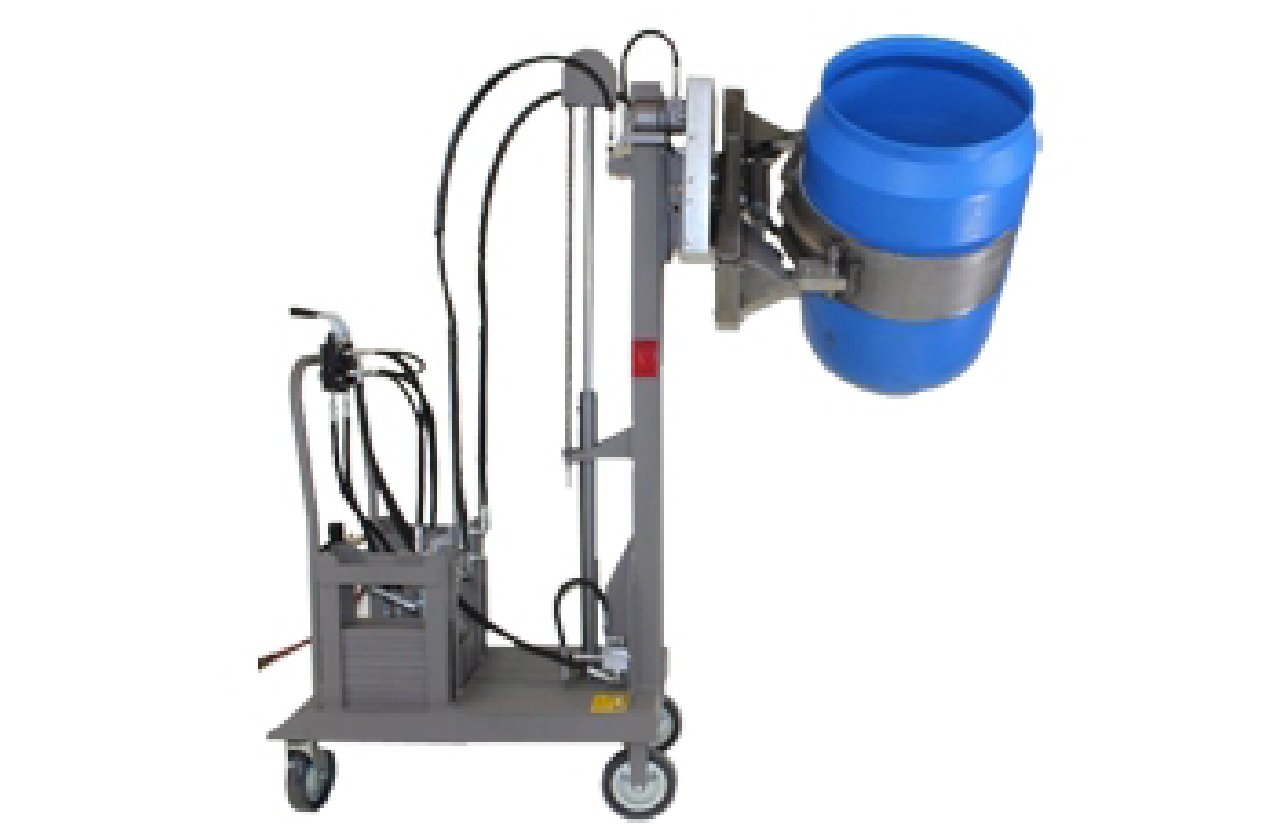 Dimensions. Straddle Legs:
27″ W x 36.5″
Counter Balanced:
24″ W x 40″ L
Drum Handling.  Outside Diameter Clamp
Movement Manual withe the ability to move drums 360 degrees and lift drums up to 60″
Weight Capacity.500 lbs capacity
Design For Lifting and moving drums weighing up to 500 lbs.
Controls. Push Buttons
Safety Features Built-in safety feature controls prevent accidental release of the drum
Number of Users. 1 User
Projects
Resources
A Guide to Workplace Musculoskeletal Disorders
We offer a huge selection of products and quick quotes for what you're looking for
Give us a call. Our friendly customer service staff are on hand to help you.