About R&D ERGO LTD.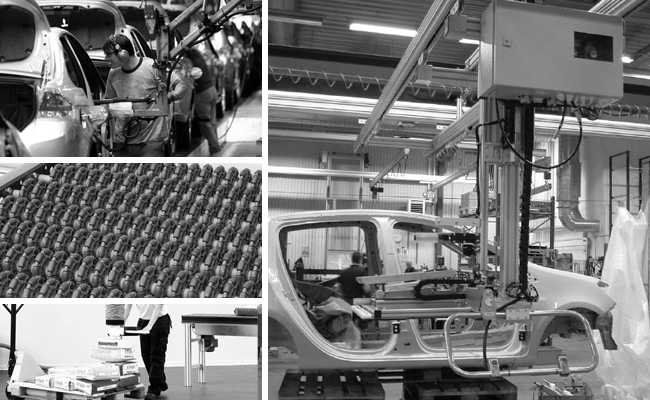 In 1995 we started our business based on trying to find unique and innovative ways that we could provide material handling solutions to our customers. With one of the primary concerns that many business owners face being trying to find ways that they can provide a safe and stress-free working environment for their employees; which is why we have made it our priority to help you find a solution to whatever material handling problem you may be facing whether it is trying to increase productivity or decreasing employee turnover. Let us help you find a solution to your workplace material handling problems.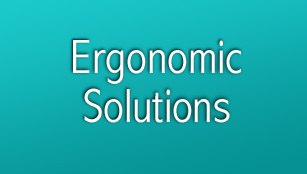 One of our main lines of products would be or ergonomic solutions. Our company is based on finding ergonomic solutions and material handling solutions for our clients, which is why we have developed such an extensive line of unique and innovative ergonomic solutions. From custom to off the shelf our range of ergonomic solutions covers it all. With many distinct subcategories ranging from Barrel and Drum Lifters to Roll Handling Solutions, we have an ergonomic solution for your every need!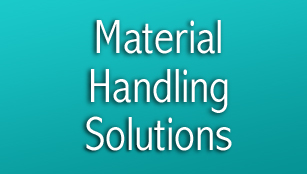 From ground level material handling to overhead material handling we have a wide range of systems which can be used in order to ensure that your parts and products are safe and efficiently moved throughout your facility. Some of our products include our Appleton CartMover which specializes in moving products of a variety of weights throughout your facility to our Portable Jib Cranes which will allow you an unmatched versatility and can be easily transported with a fork truck.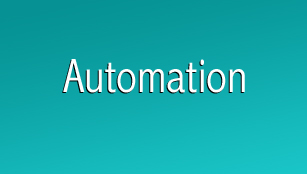 Automation is another area that we specialize in. We can help you optimize your current material handling process with a variety of different material handling solutions ranging from start to finish line operations to pick and place systems.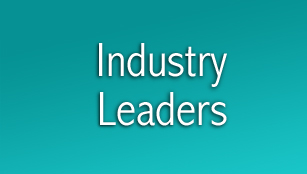 With a distinct leadership position, R&D Ergo is known within the industry as workplace safety problem solvers. With a strong alliance and partnerships bring added value to the delivery of your ergonomic work solutions.

We opened our doors as Ergo Assist in 1995, to employers like you who believe in implementing workplace safety in order to prevent injuries from occurring. Having started with Richard Lapointe as the founder, the company changed its name to R & D Ergo when David Gurr joined us in 1999. Our expansion in 2004 came with the addition of an office and warehouse in Quebec. In 2013 we joined Liftsafe Group of Companies, a move which has allowed for us to better leverage our years of experience in engineering, fabrication and installation of a number of products. The combined experience of our senior management team now spans close to 70 years, not to mention the skilled and trained expertise of our design engineers, sales staff, site auditors, safety inspectors and ergonomic specialists.
Since 1995 we have served our clients in creating unique and innovative workplace solutions for a variety of industries, from automotive to aviation, fibre/textile to food and beverage and glass, metal and paper. So contact us today in order to join get started on gaining your own material handling solution and be added to our long list of satisfied clients.